Creator / Concept Artist / Illustrator/ Writer
With this project, I graduated from the

Willem de Kooning Academy

(Animation).
It is a worldbuilding project hosted on Instagram, about the (fictional) history of mechanical dinosaurs. The Instagram page is created from the perspective of a museum, posting pictures of artifacts from this fictional world.
An introductory video from the "Museum of Motosaur Culture".

For more context on these images, check out the Instagram page or the PDF.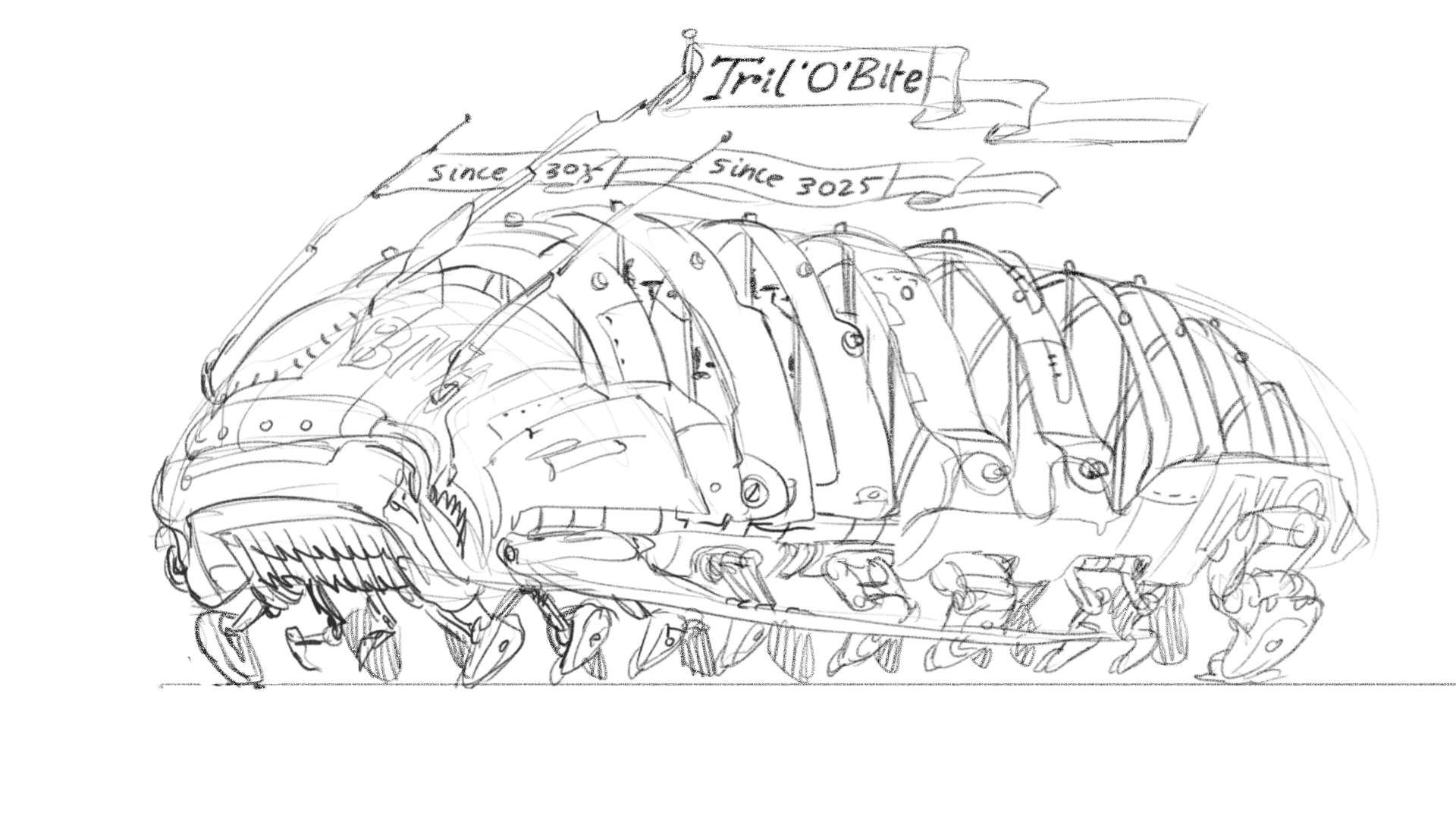 Cardboard, scale model of the first "motosaur"