A track I produced for a project called "Legend of the Red Cliff". Most of the sounds are either synthesizers or guitar recordings.
Sample-based beat. Sampled from "Paulinho Moska - Admiração".
A free time track with recordings from my guitar.
A free time track with a Daft Punk-ish sound.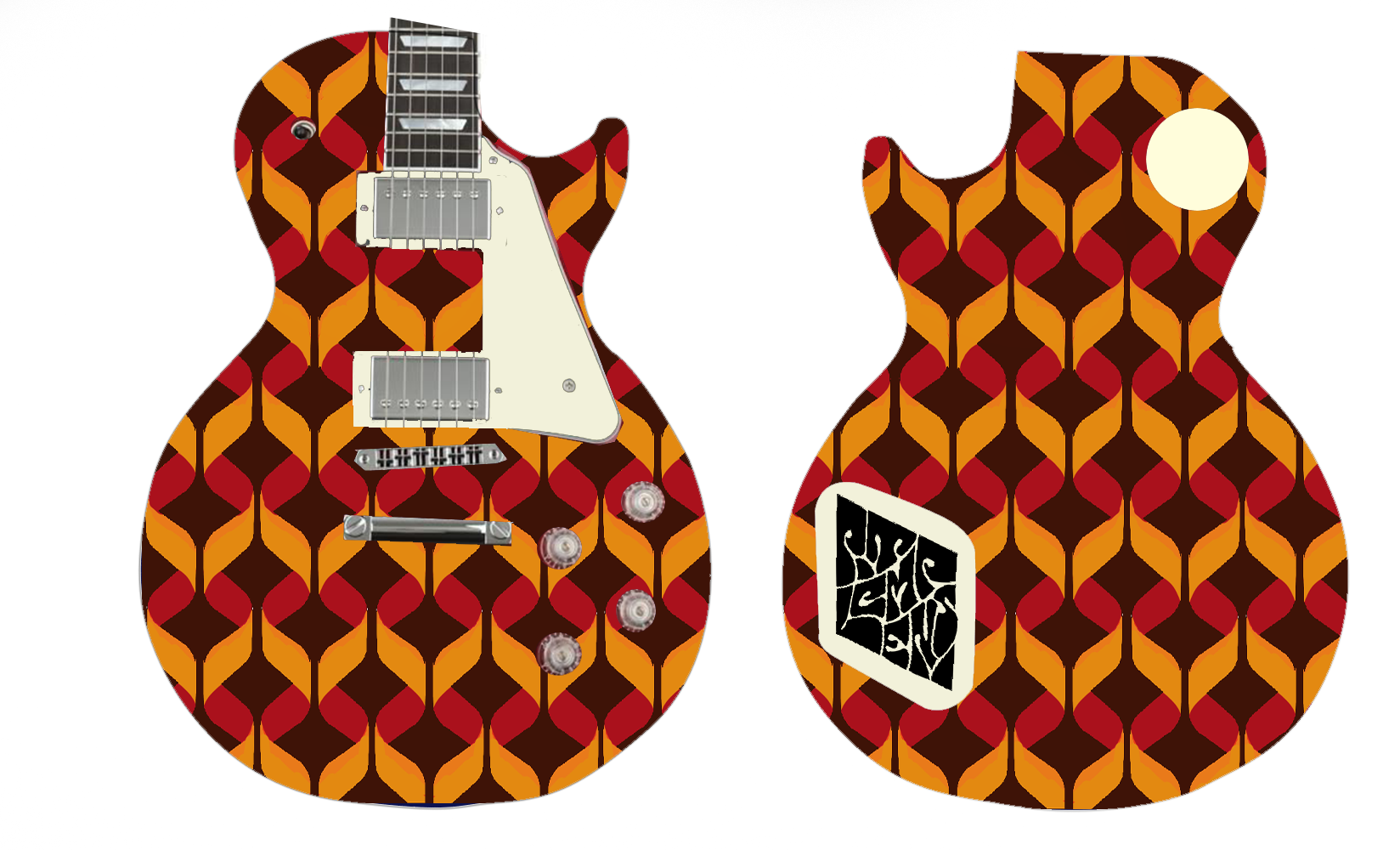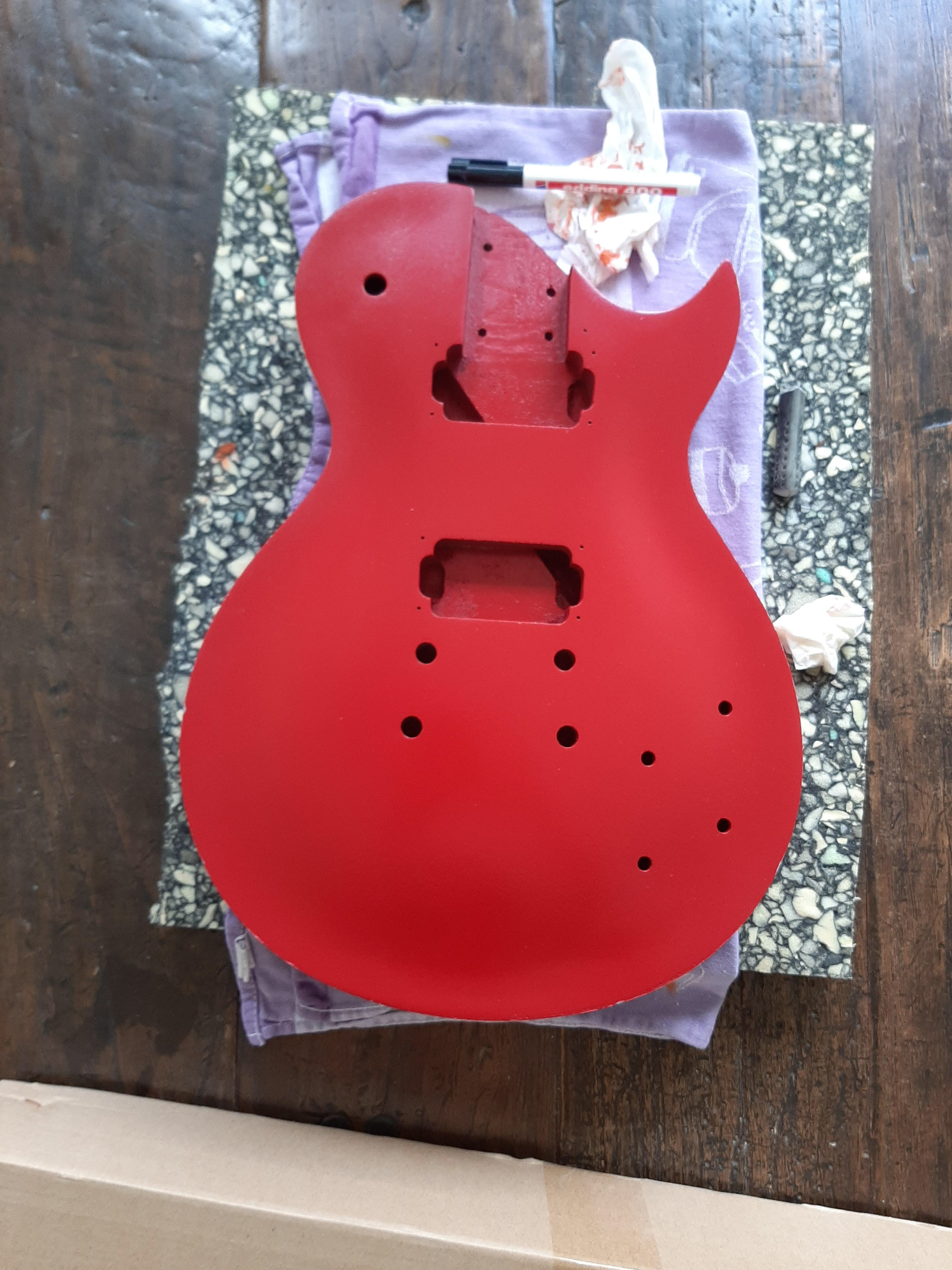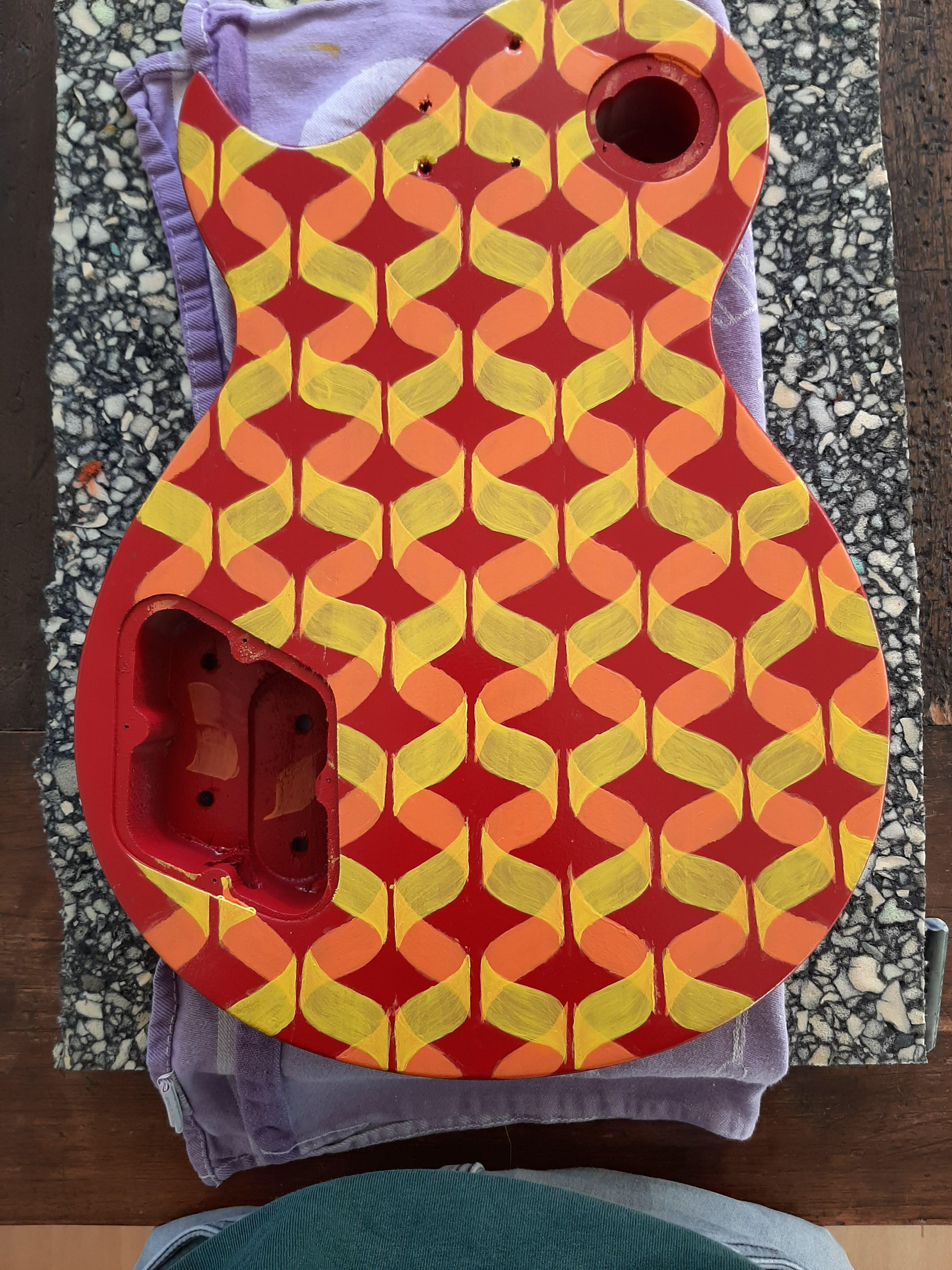 The guitar I use to record a lot of music. Although my true musical love is definitely the bassguitar, I still painted a cheap Les Paul guitar for fun.