Check out my instagram
@pat_umlaut
for even more work!
Ongoing project "Kerosino"

Stan Folds and Yannick Middelkoop's
'A Classic Movie Night'

(Maker)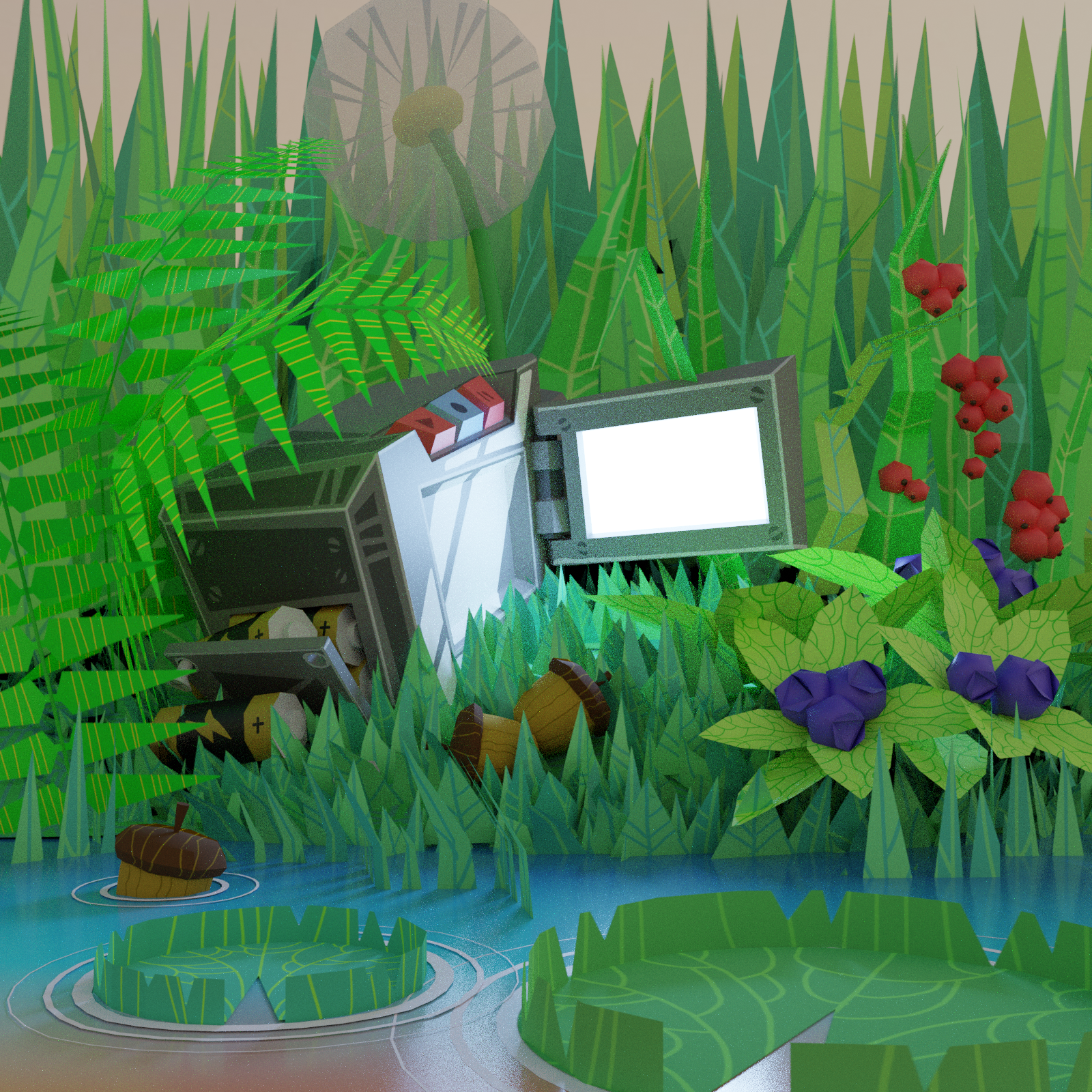 3d work
for
'Farrah's Big Adventure'

(Art Direction)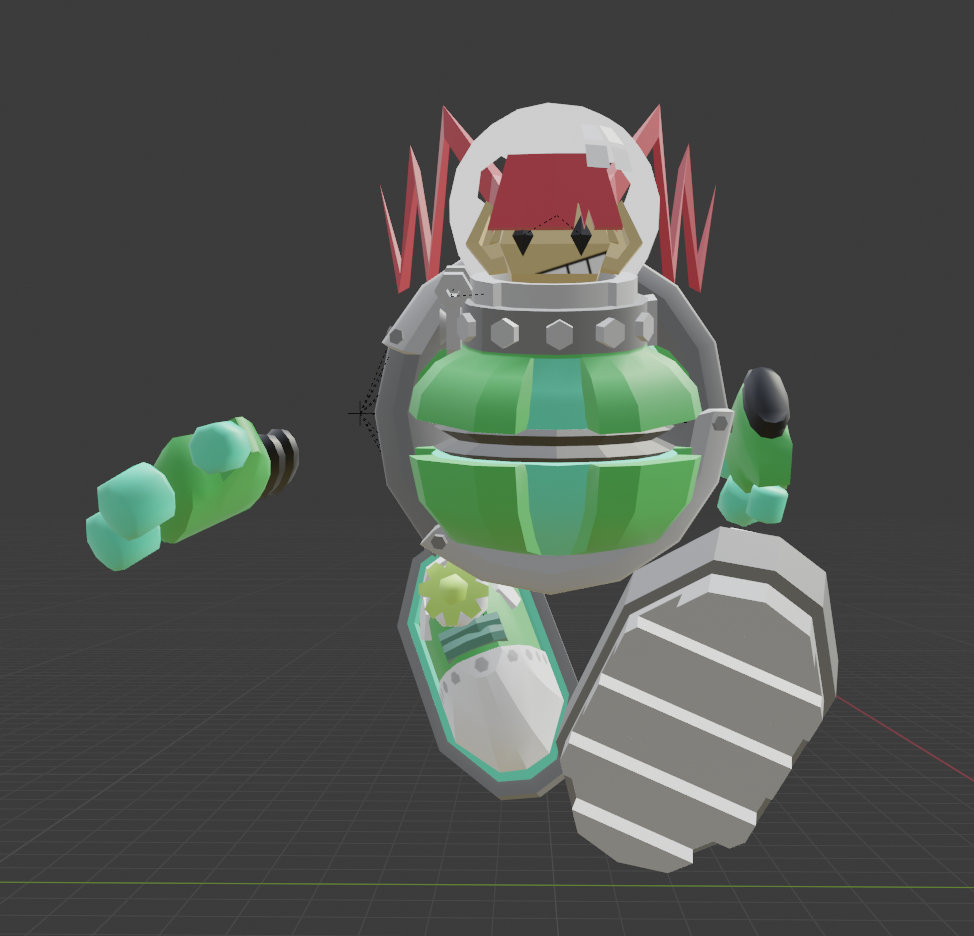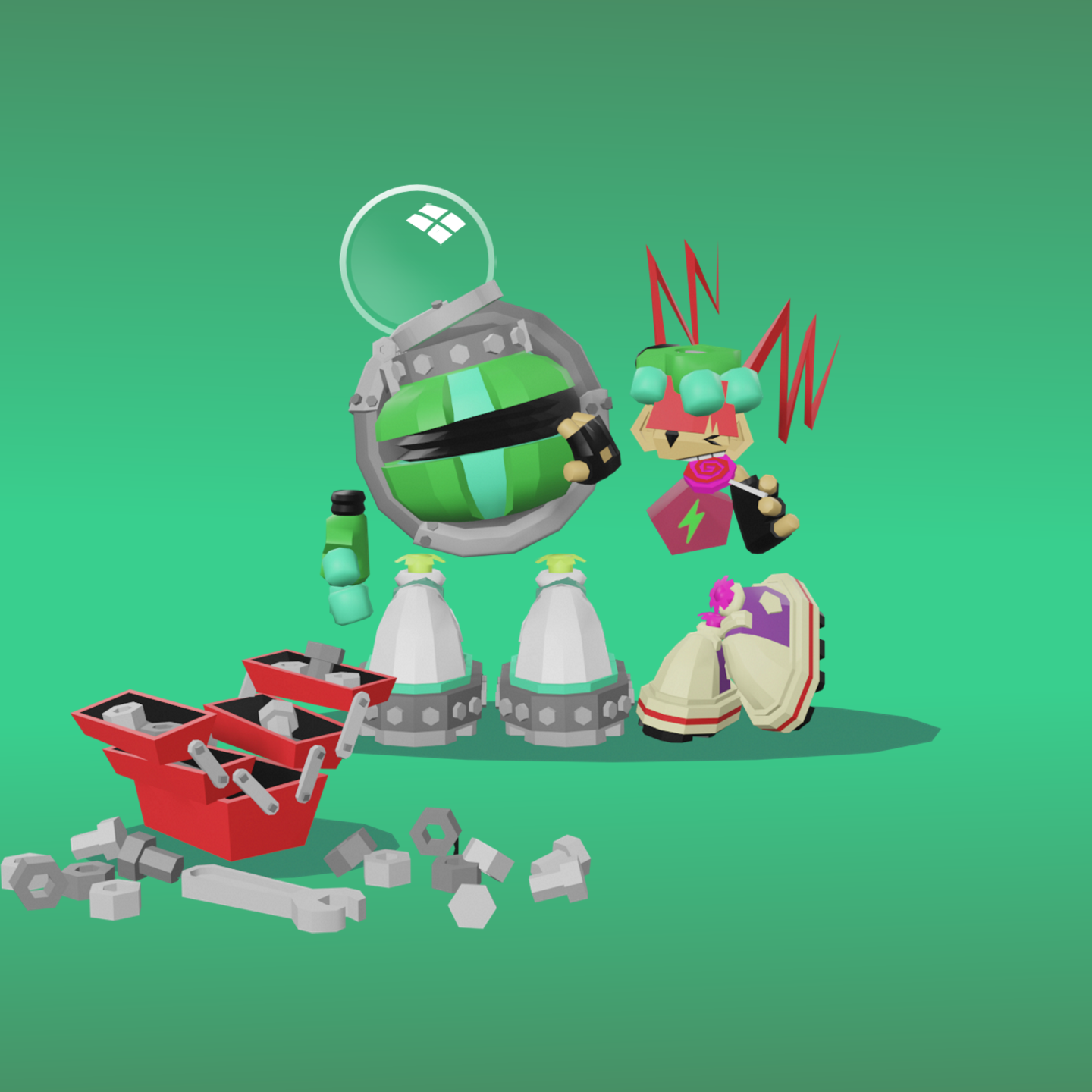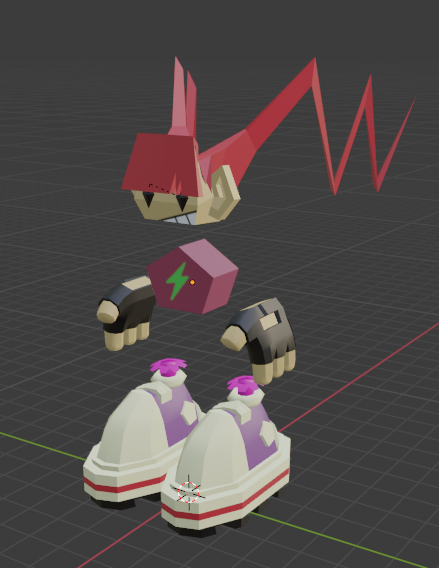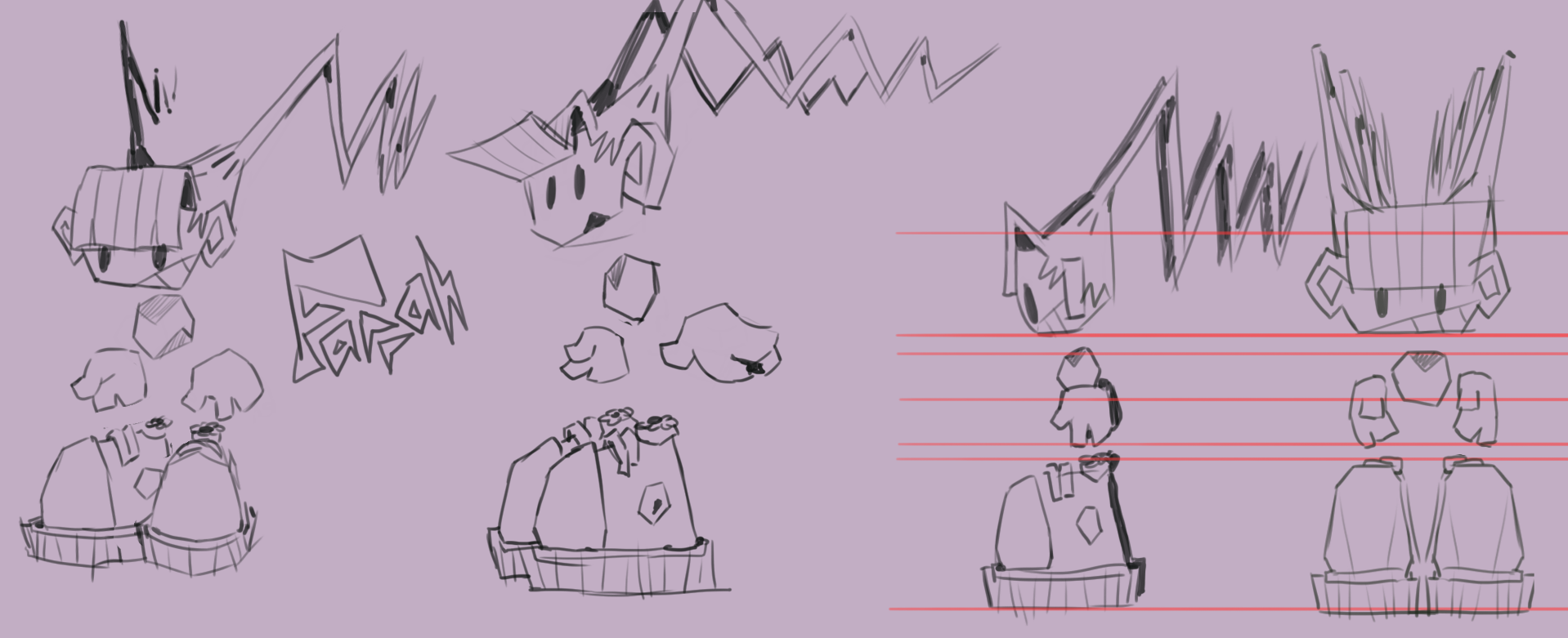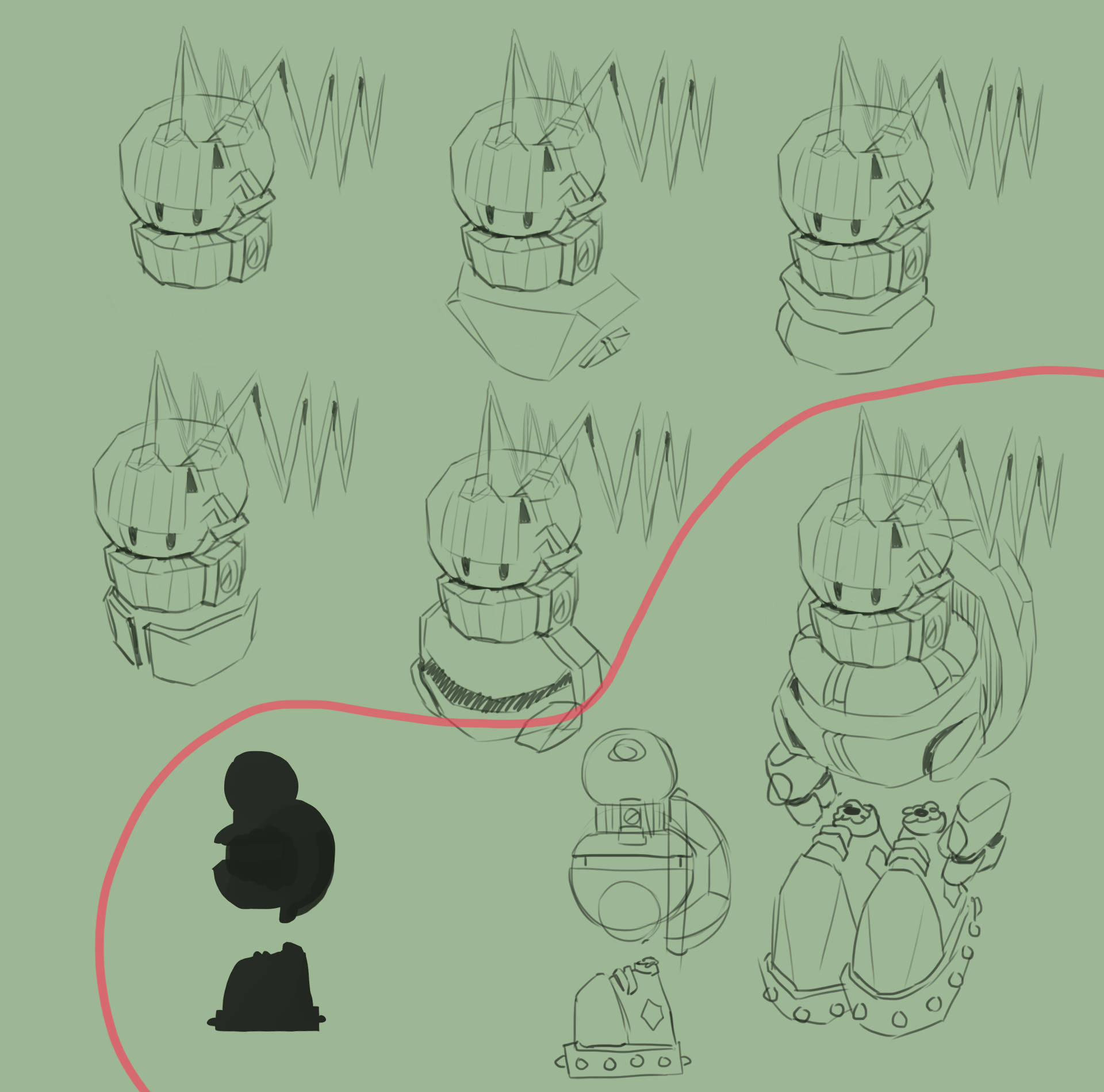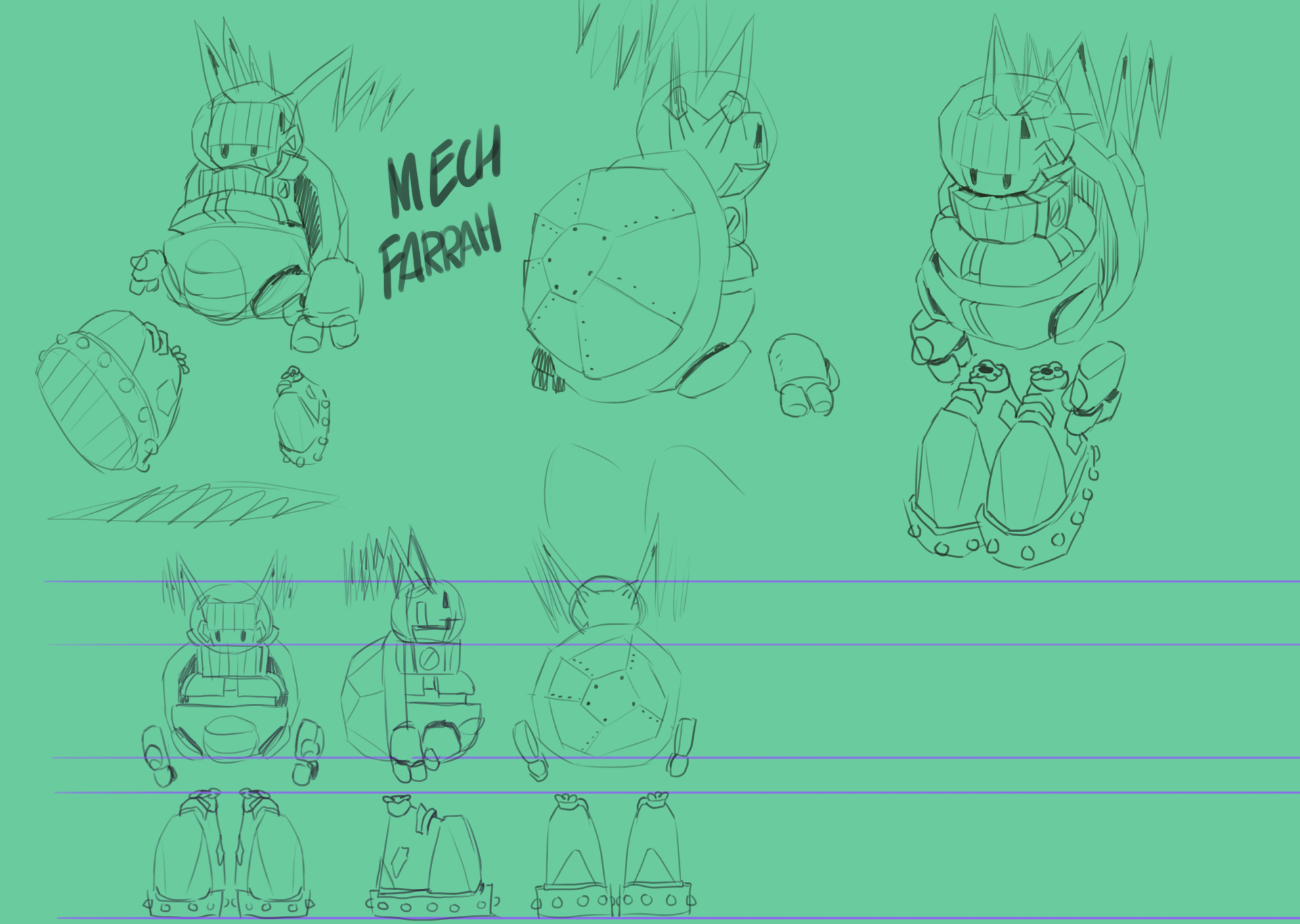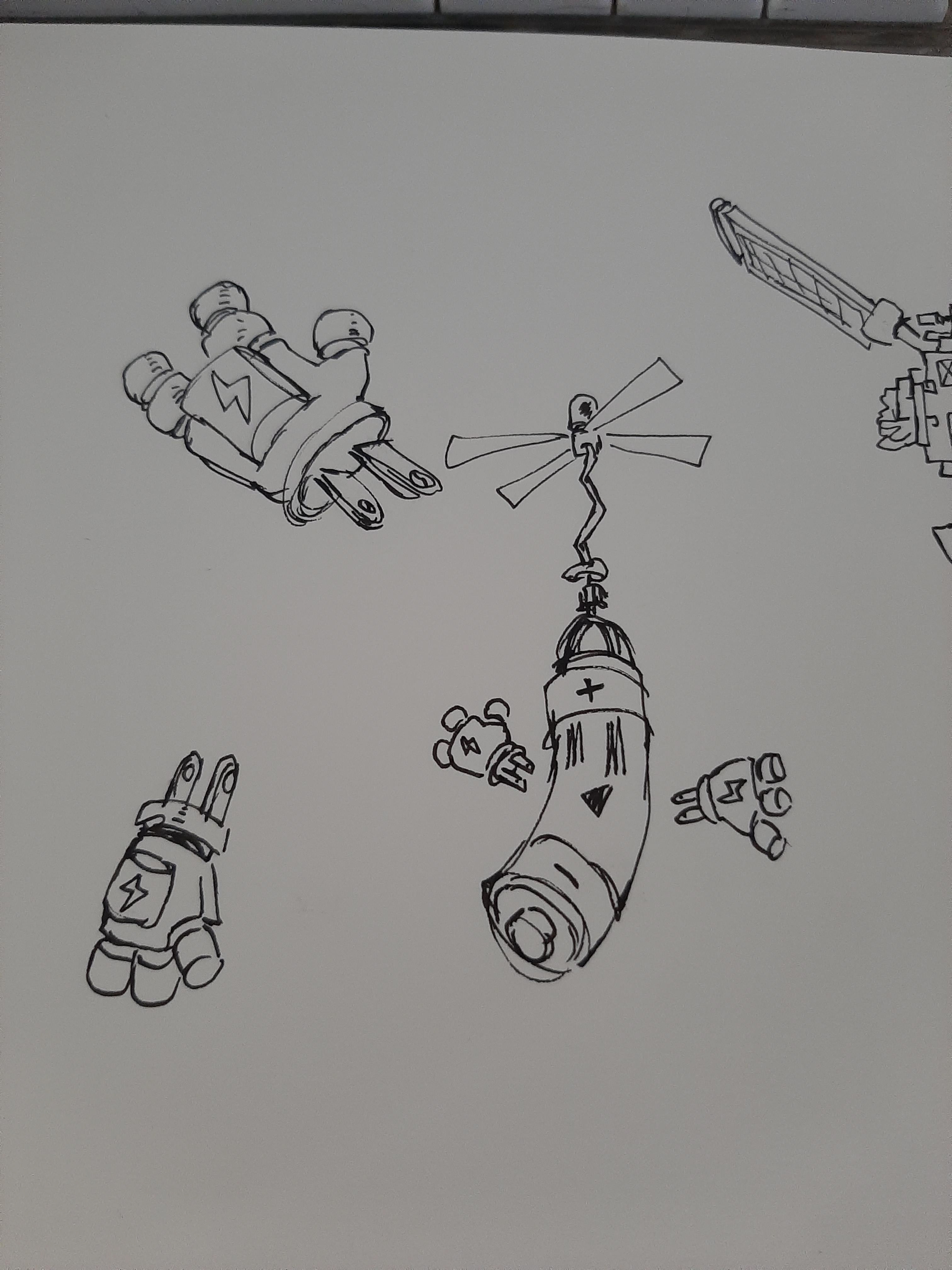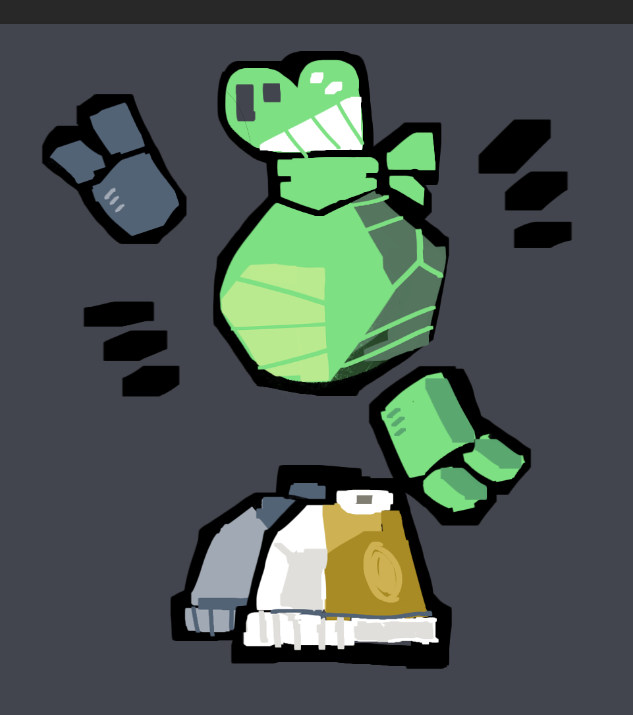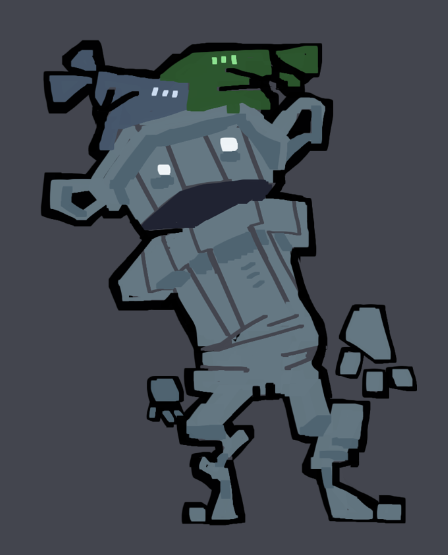 Concept art for Tropicana VR project (Art direction)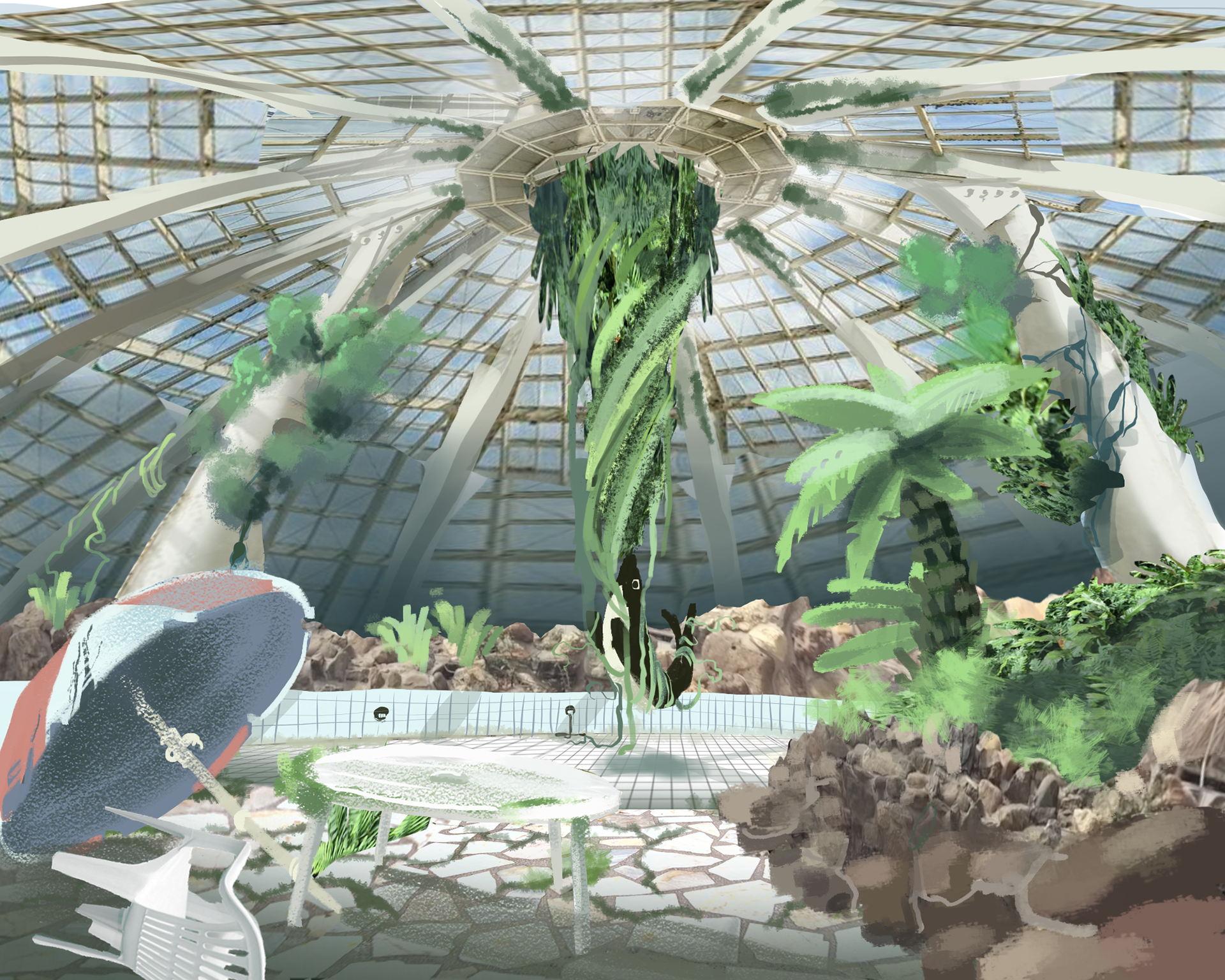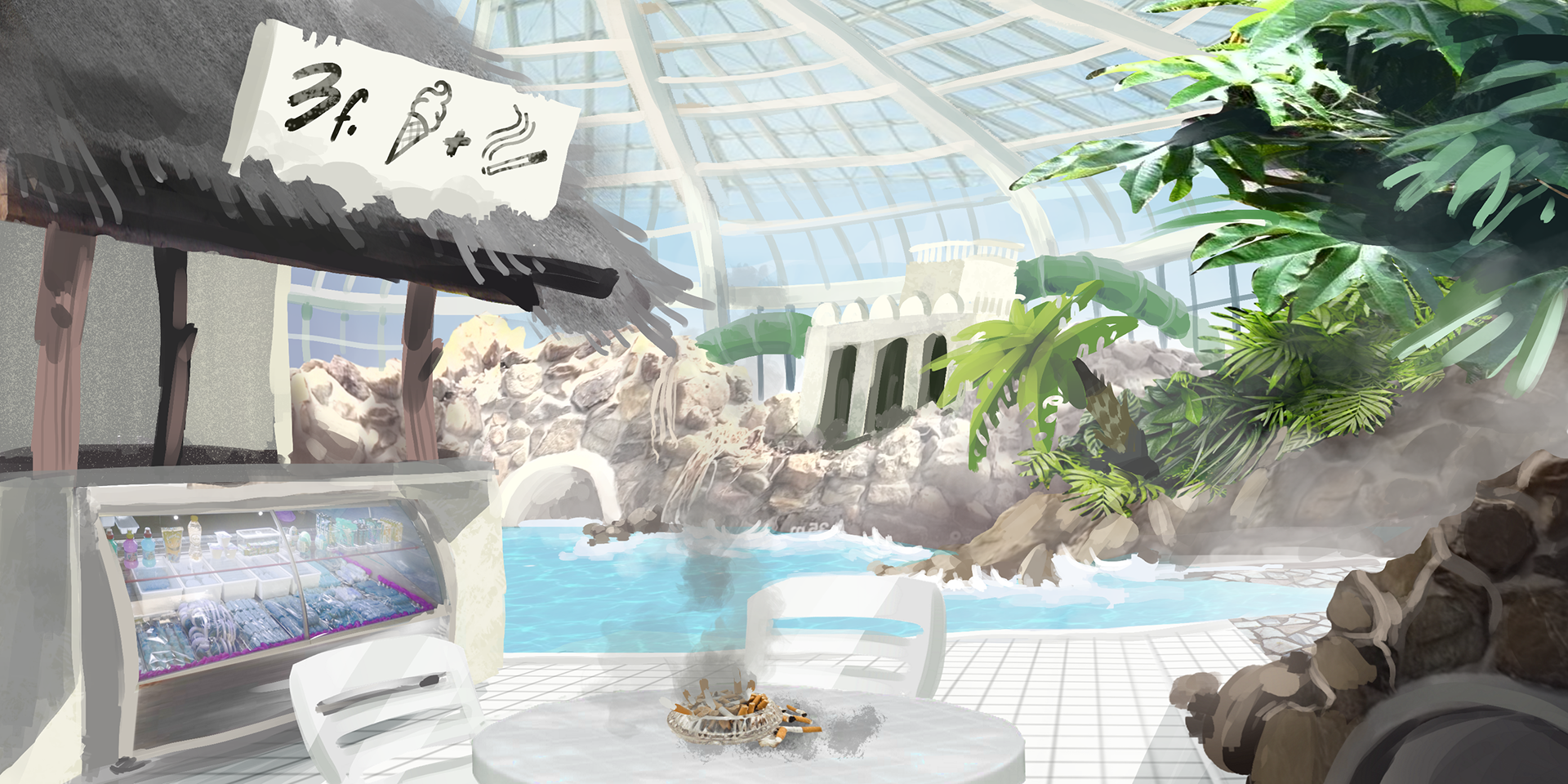 Character sheets for Tropicana VR project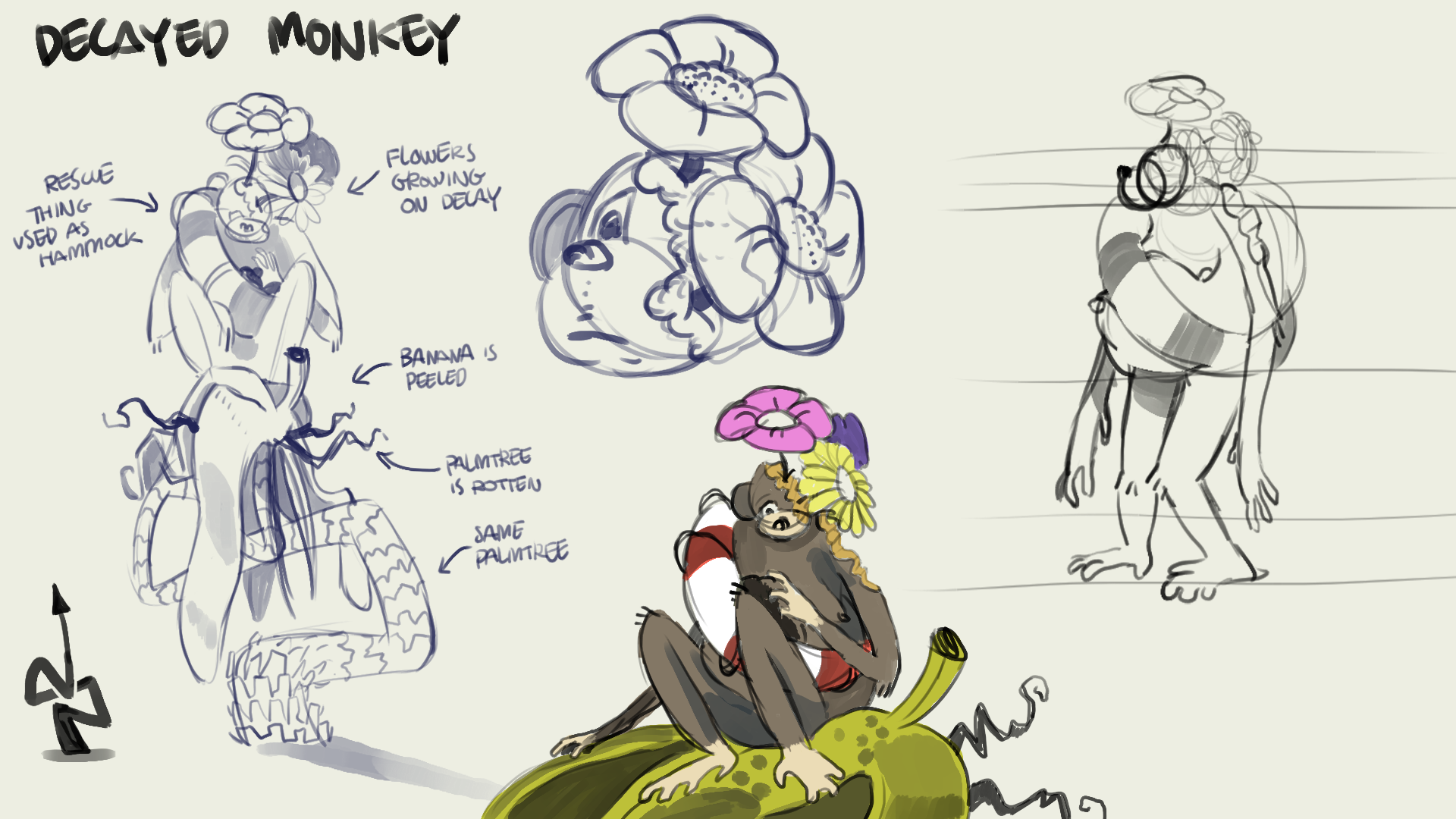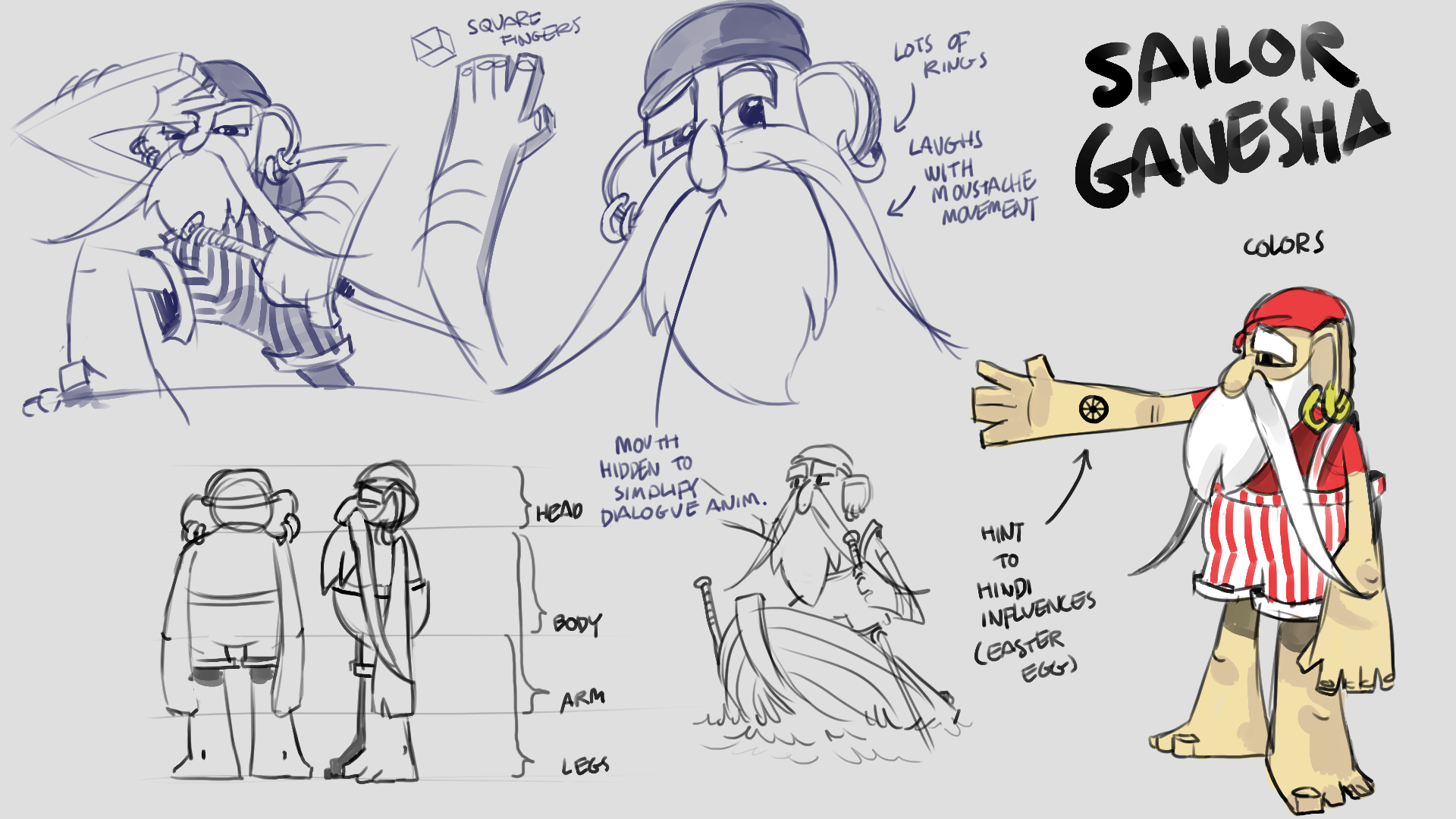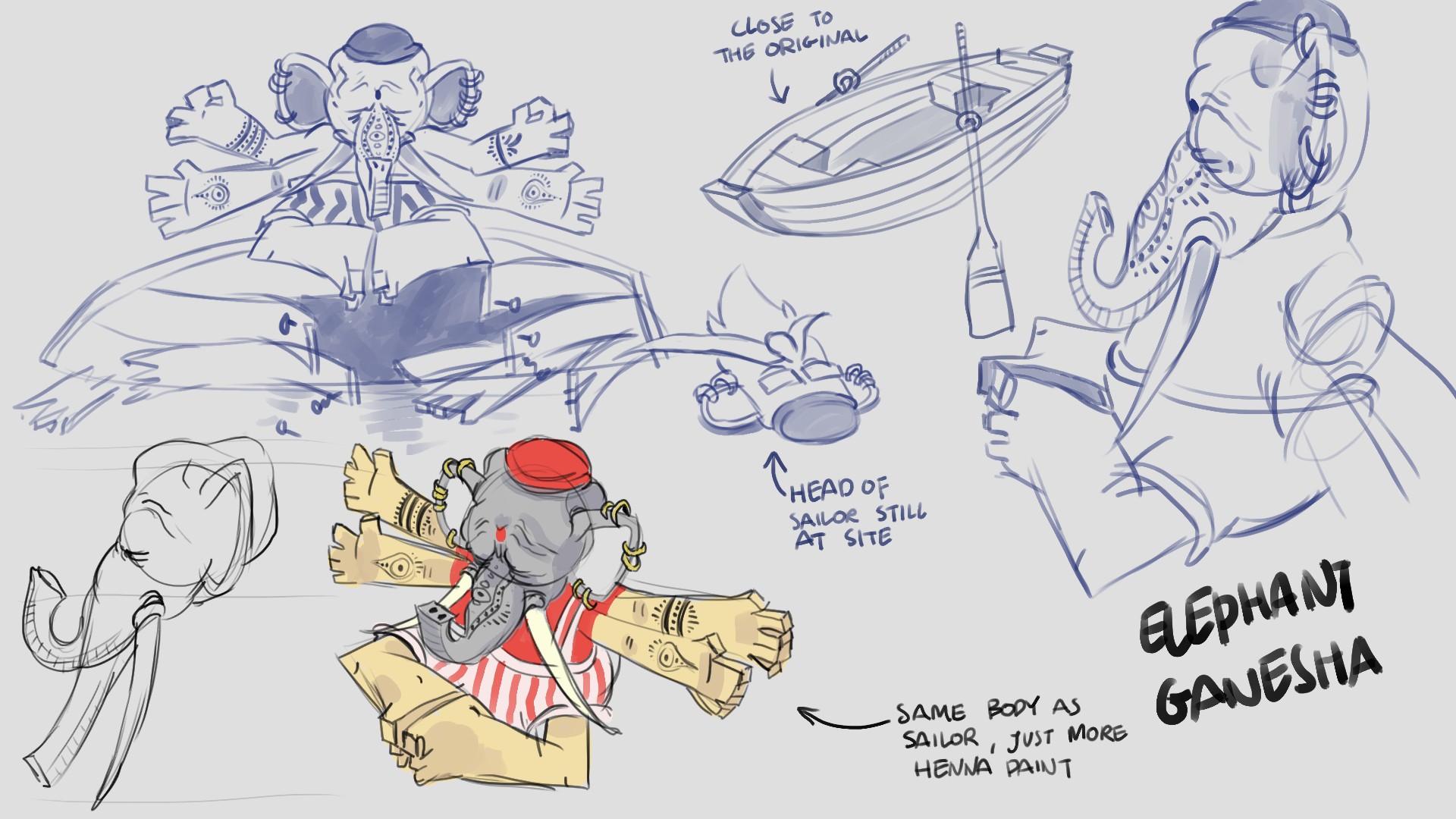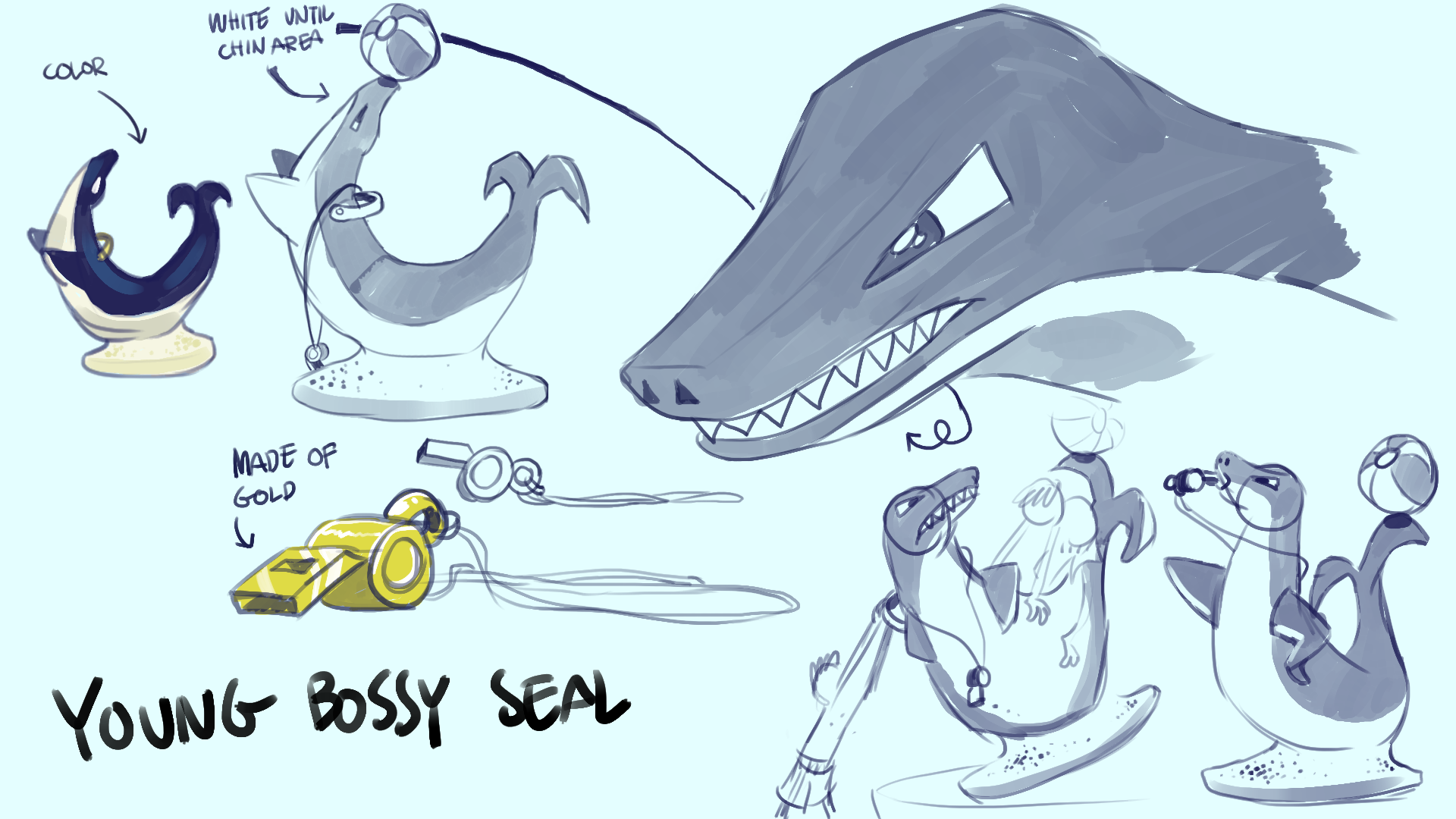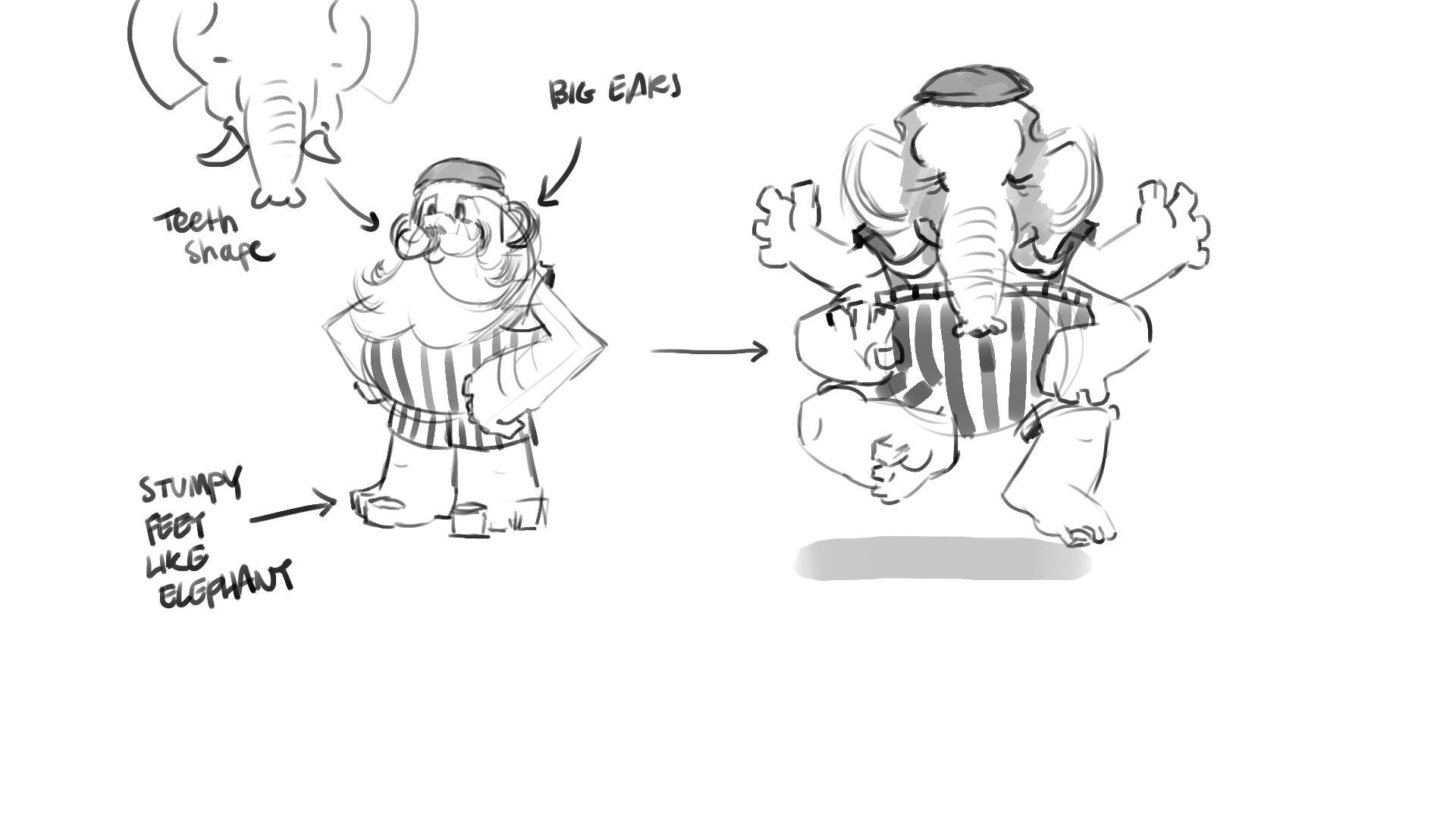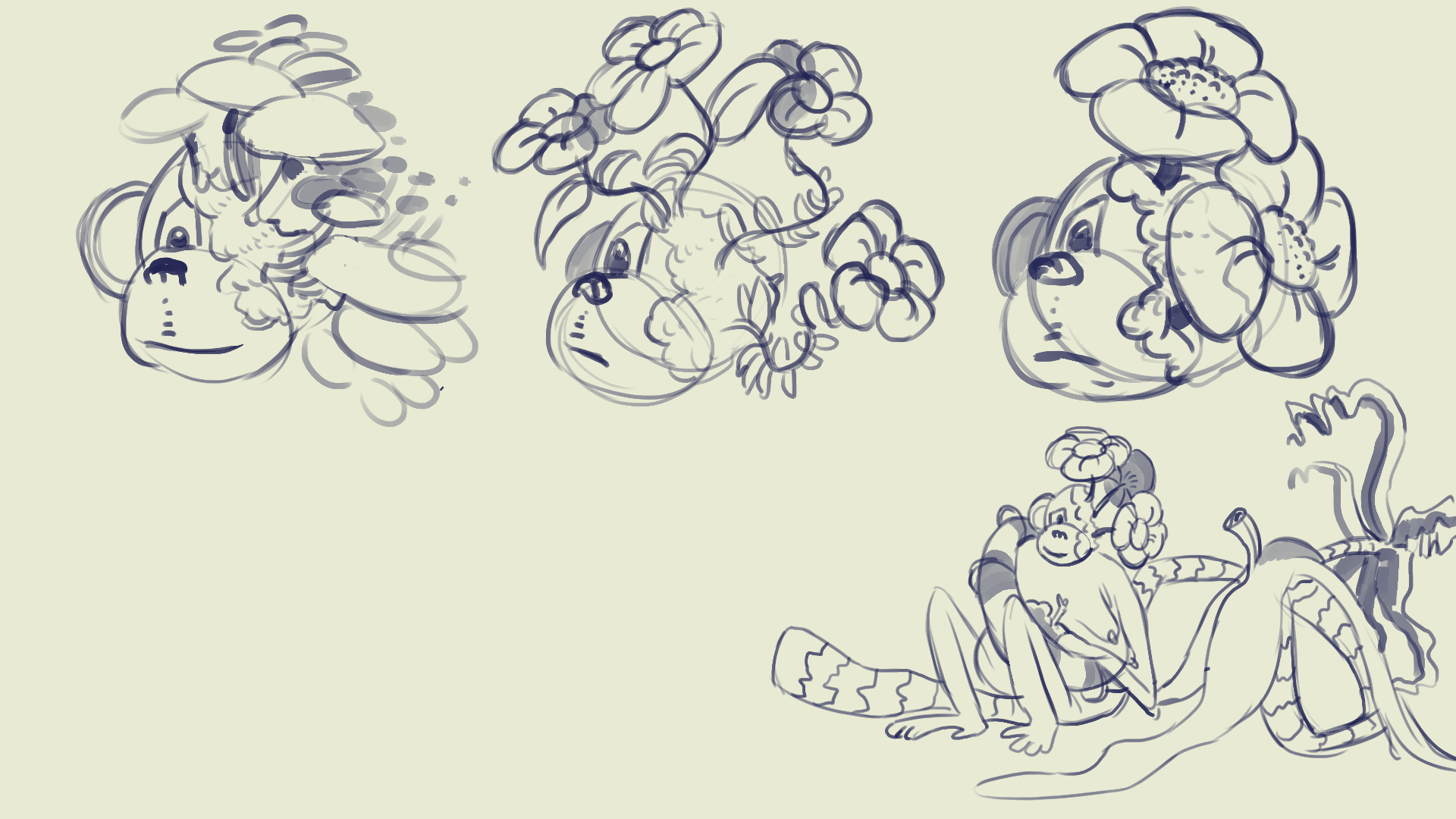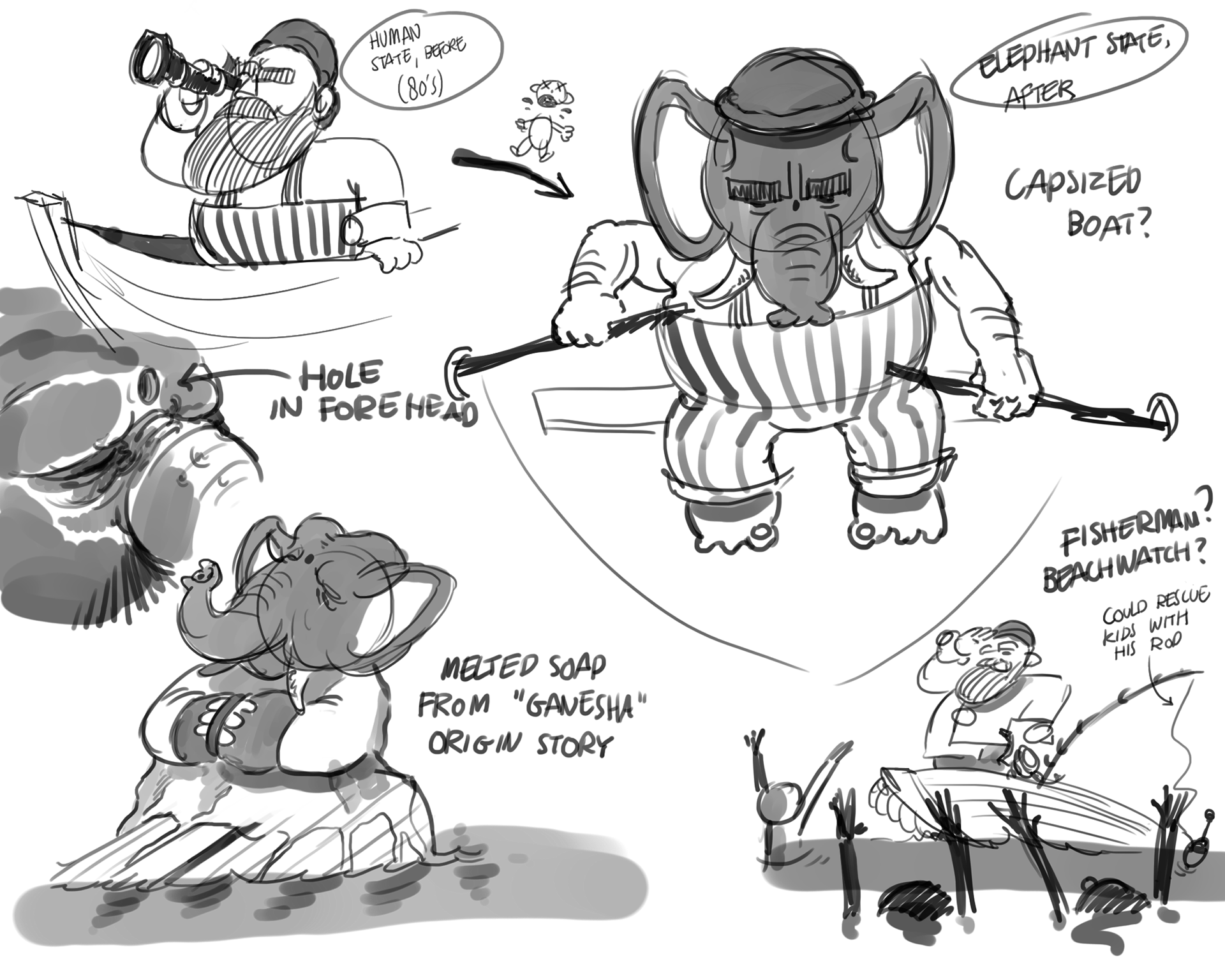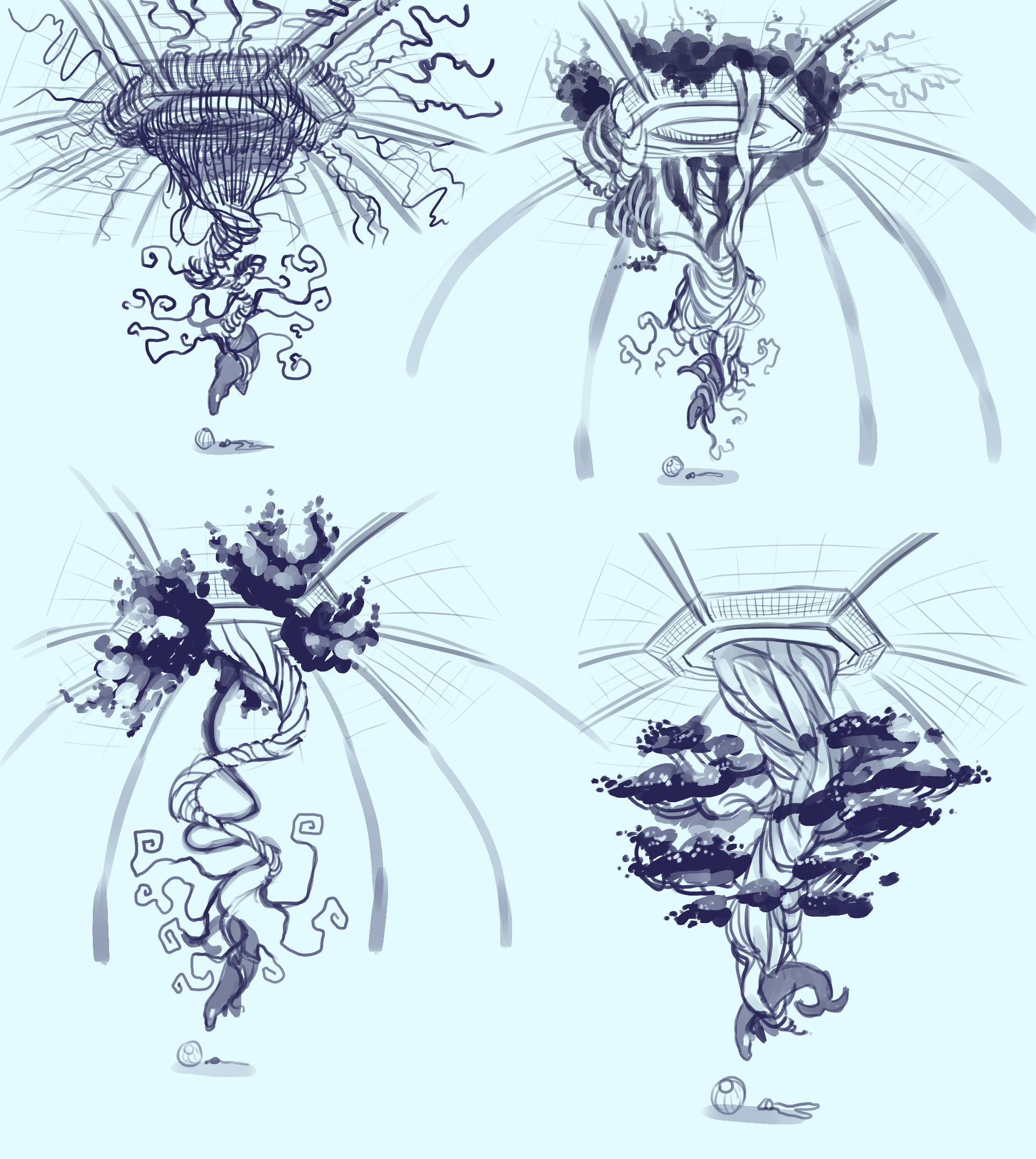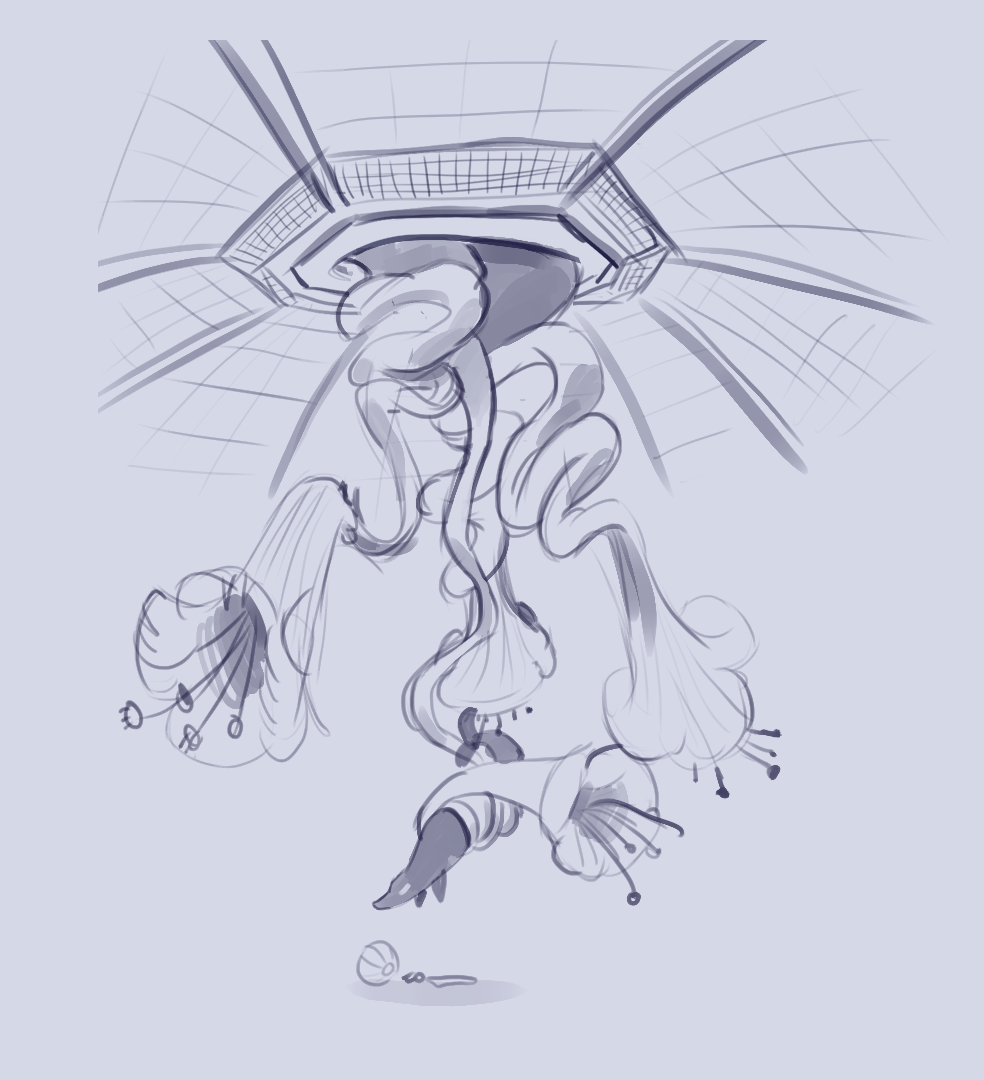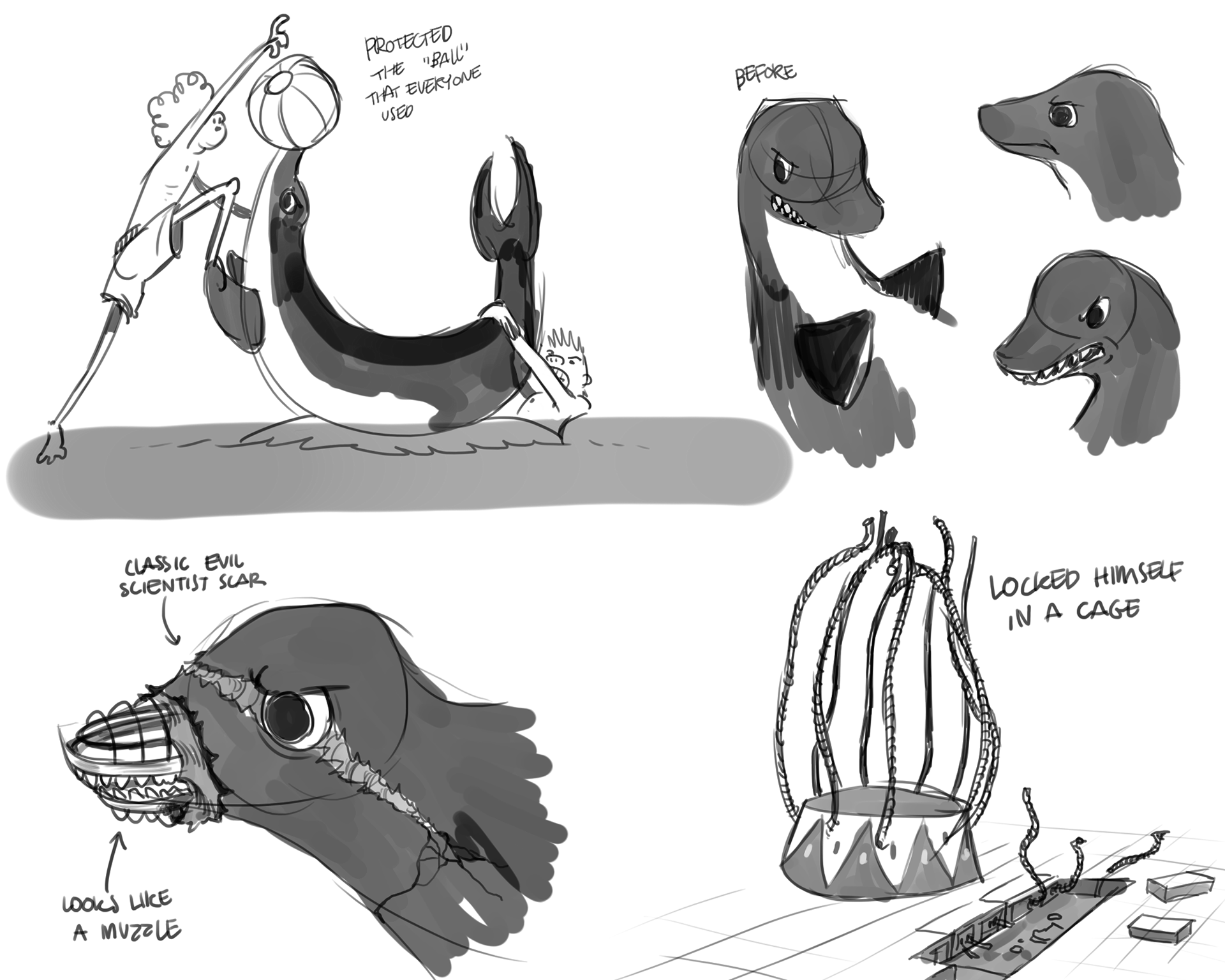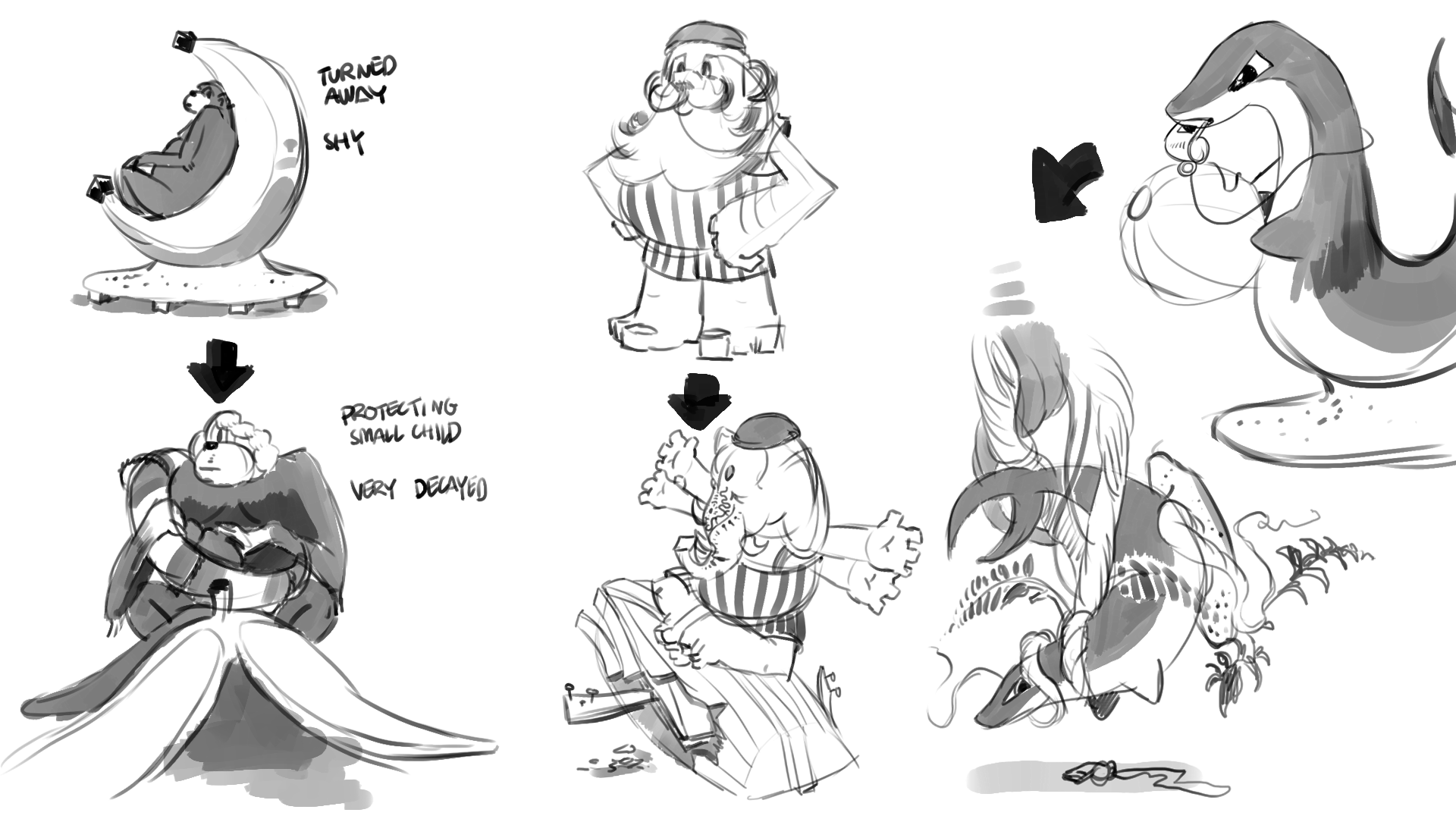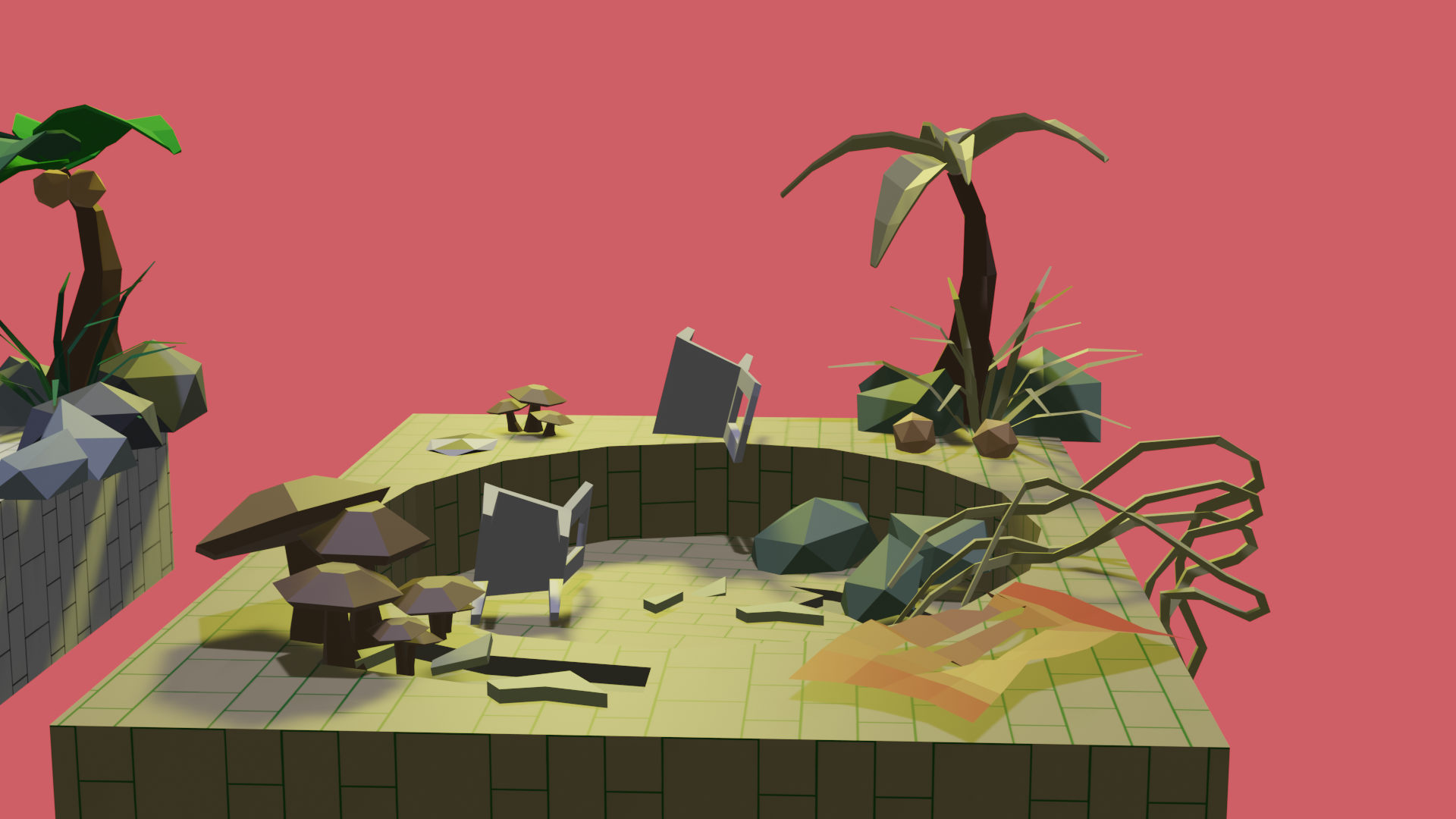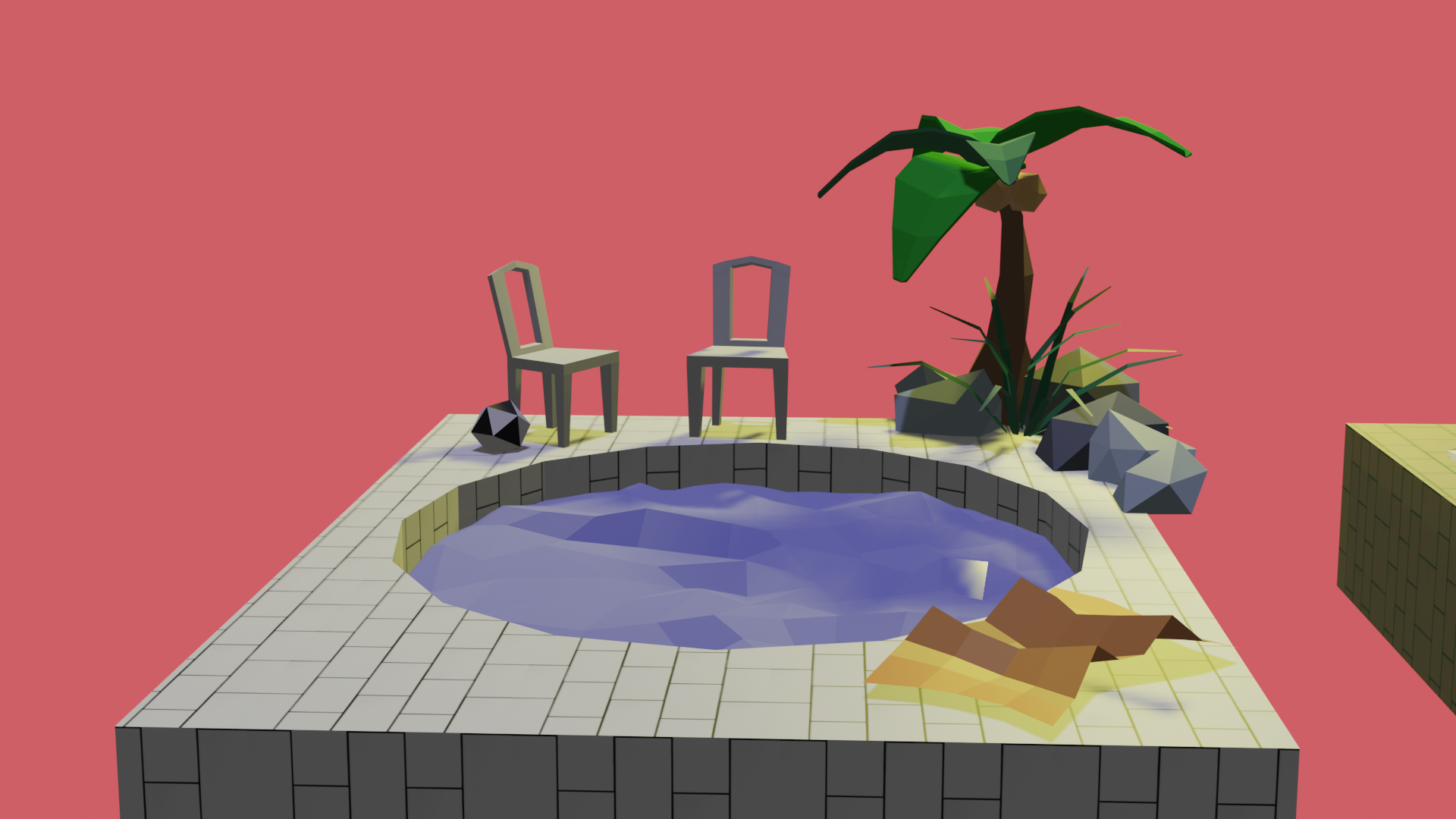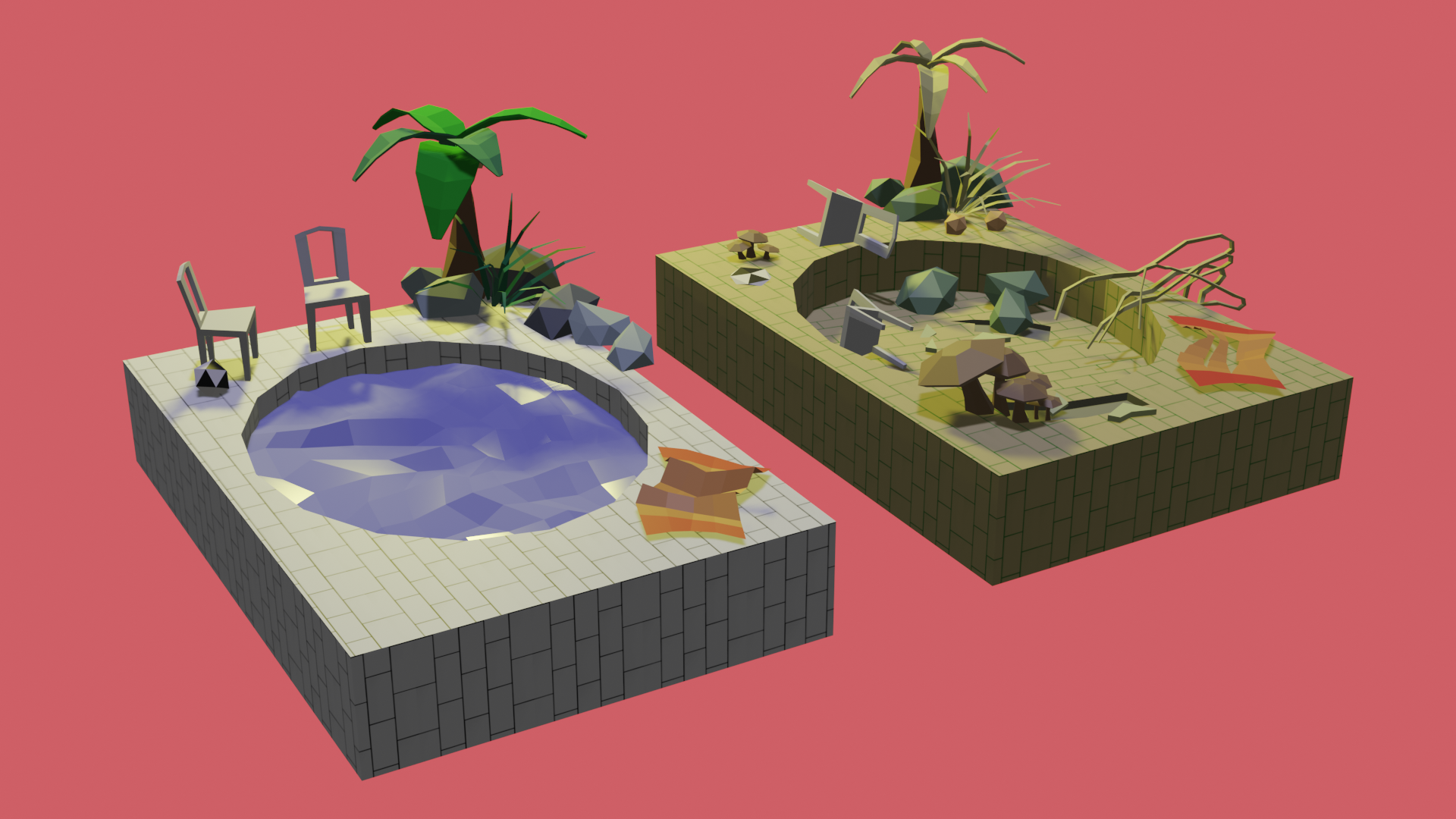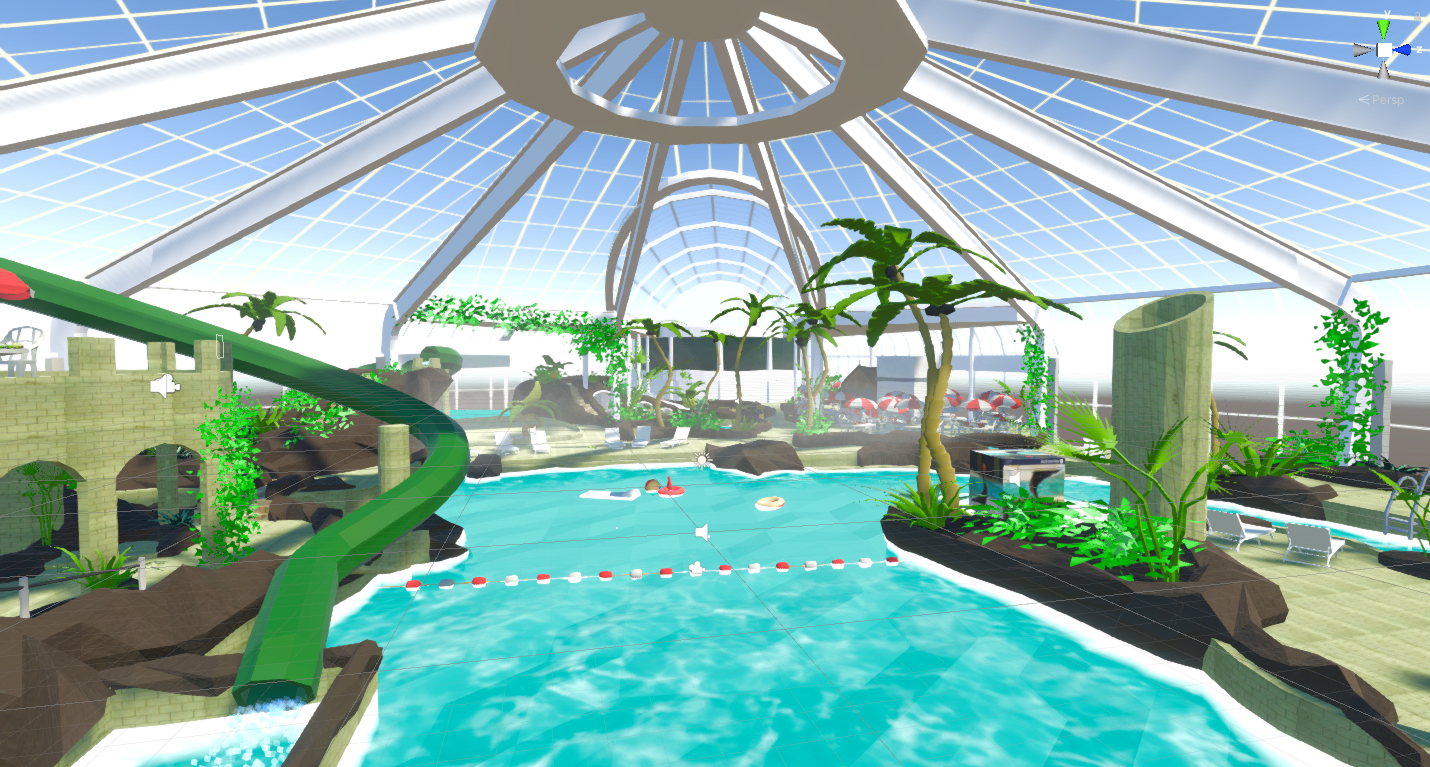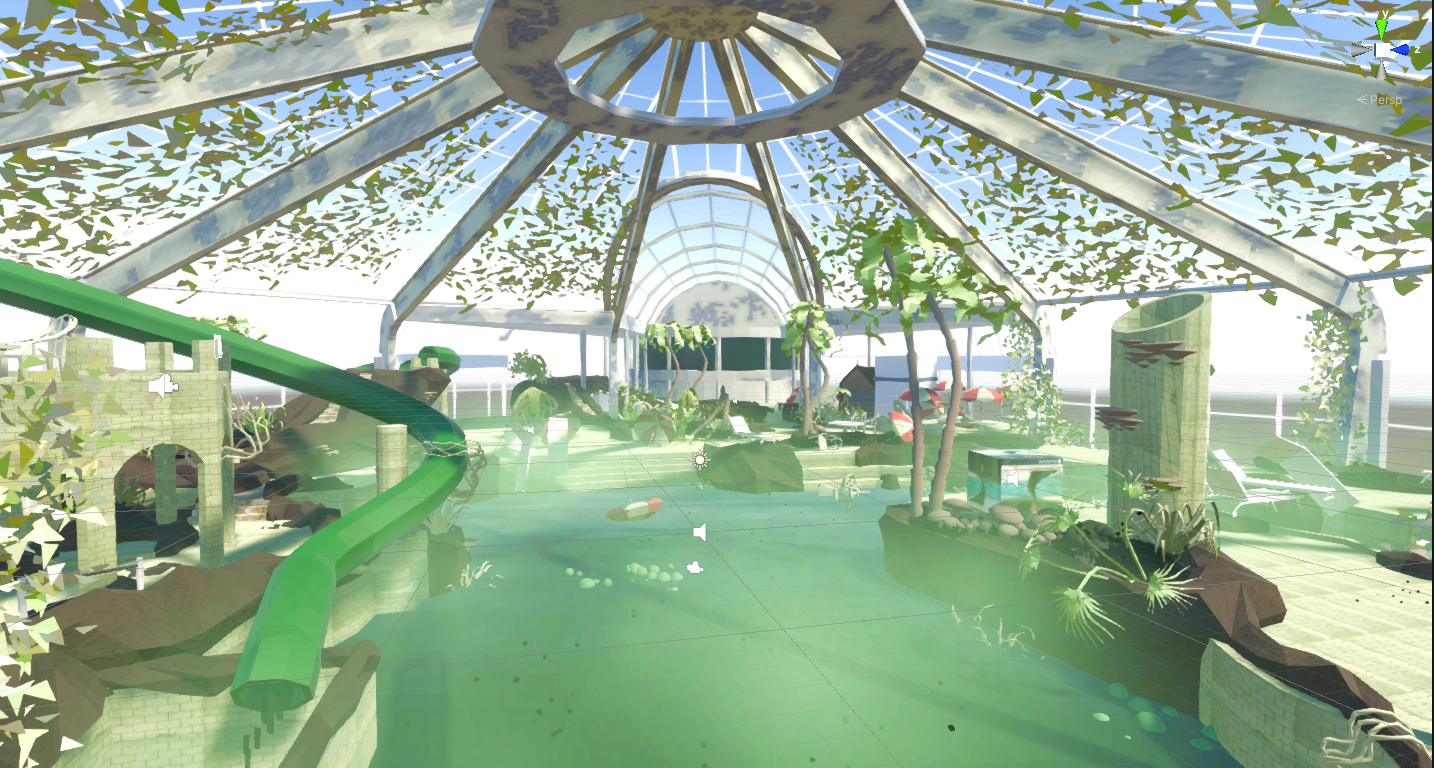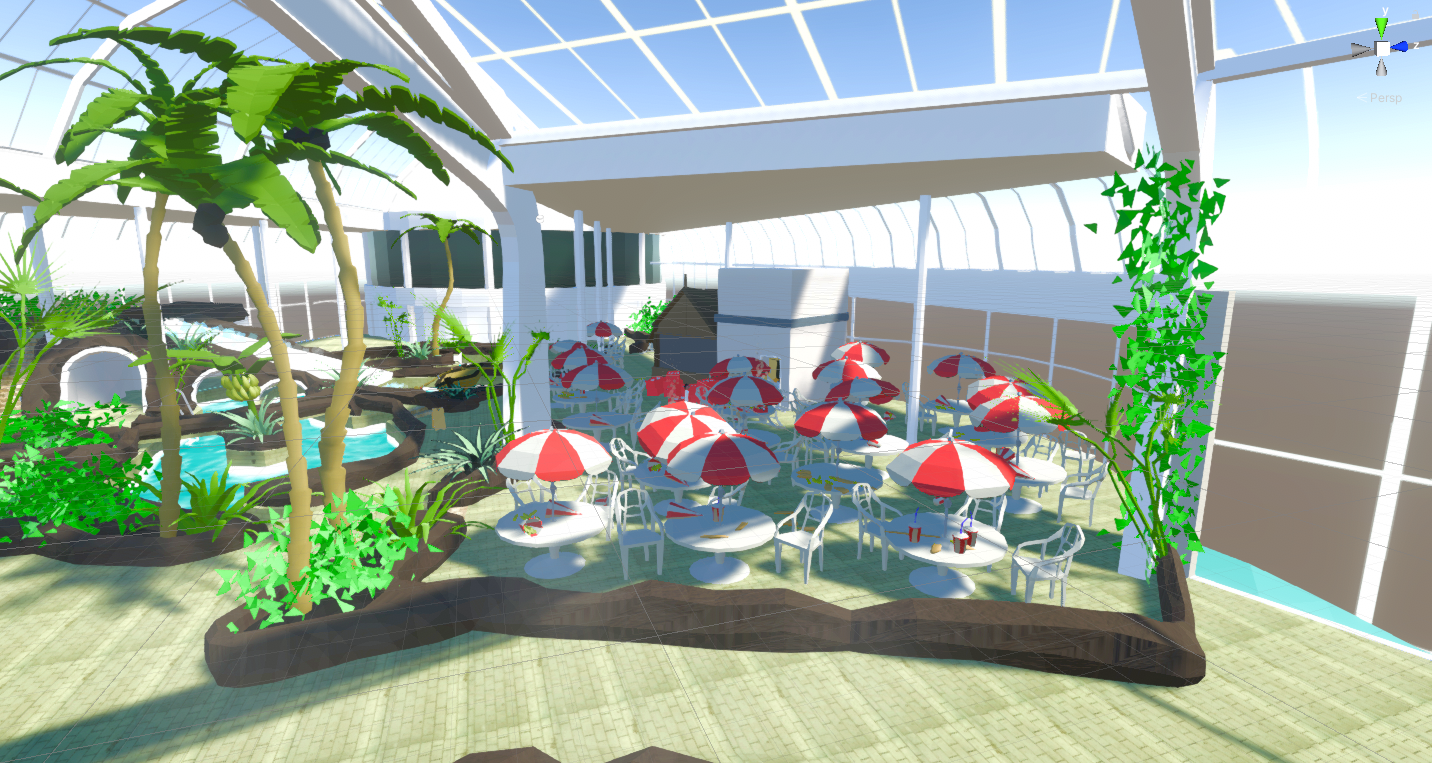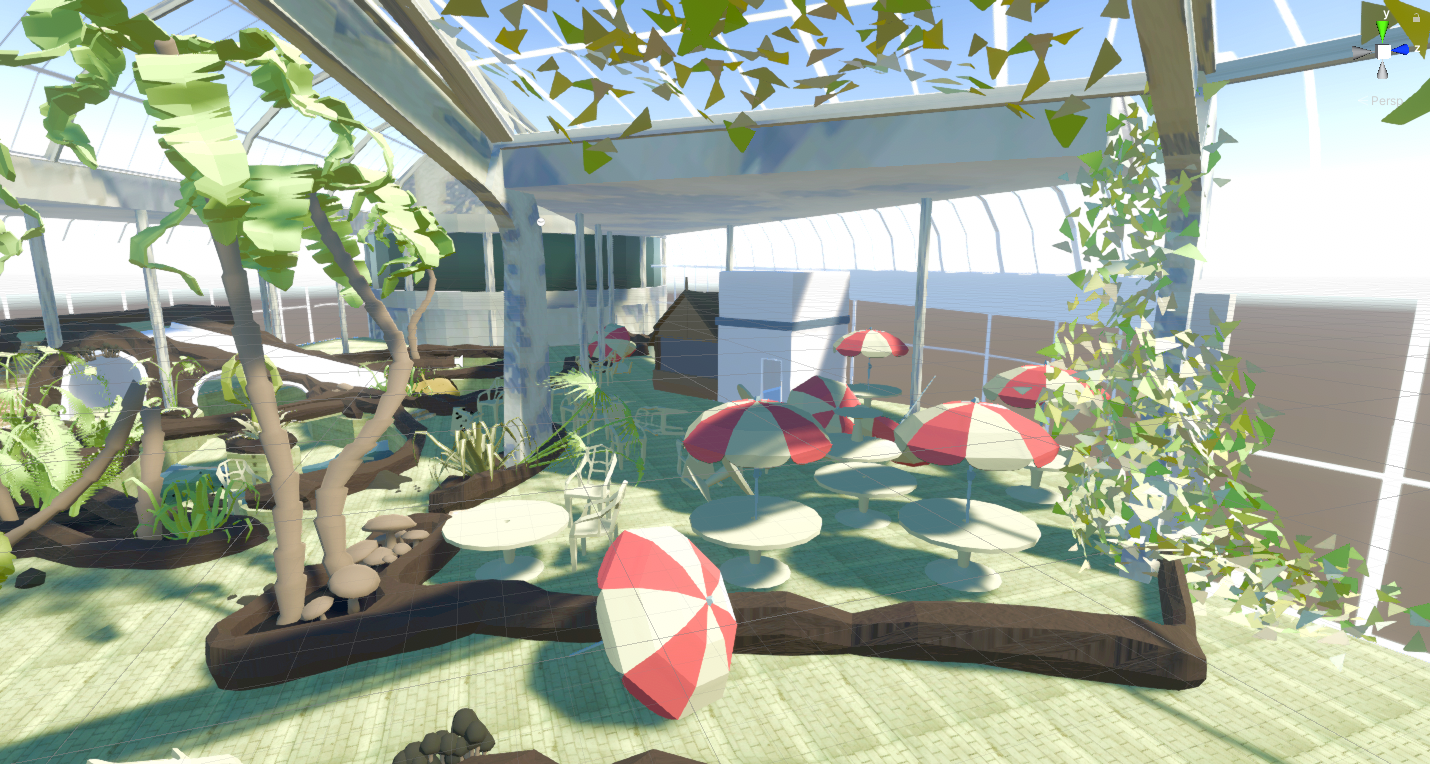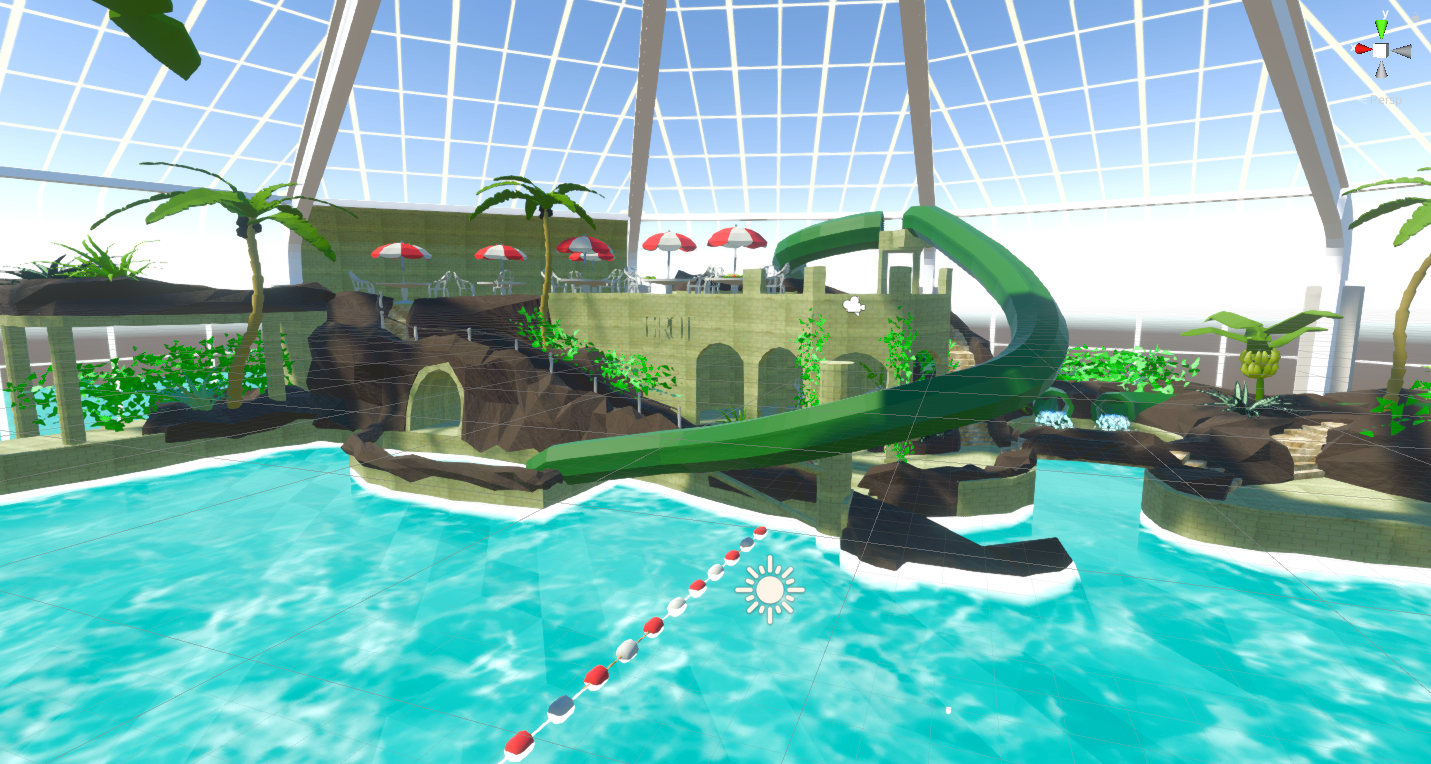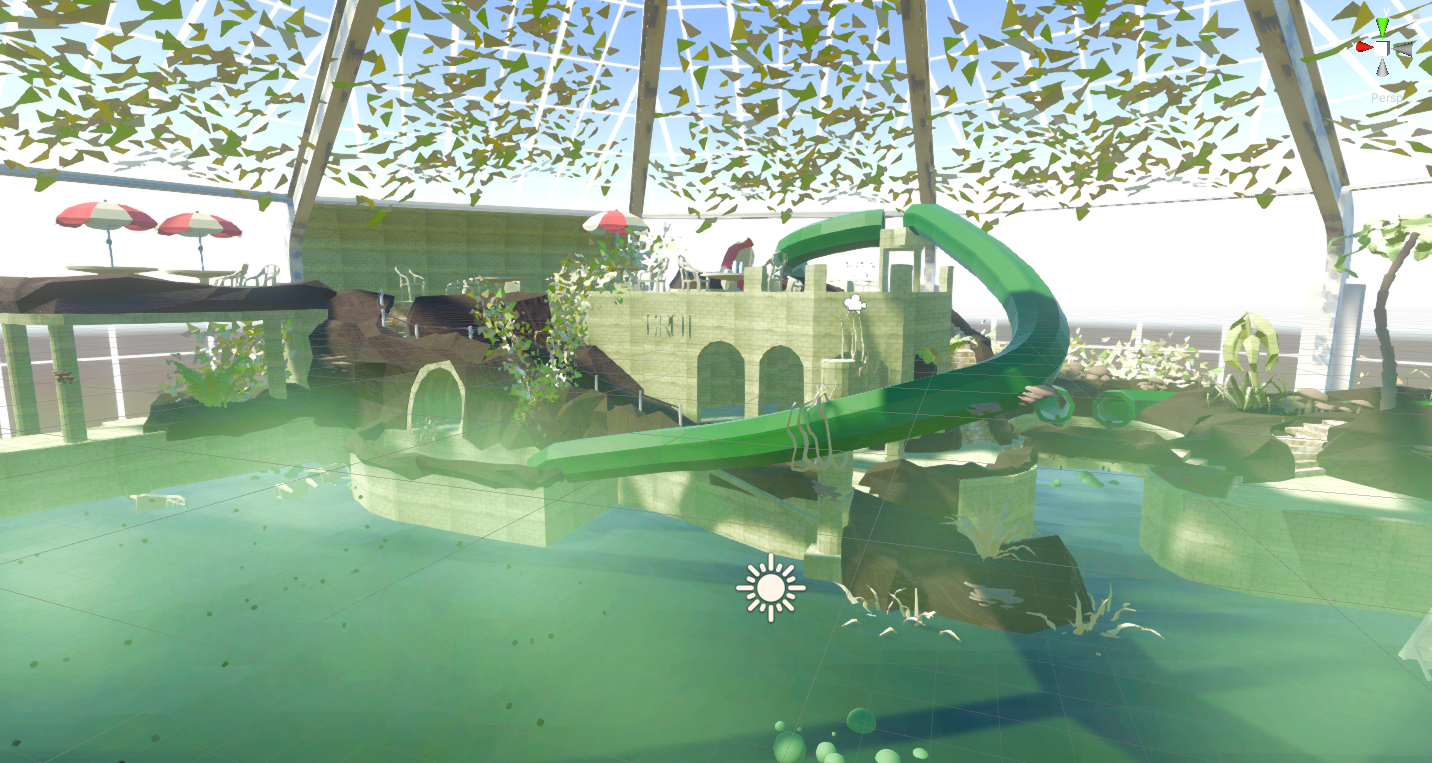 Random worldbuilding maps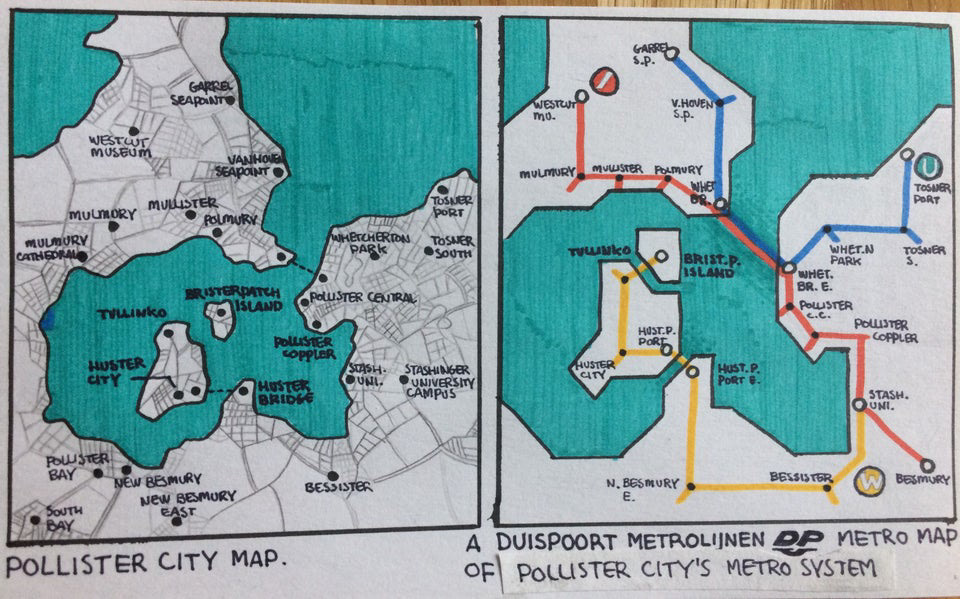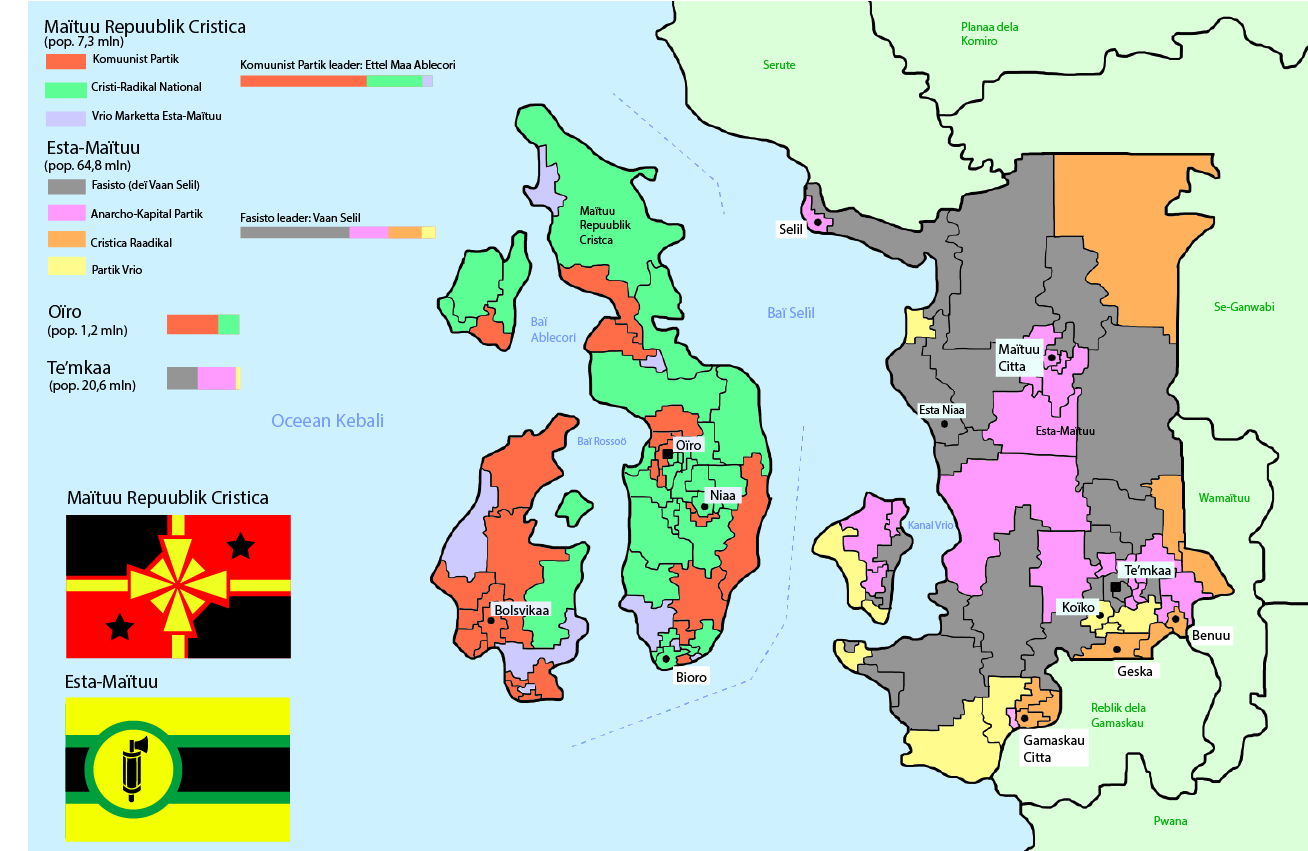 Concept for underwater street in the Maas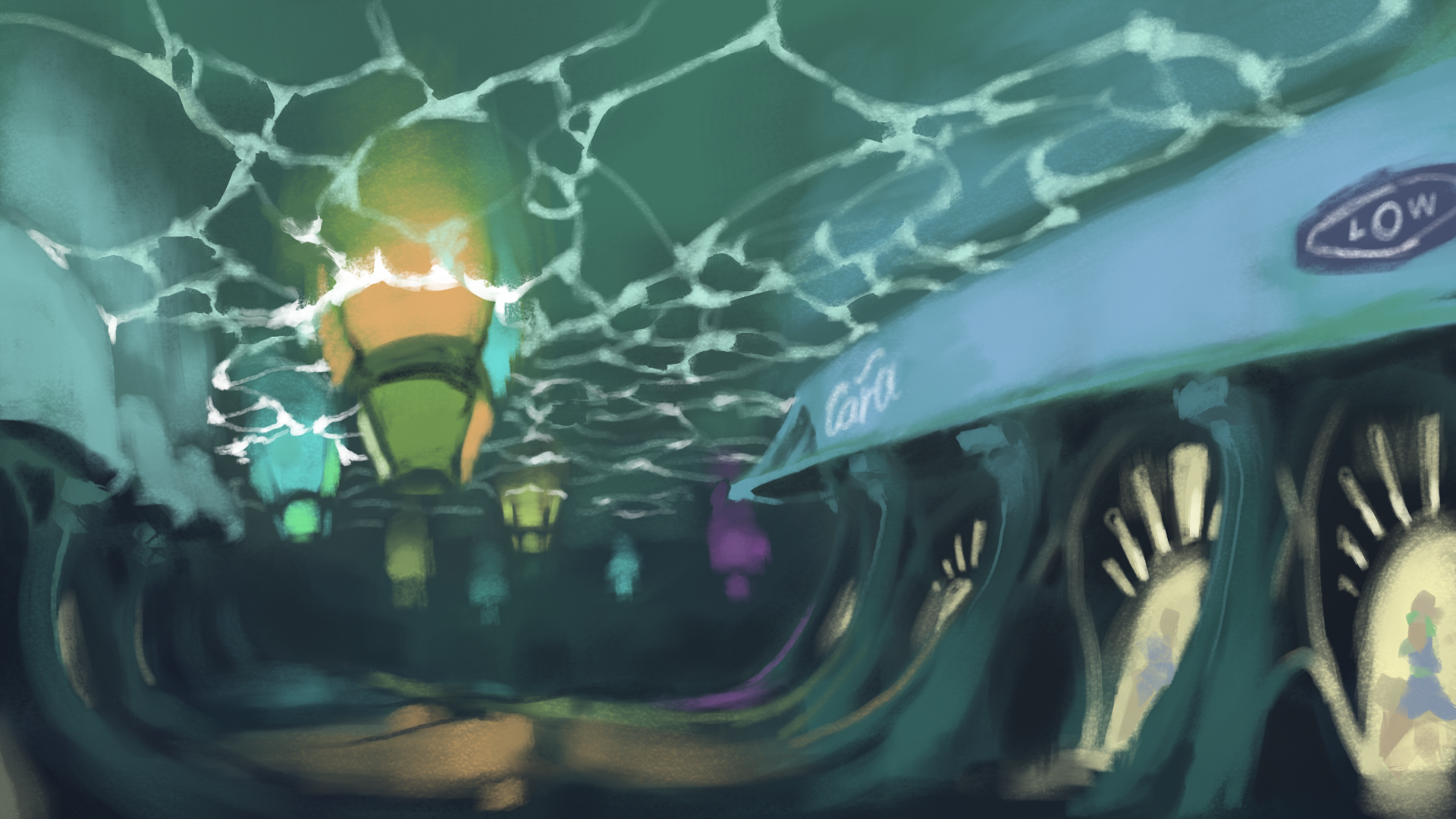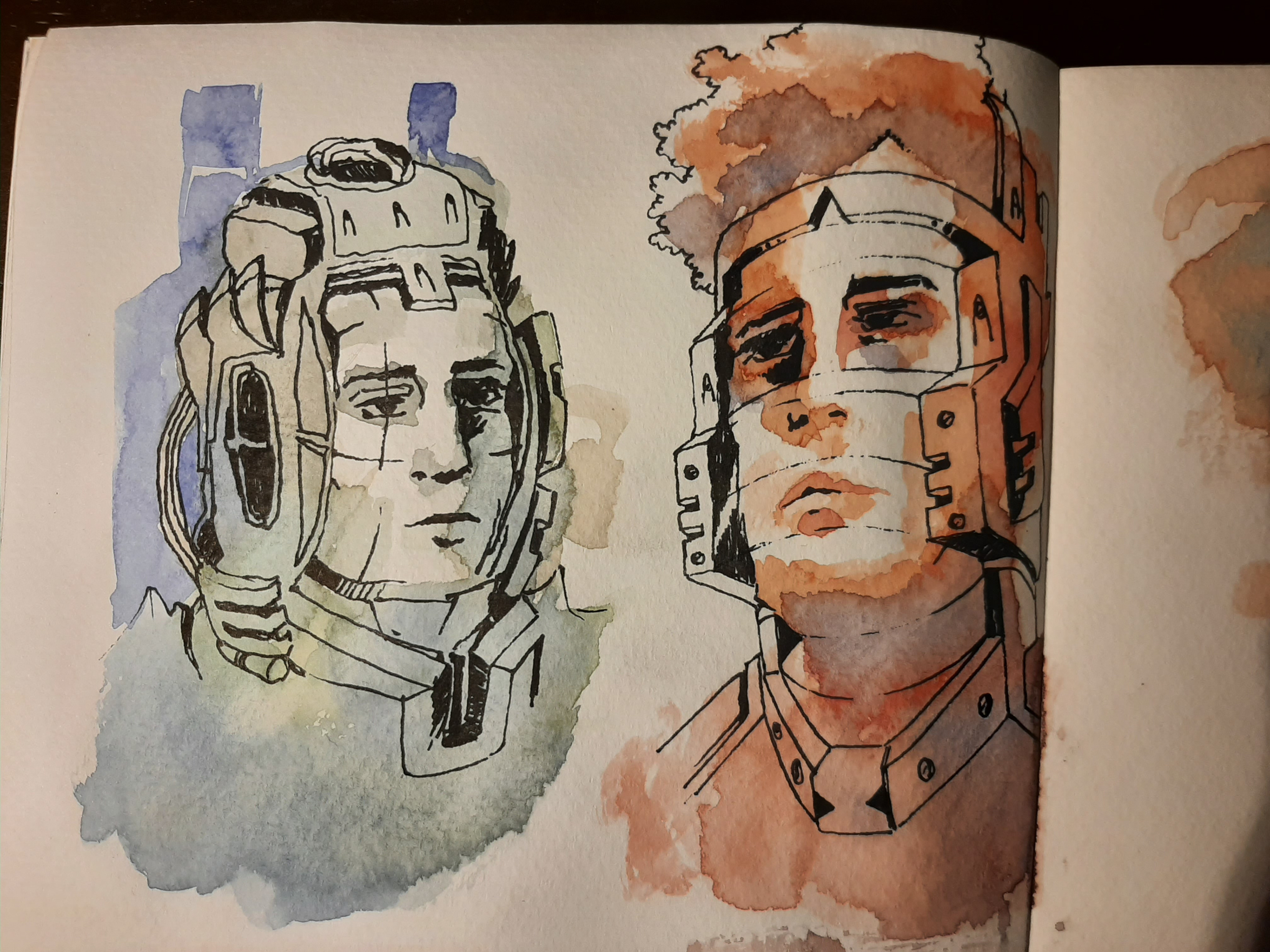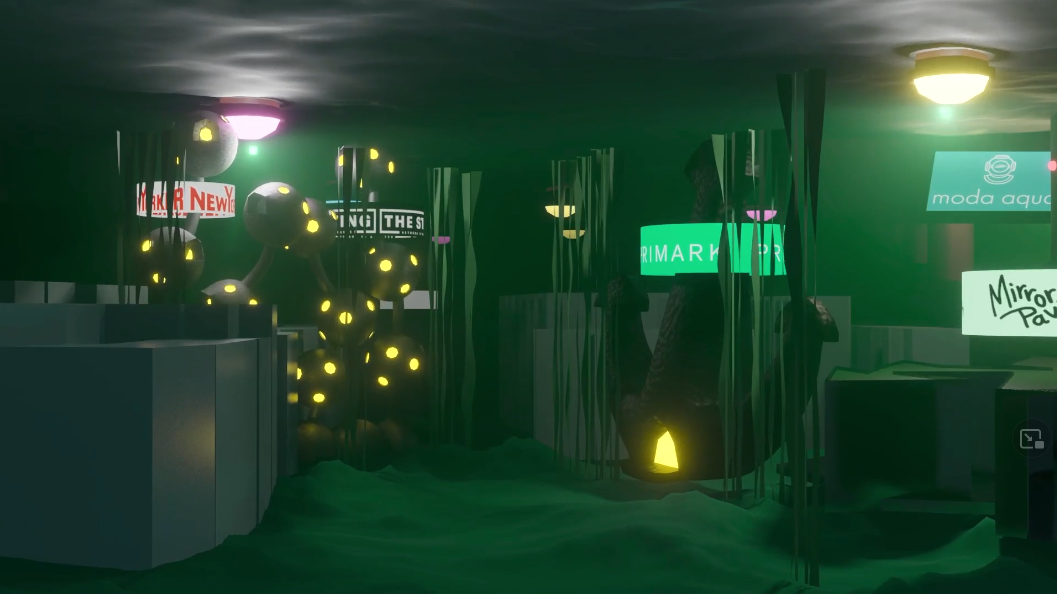 Concept art for "Legend of the Red Cliff" (Environmental design)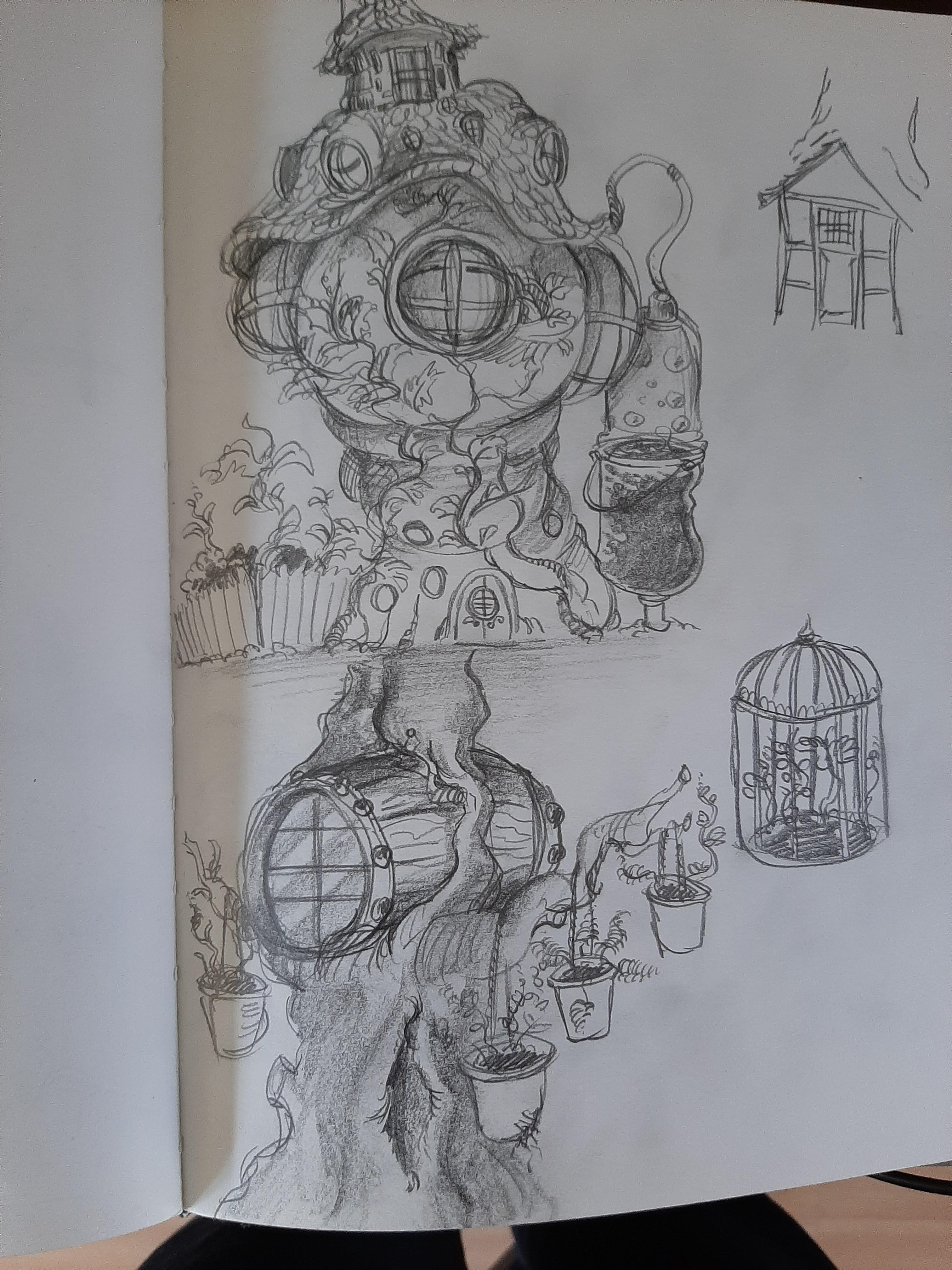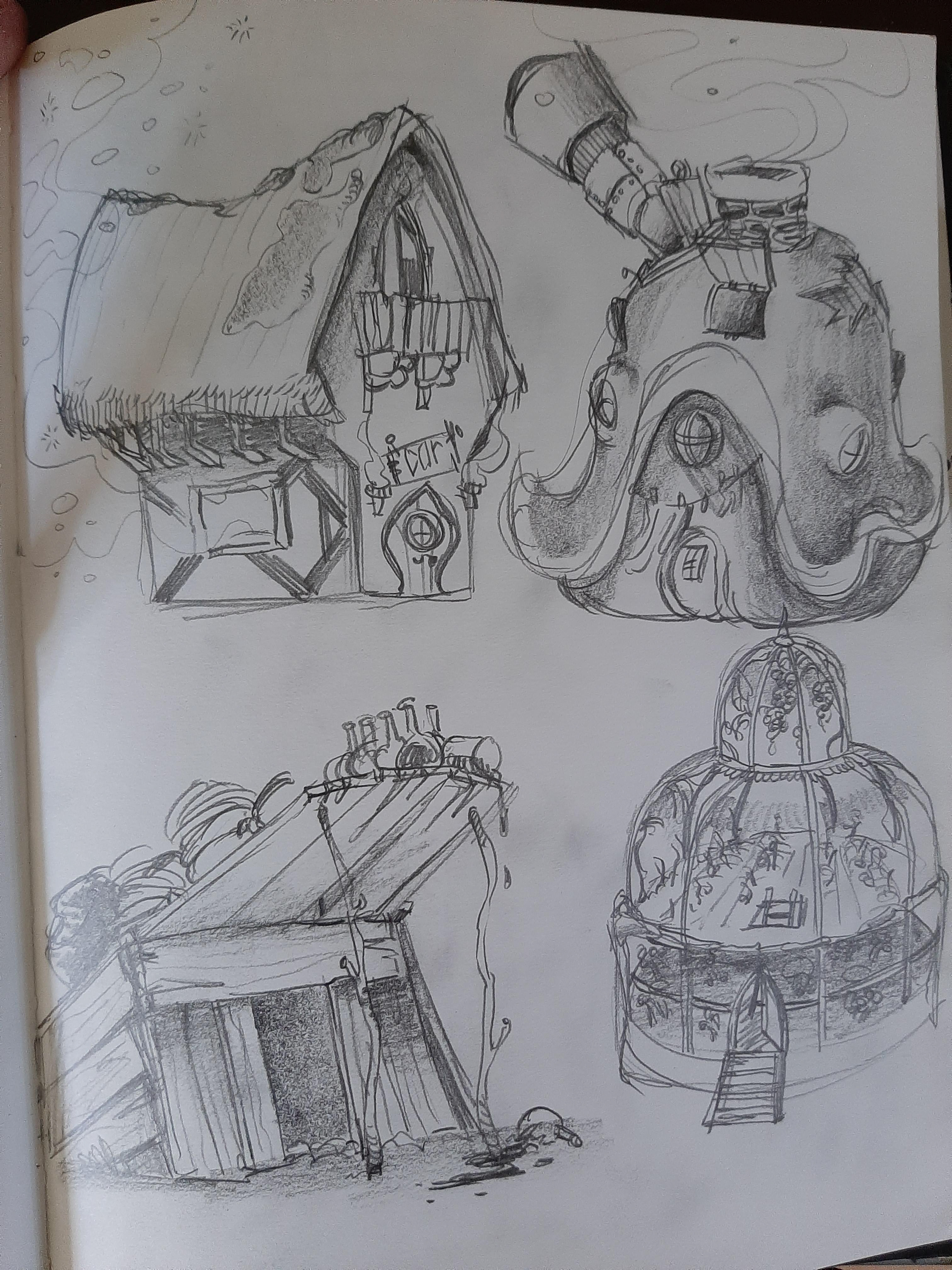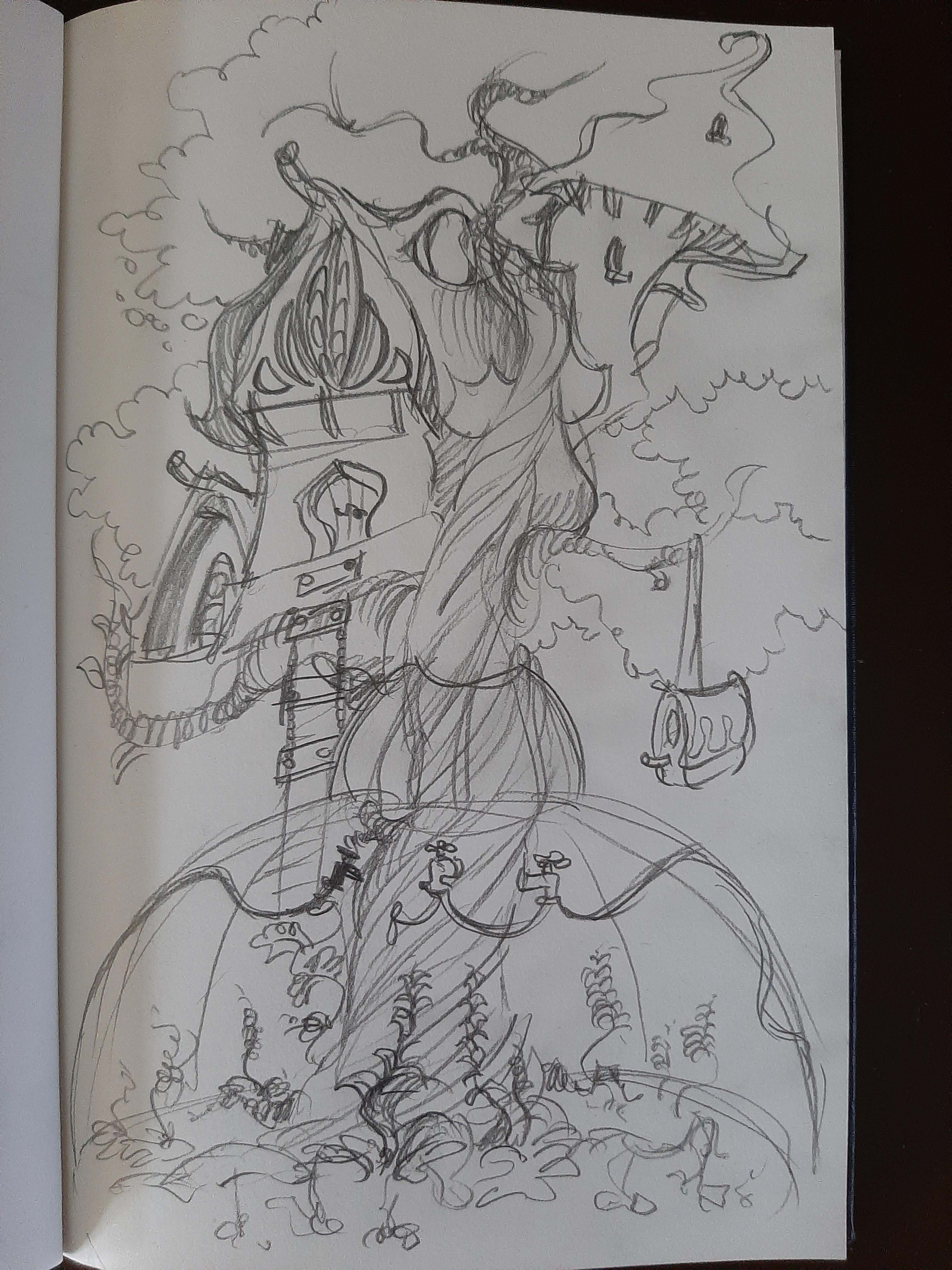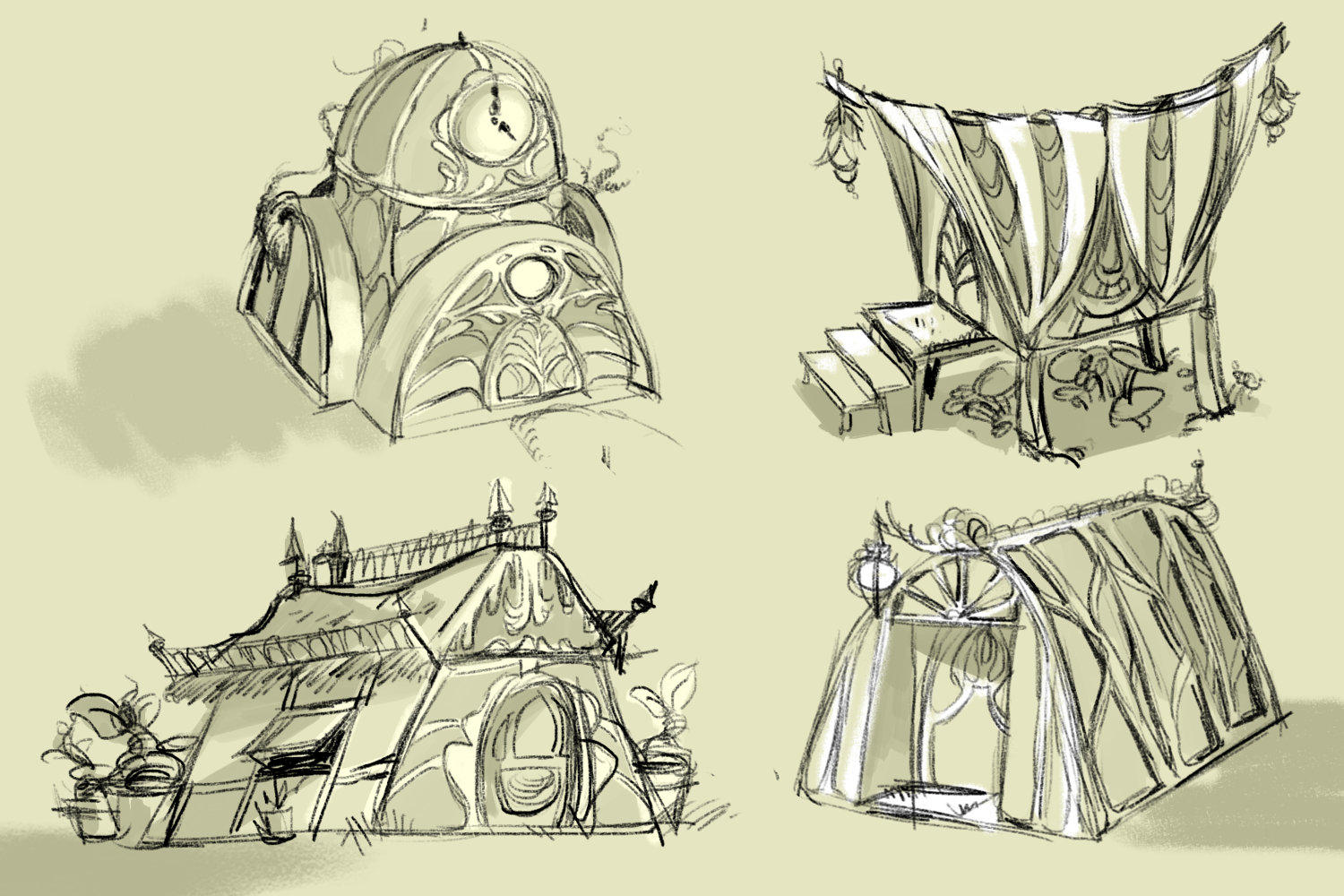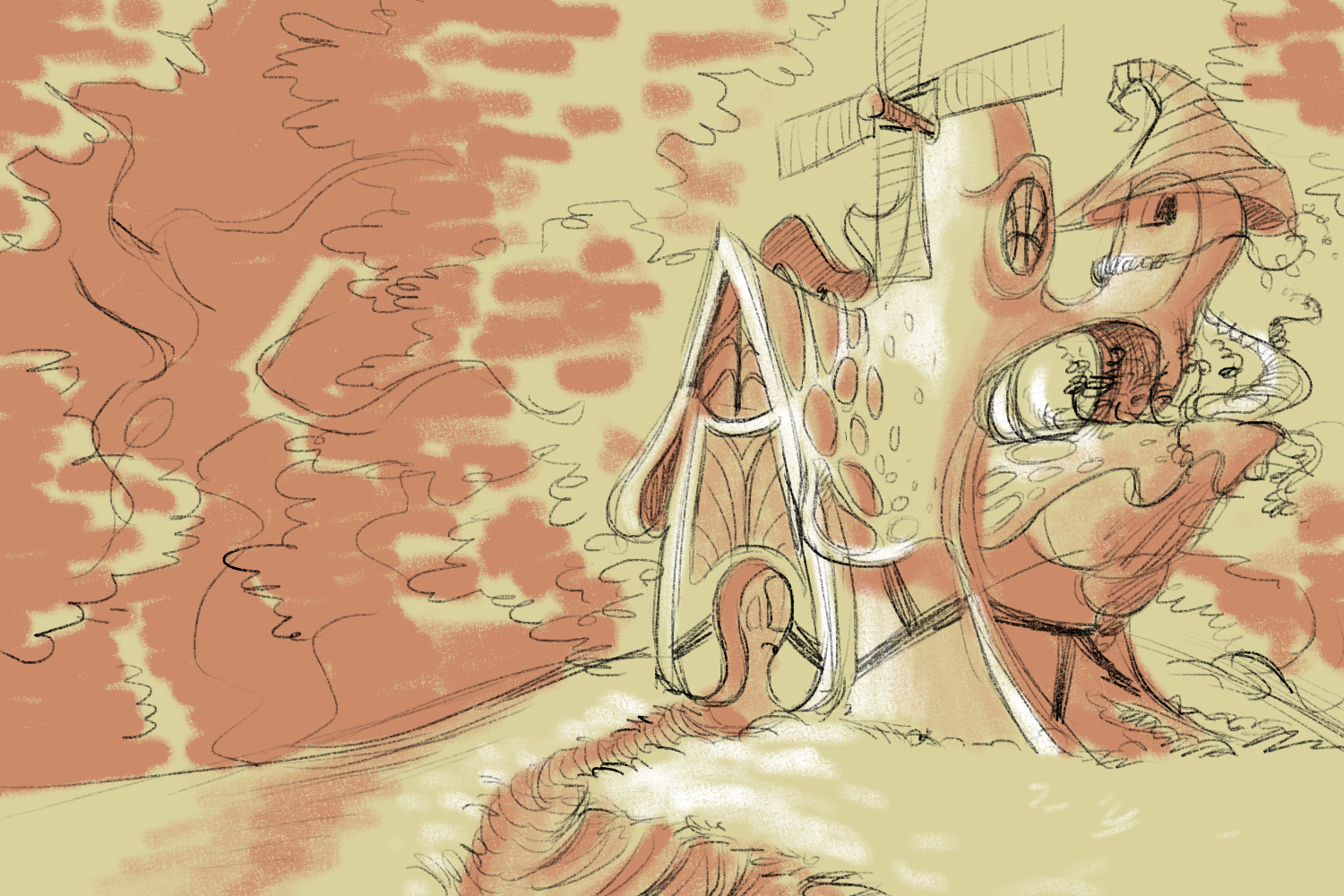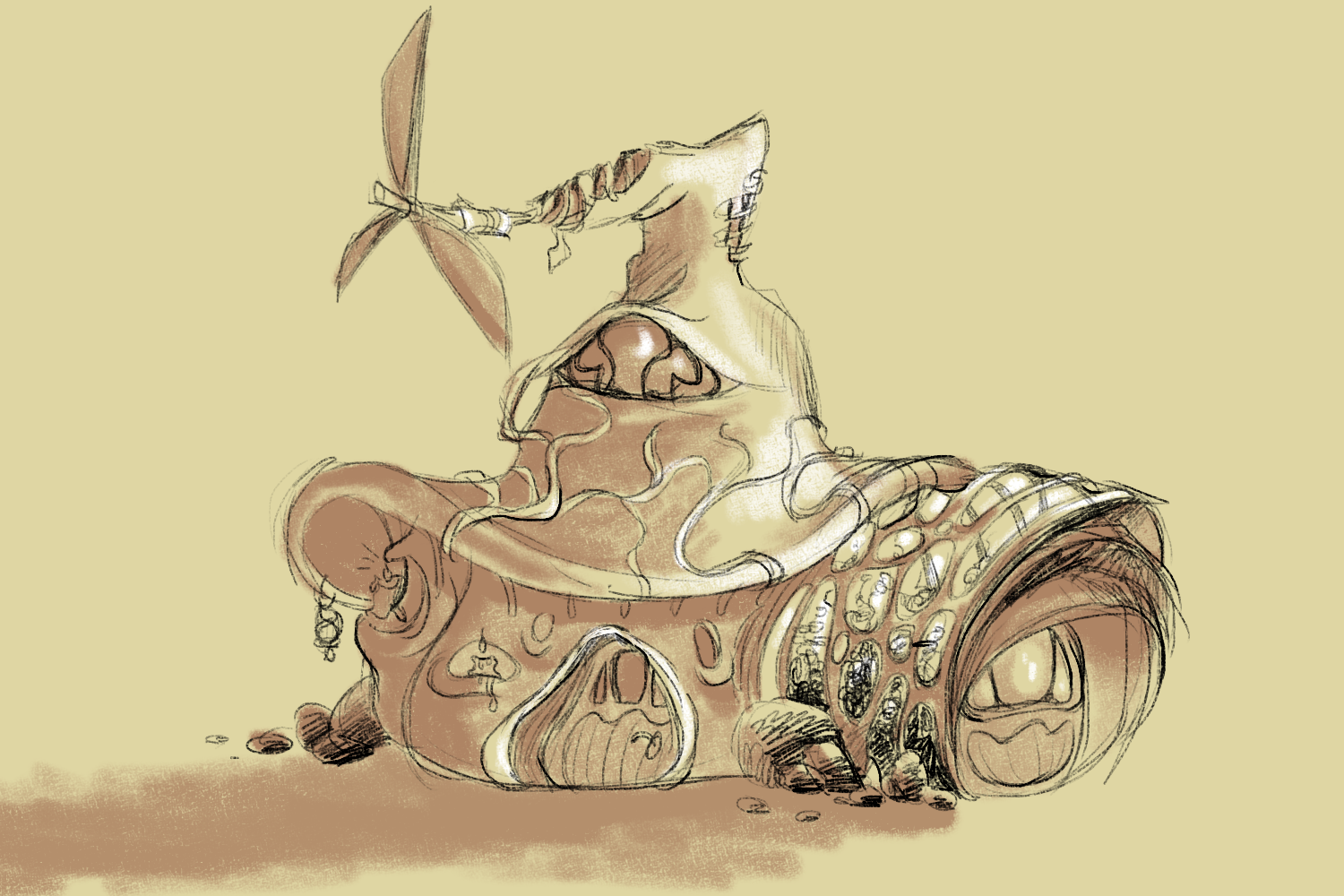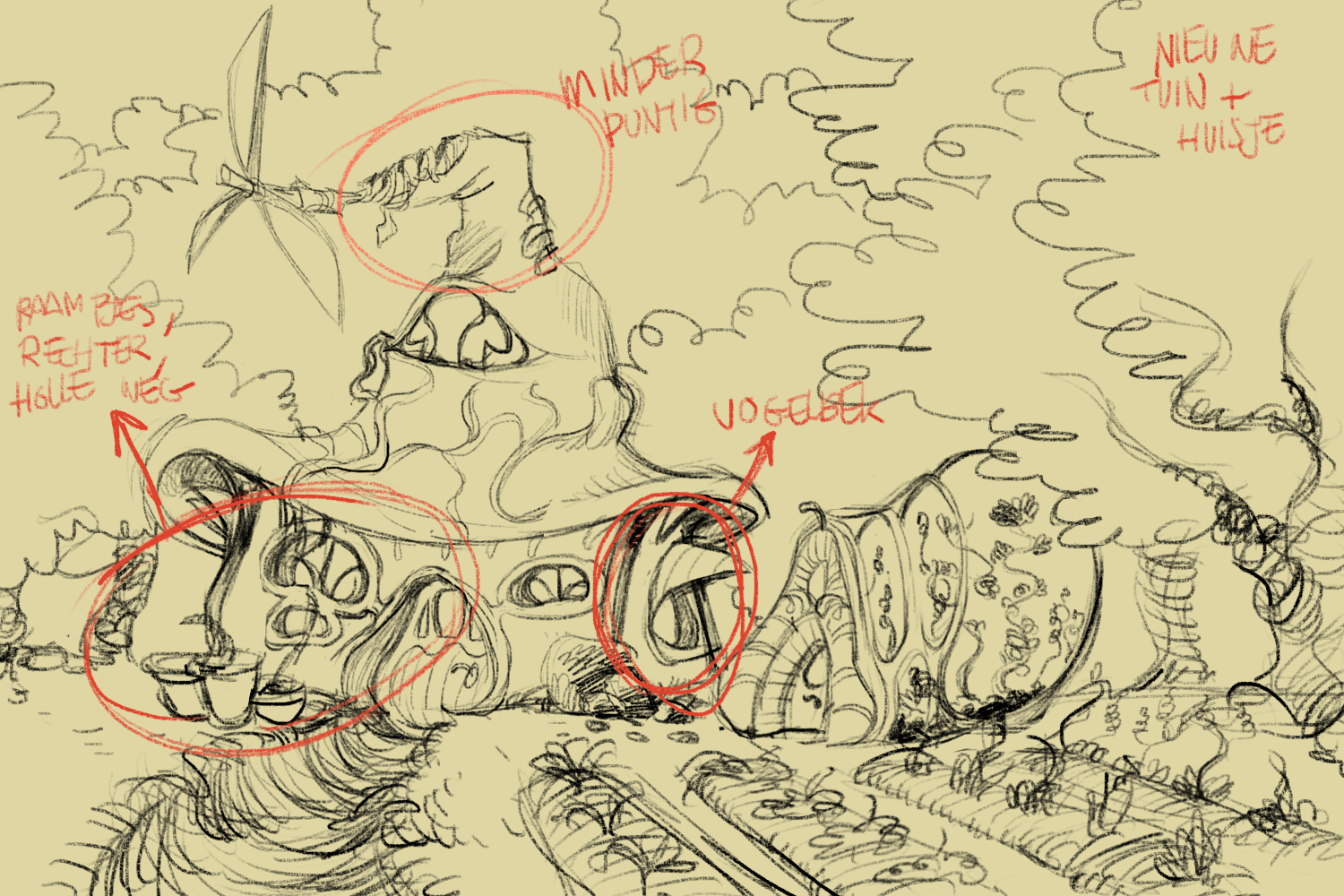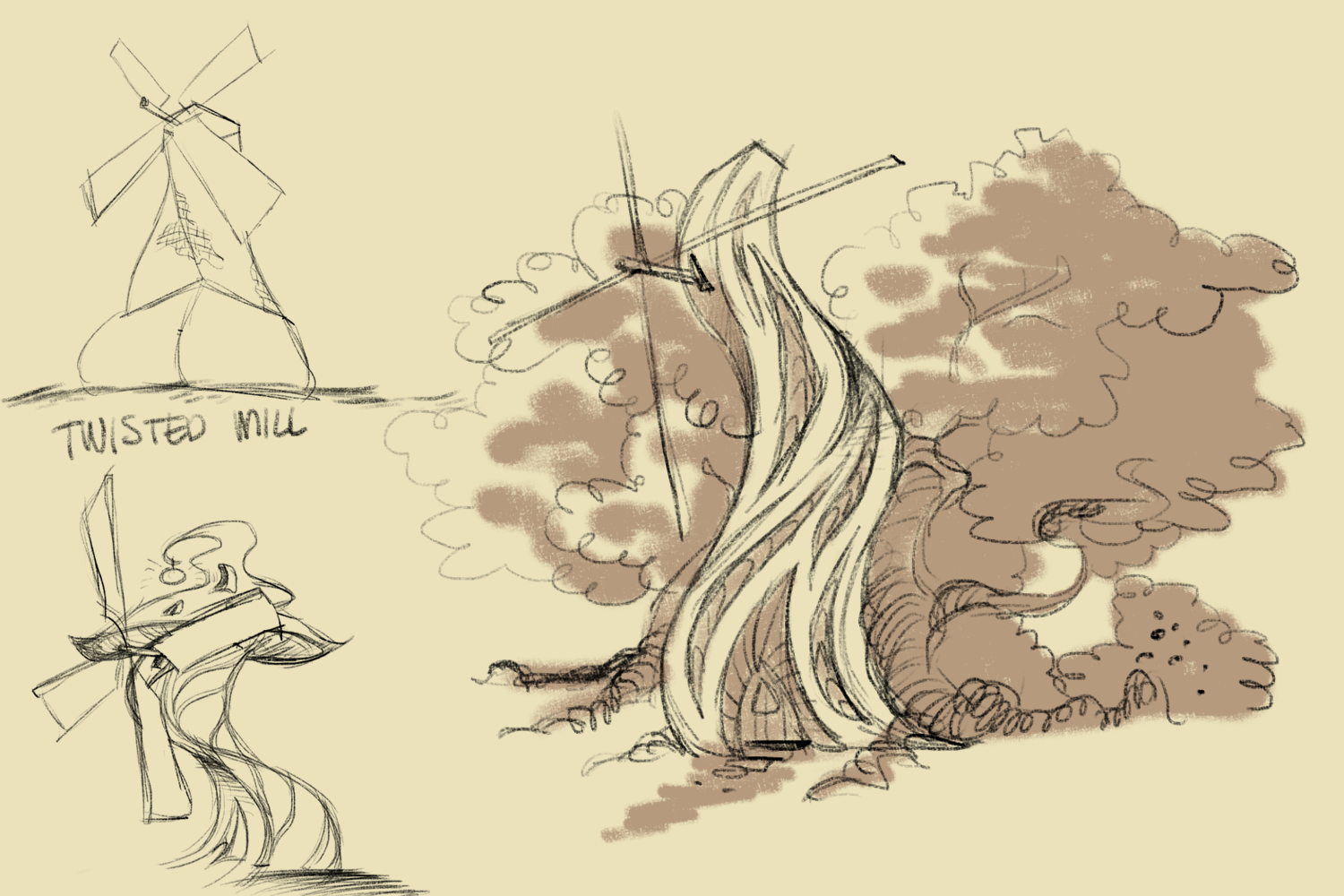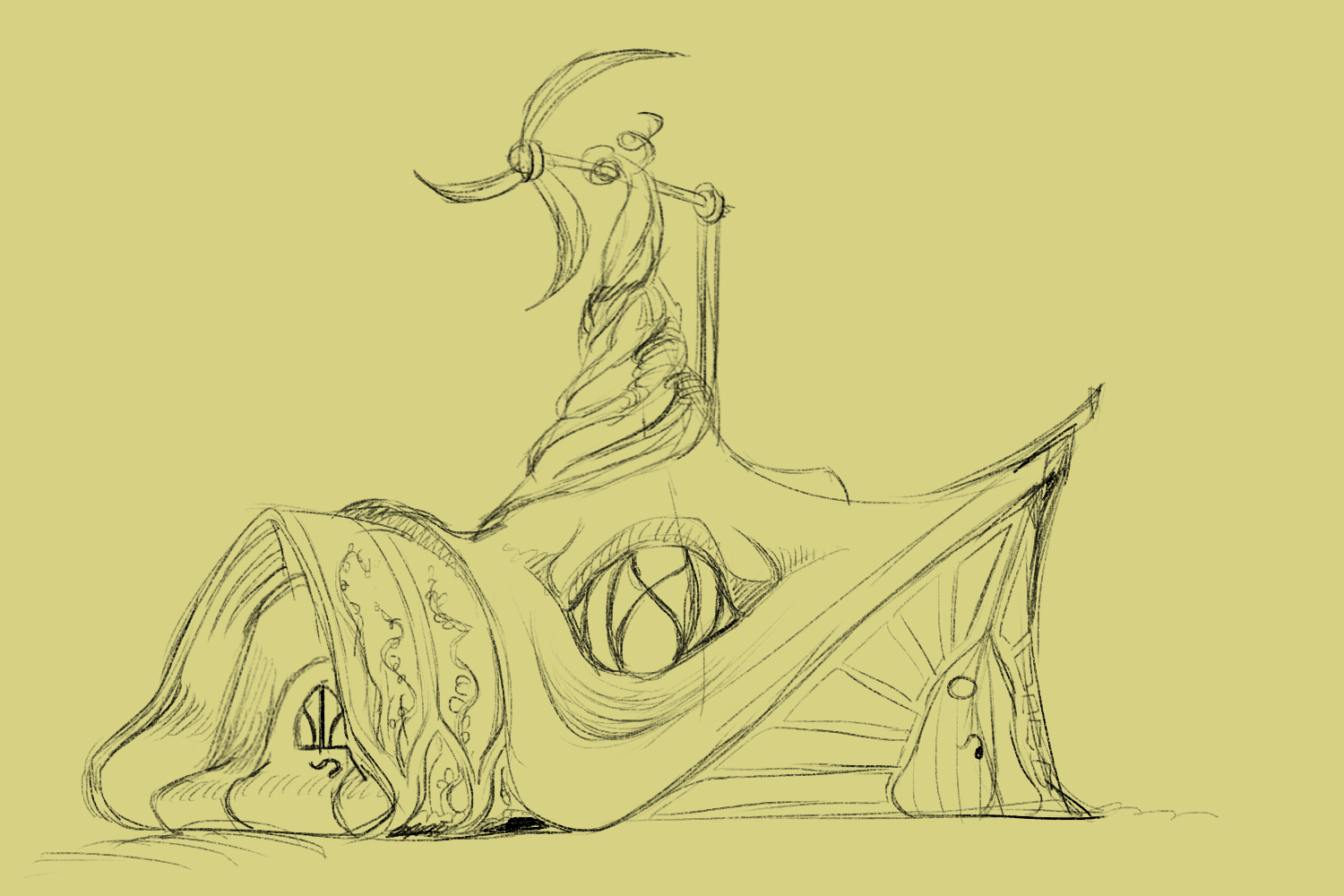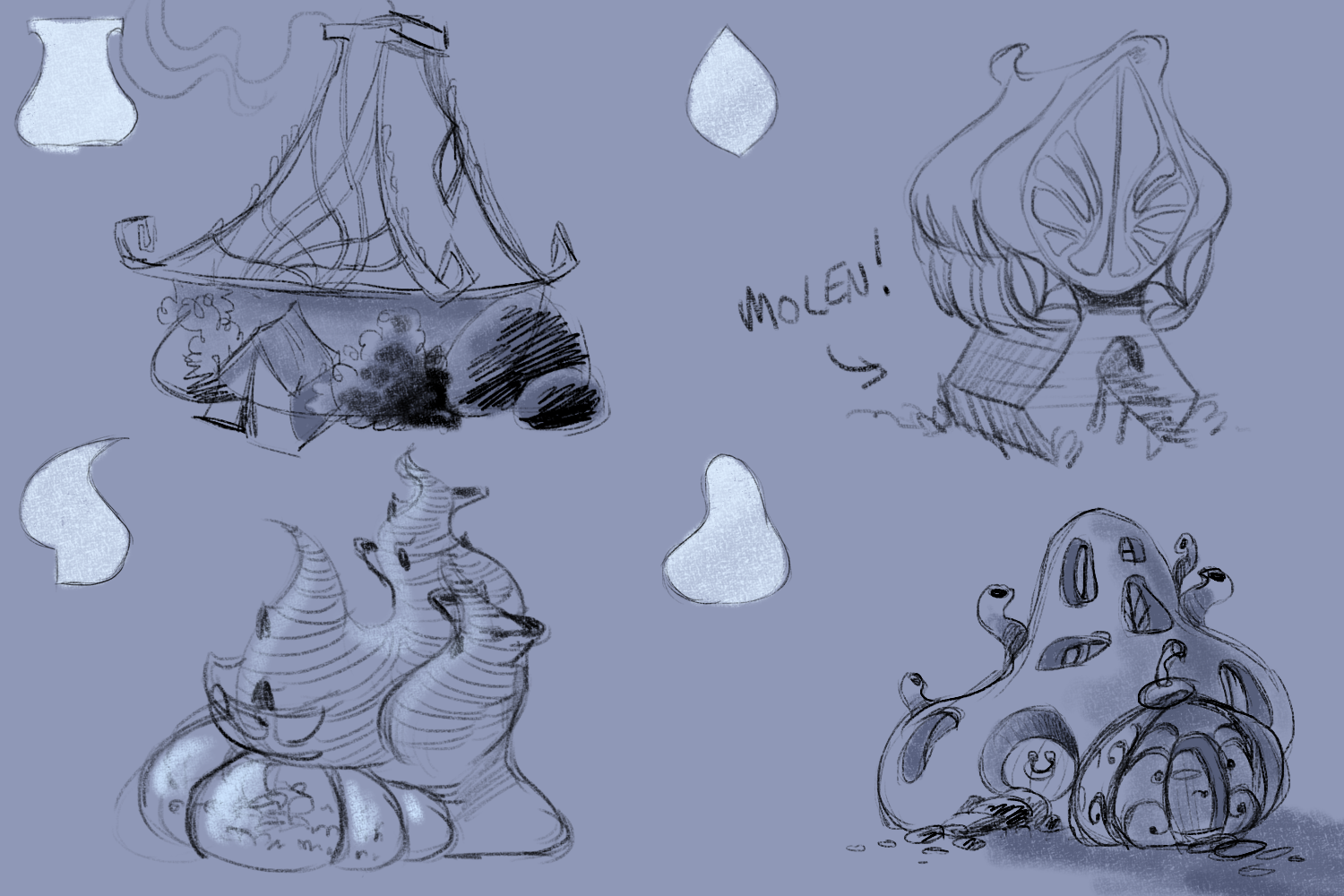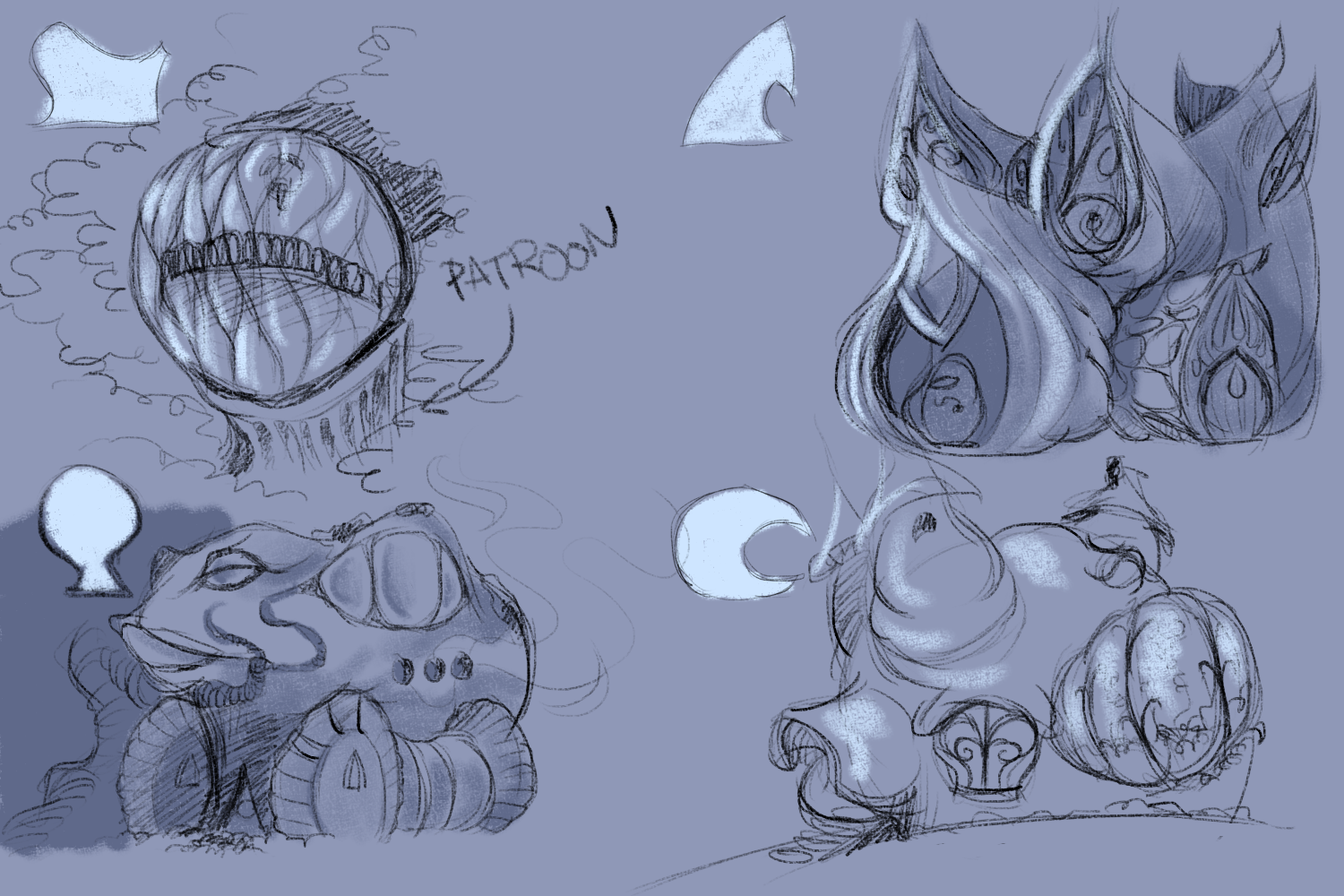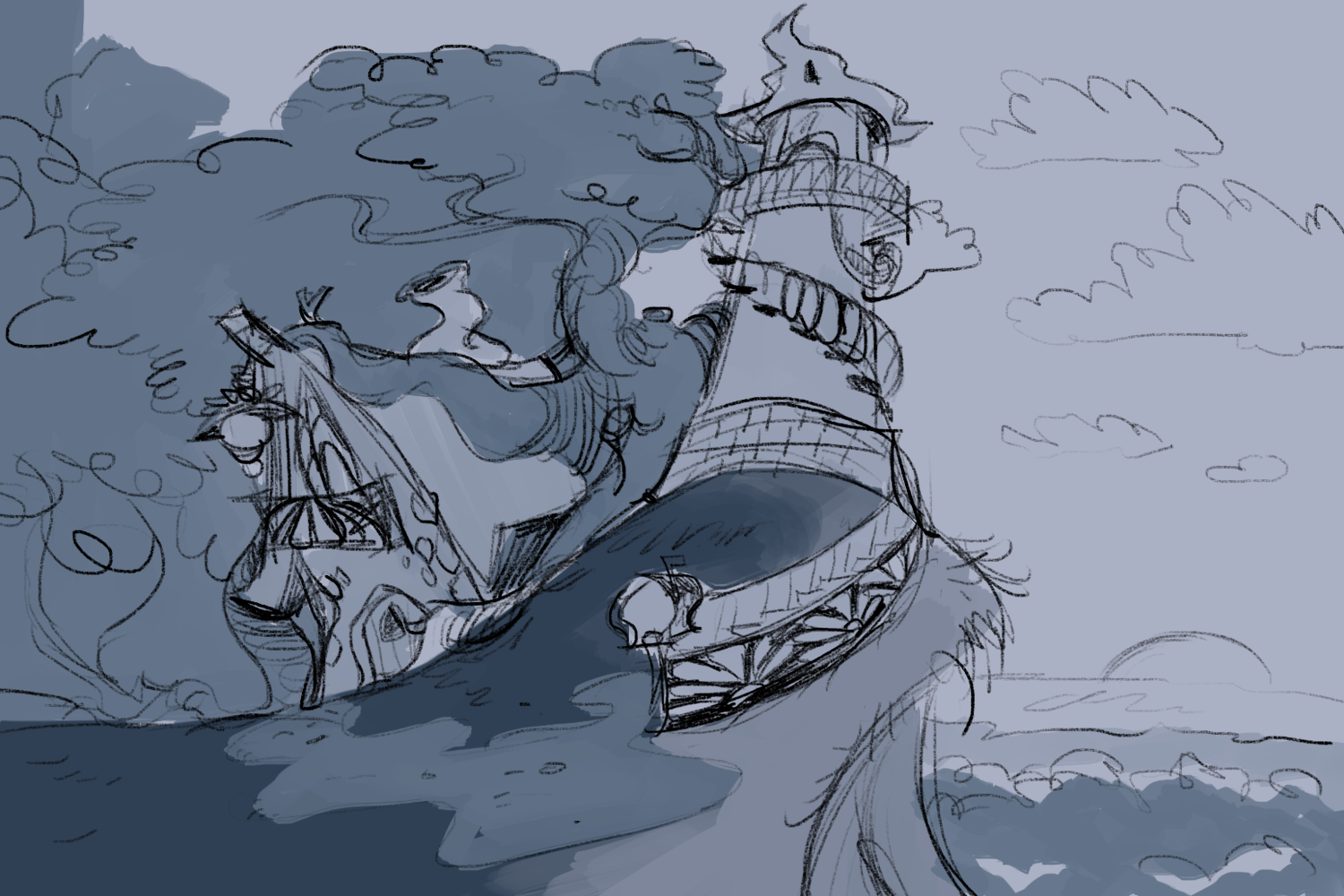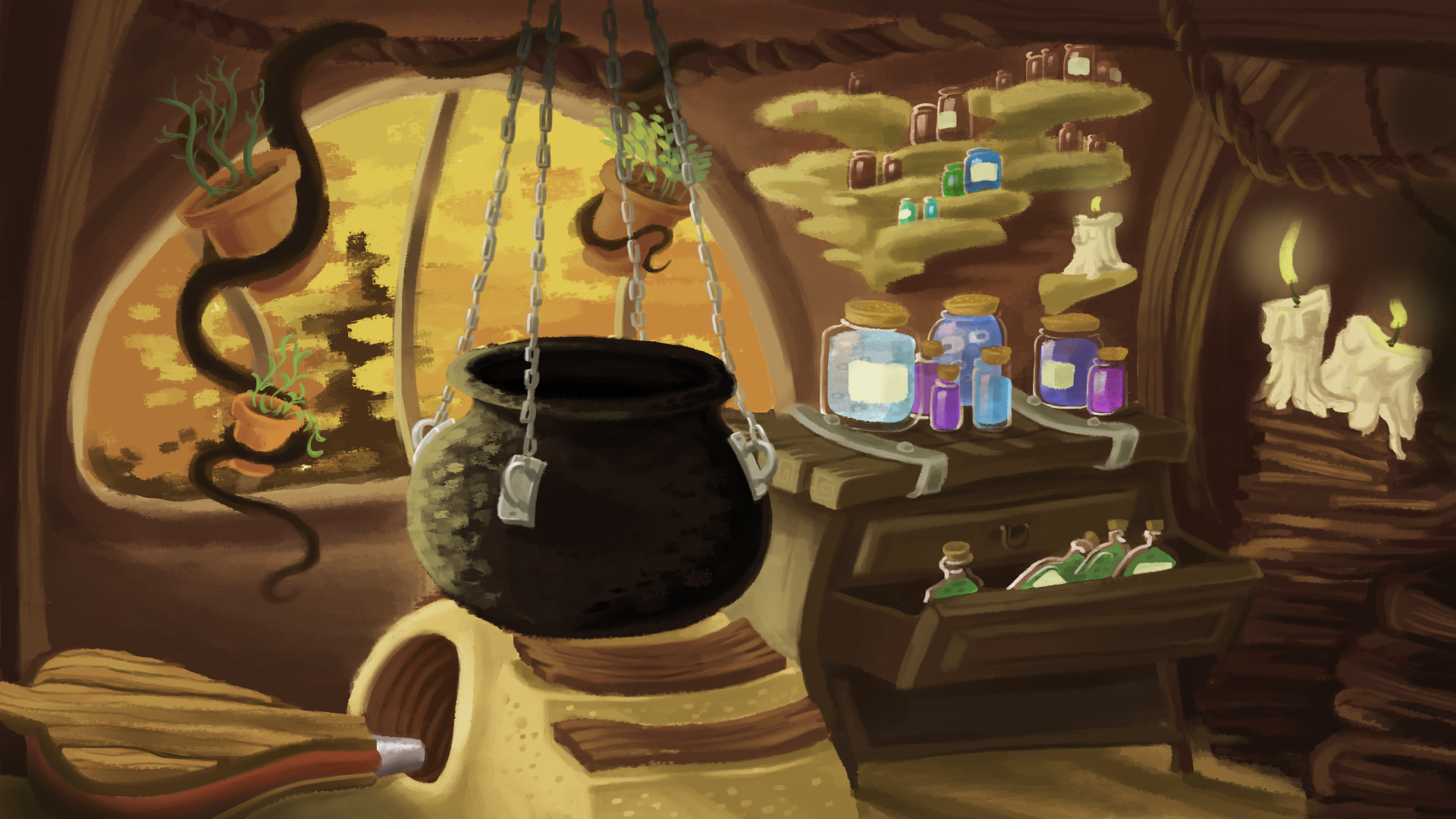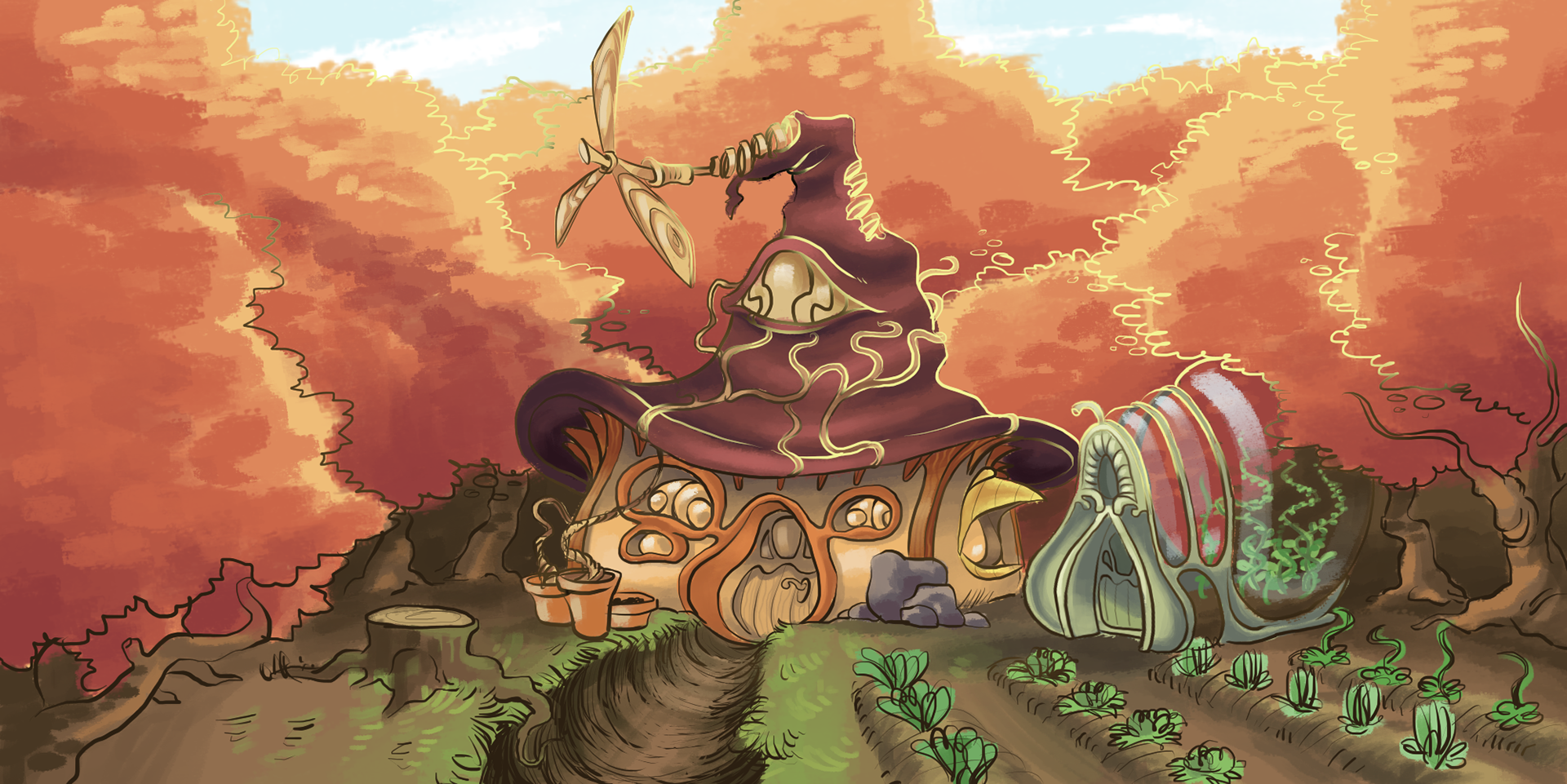 "Støry"-magazine with comics that were all created in 4 days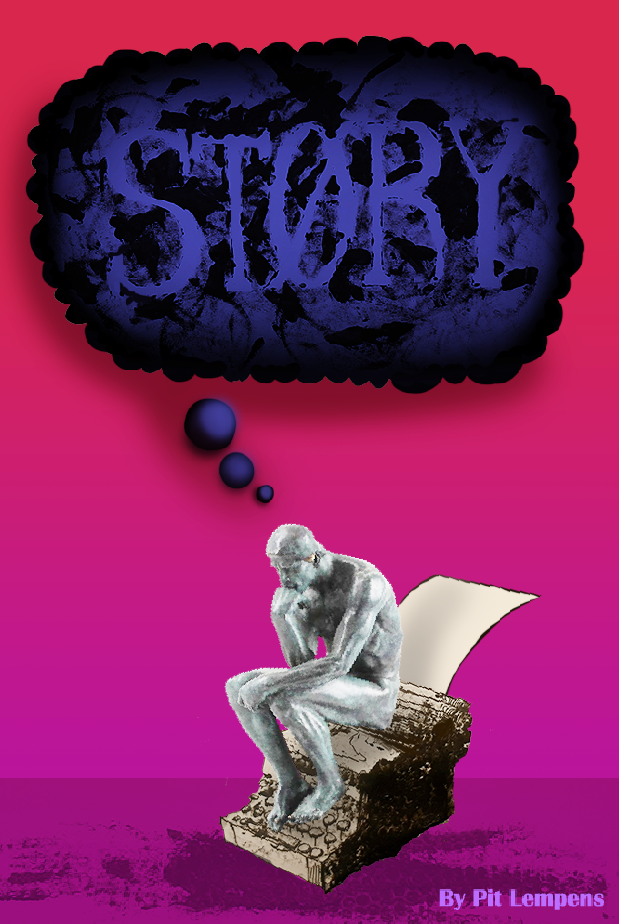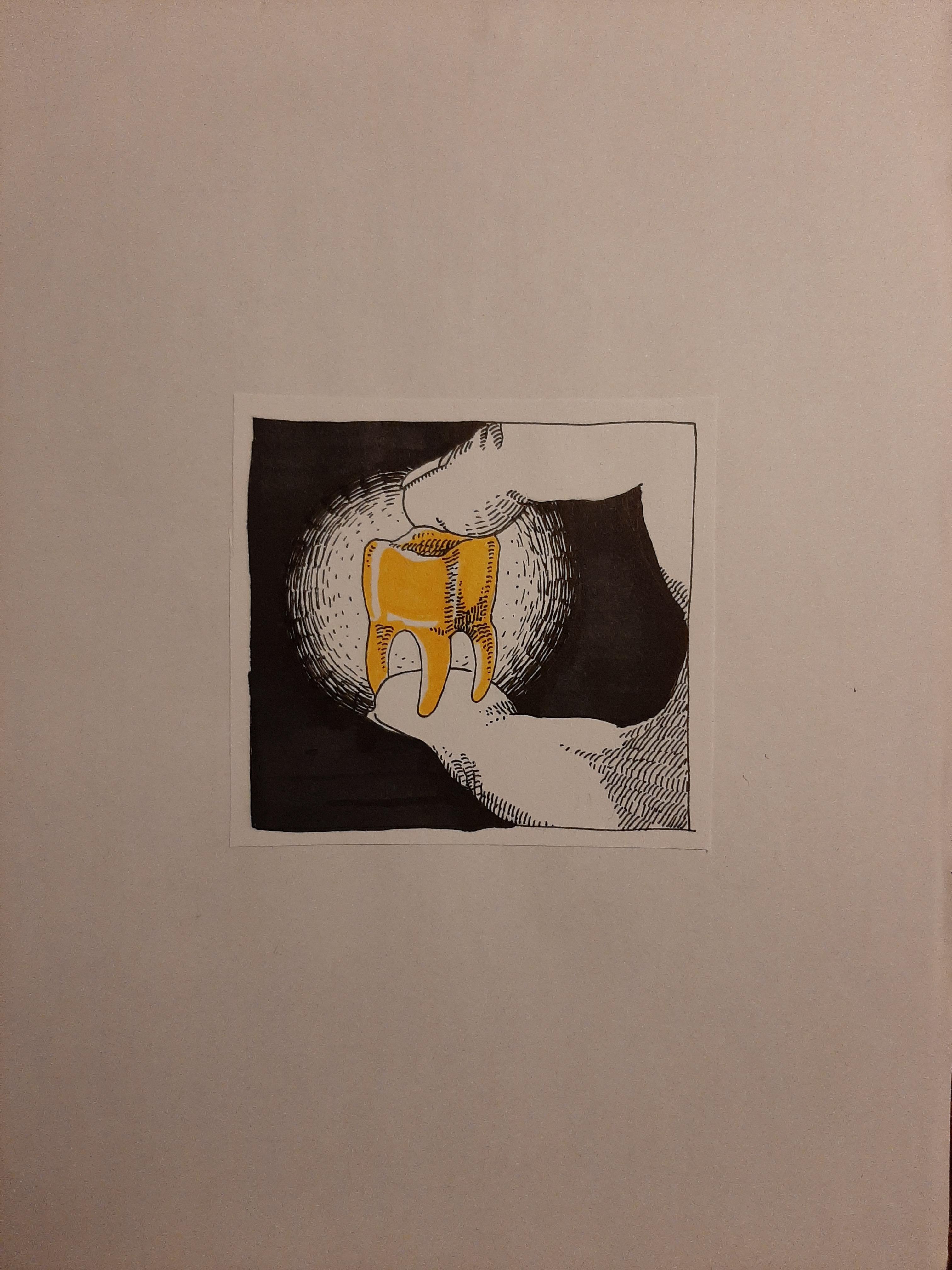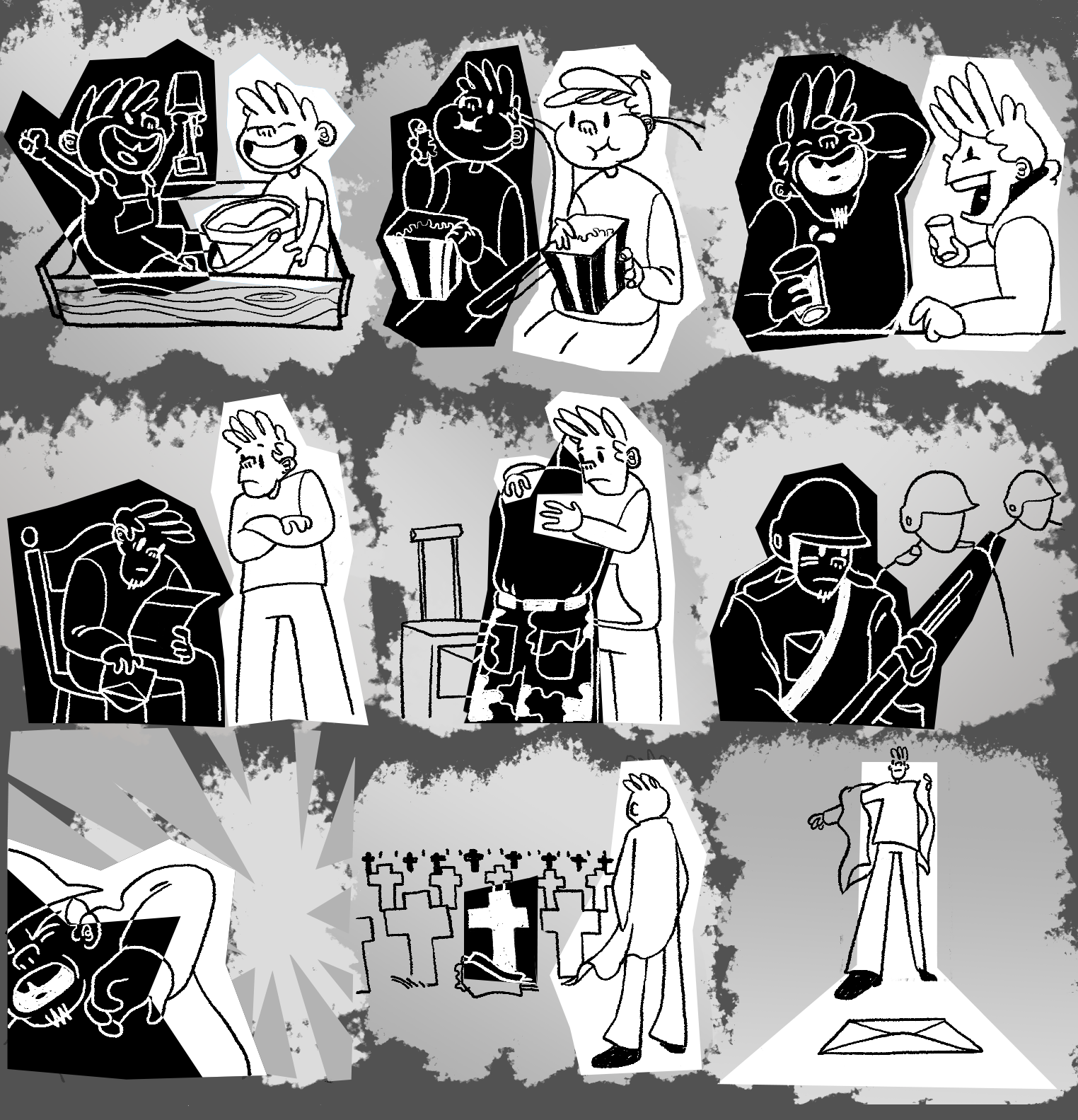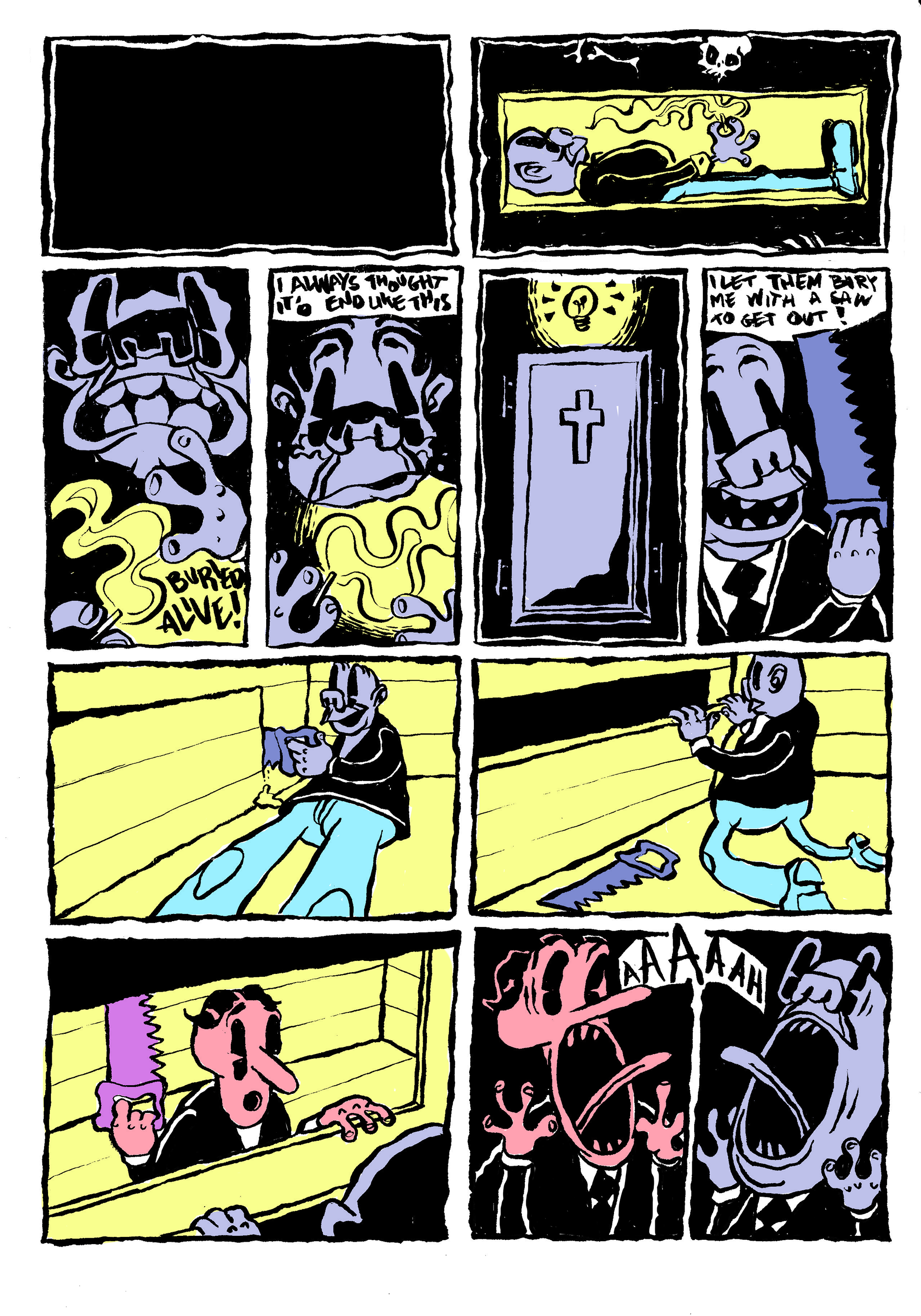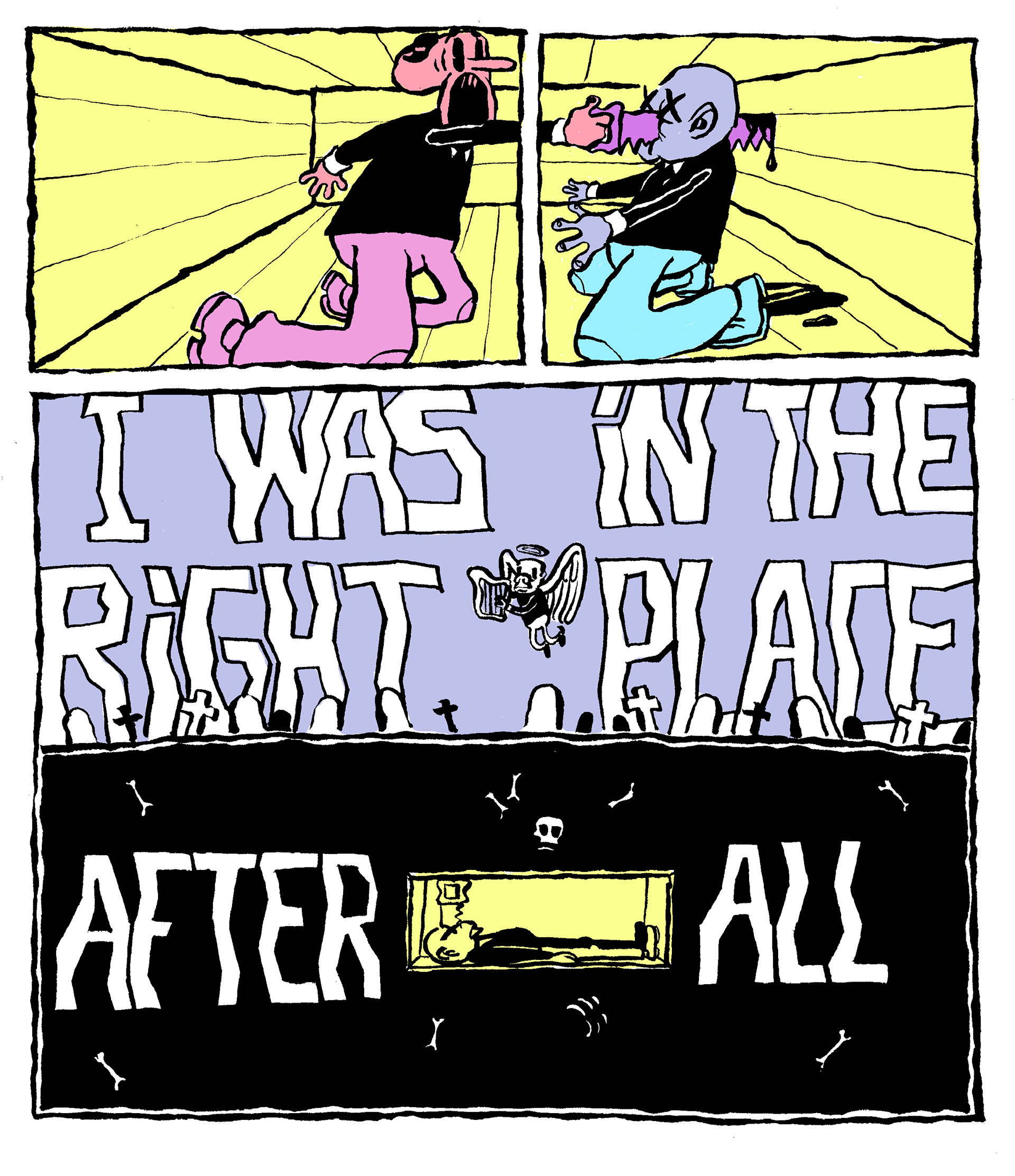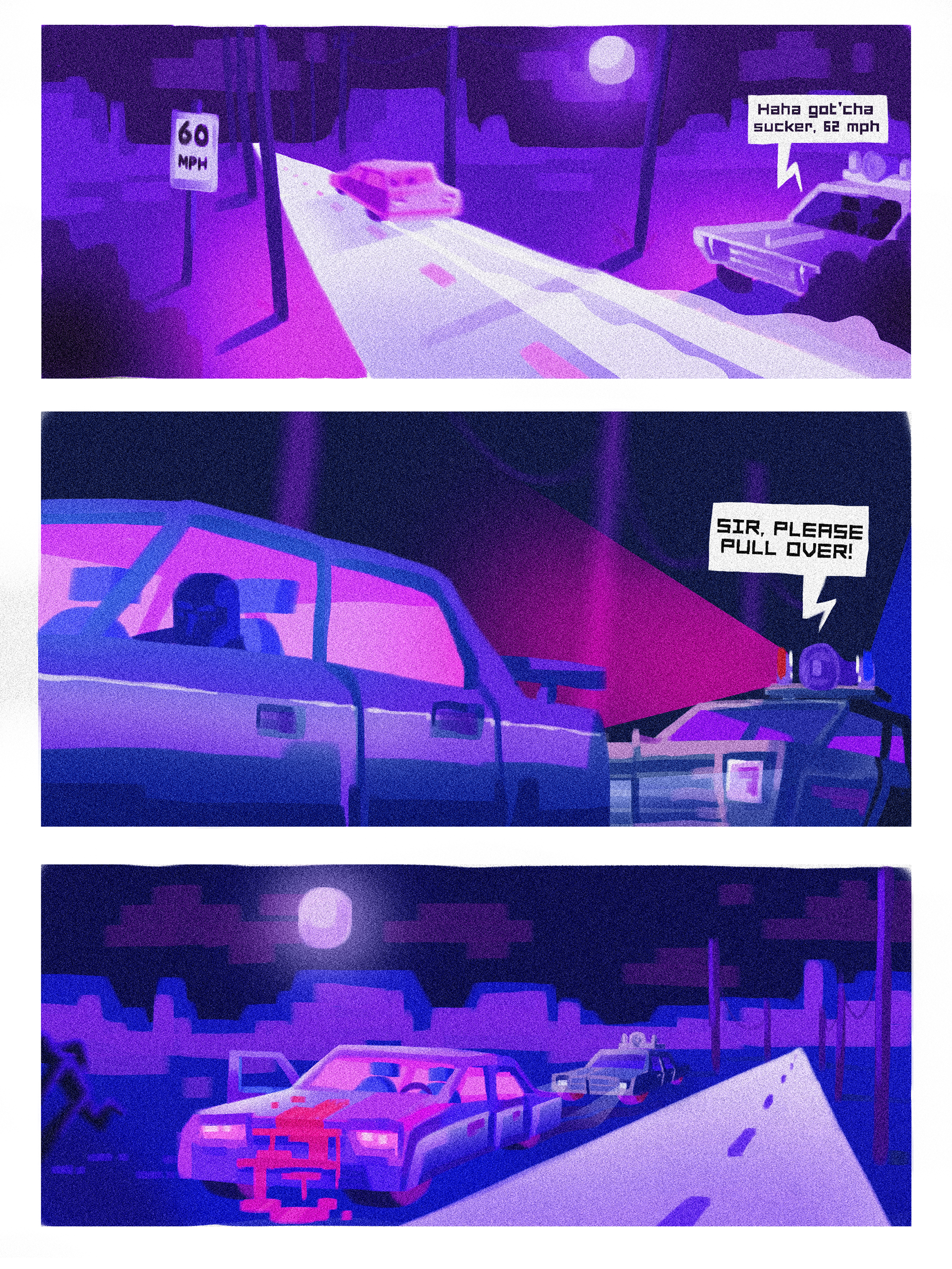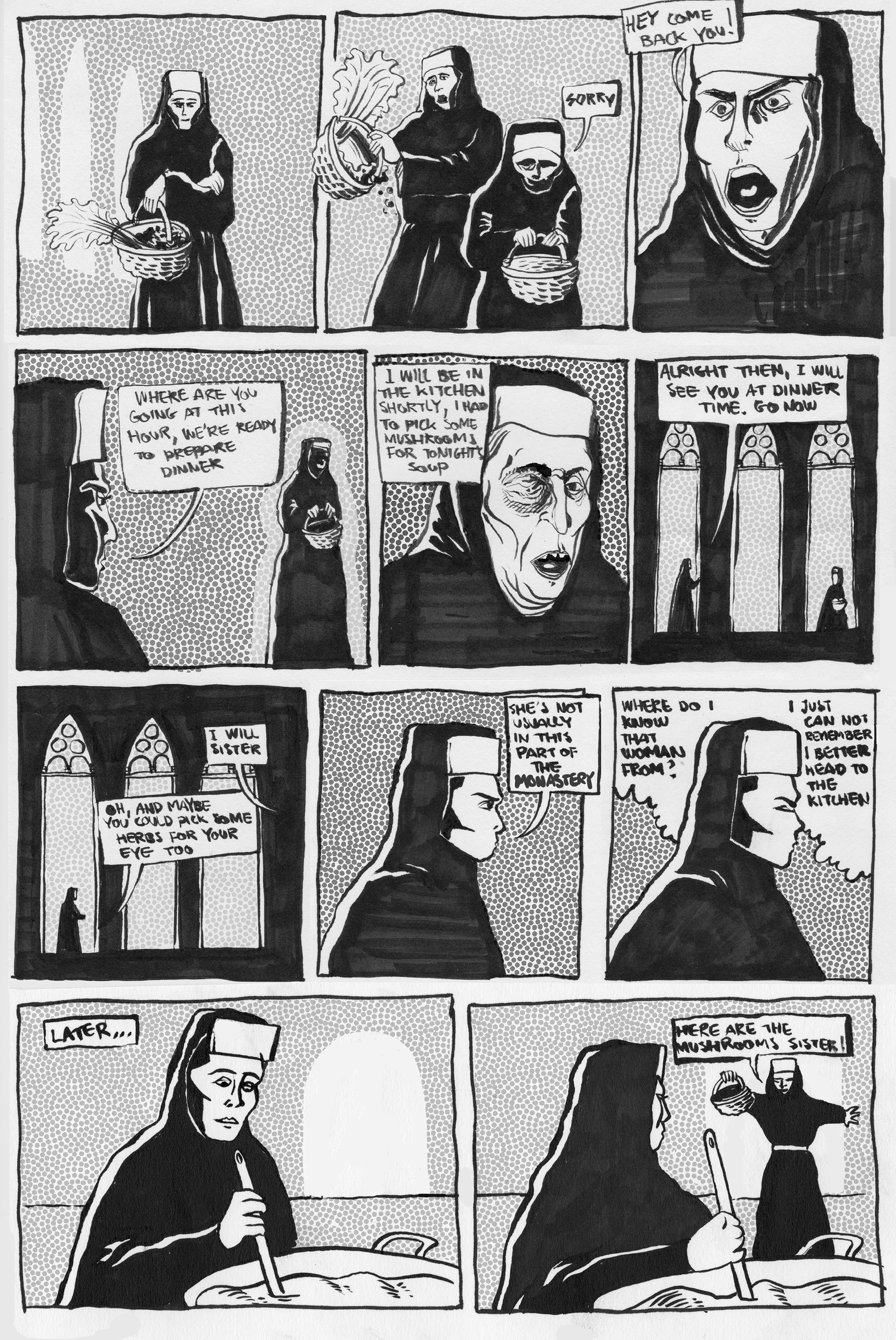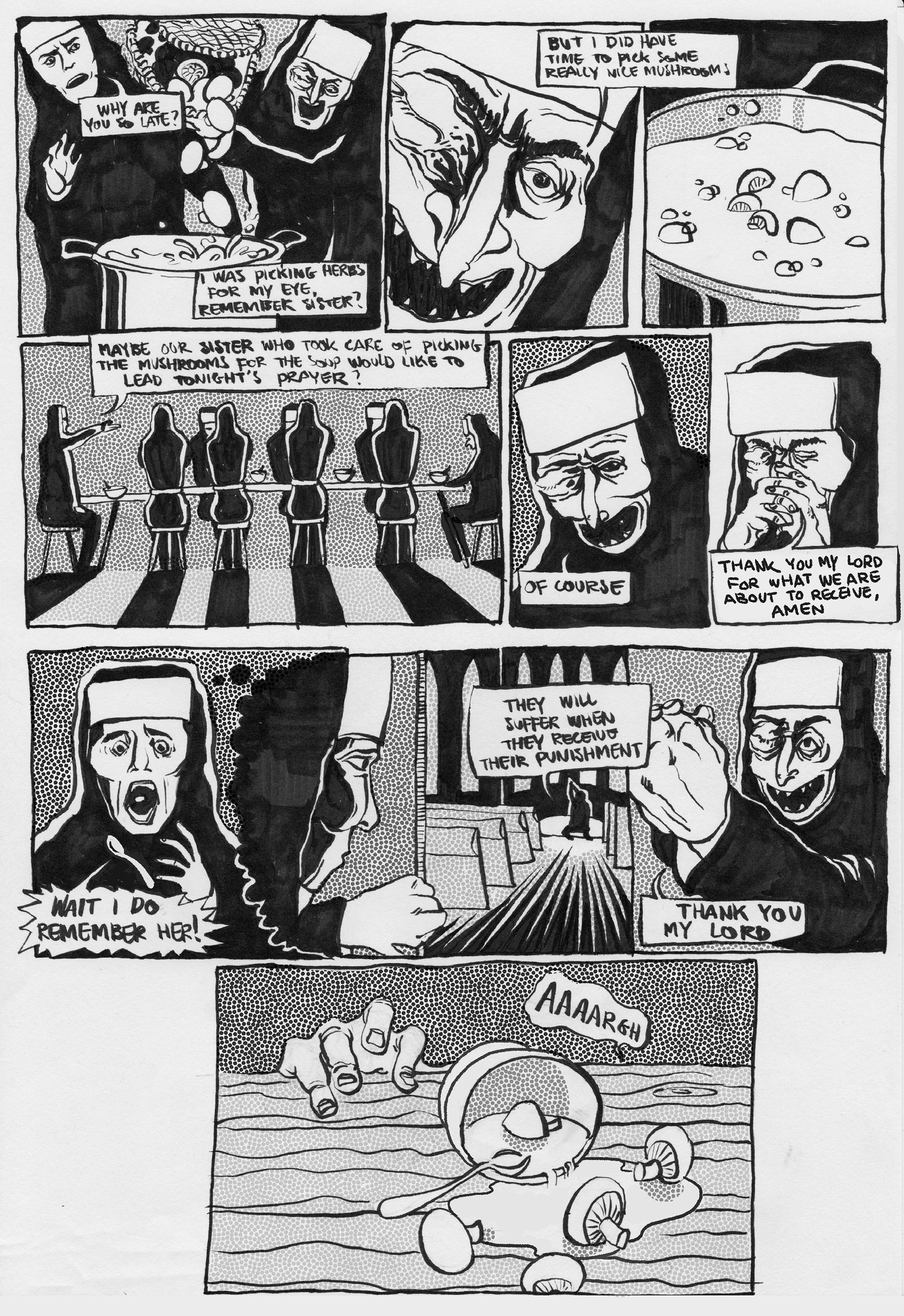 Concept art I made as background artist of "The Price of Ignorance" (Environmental design)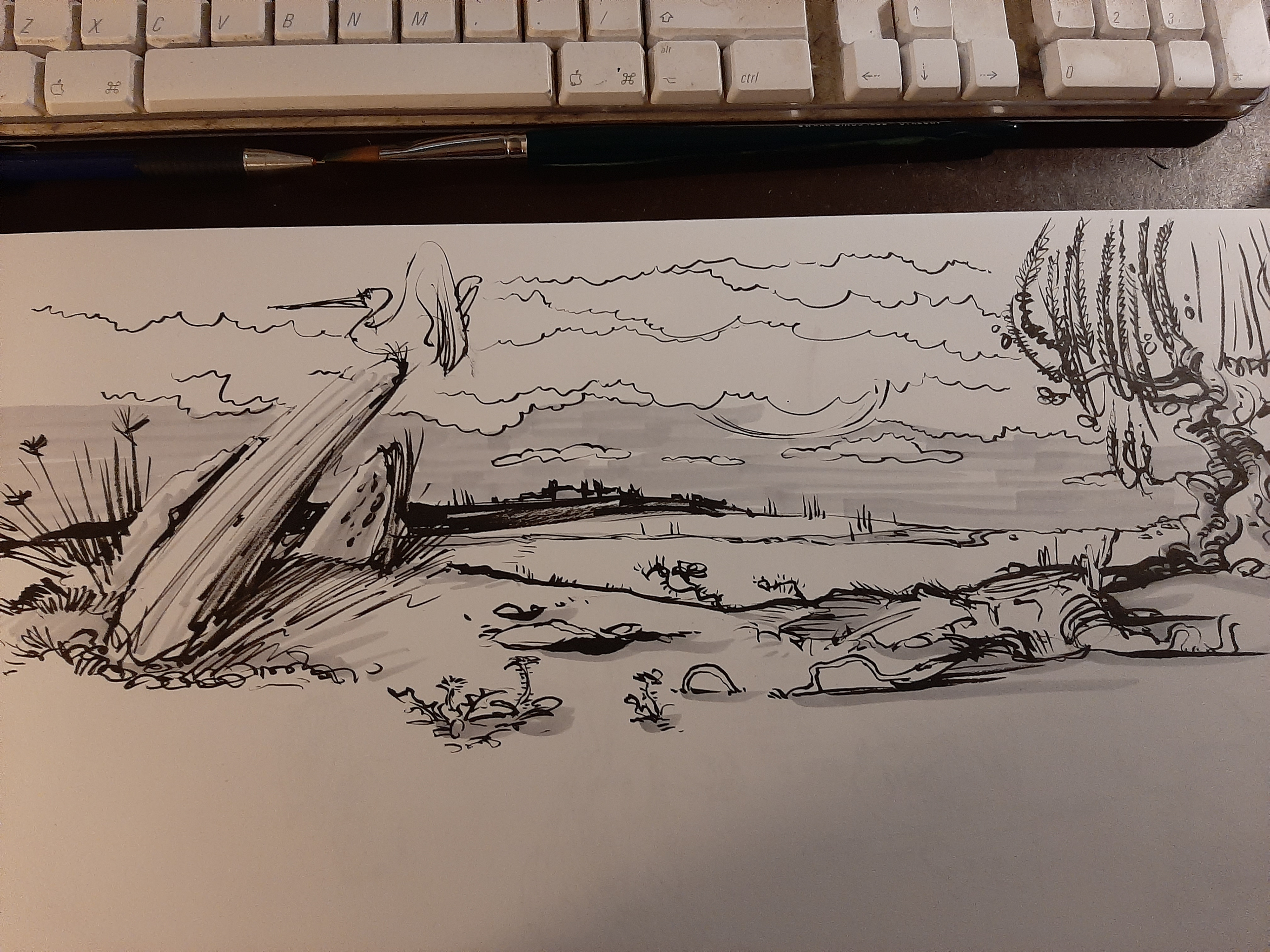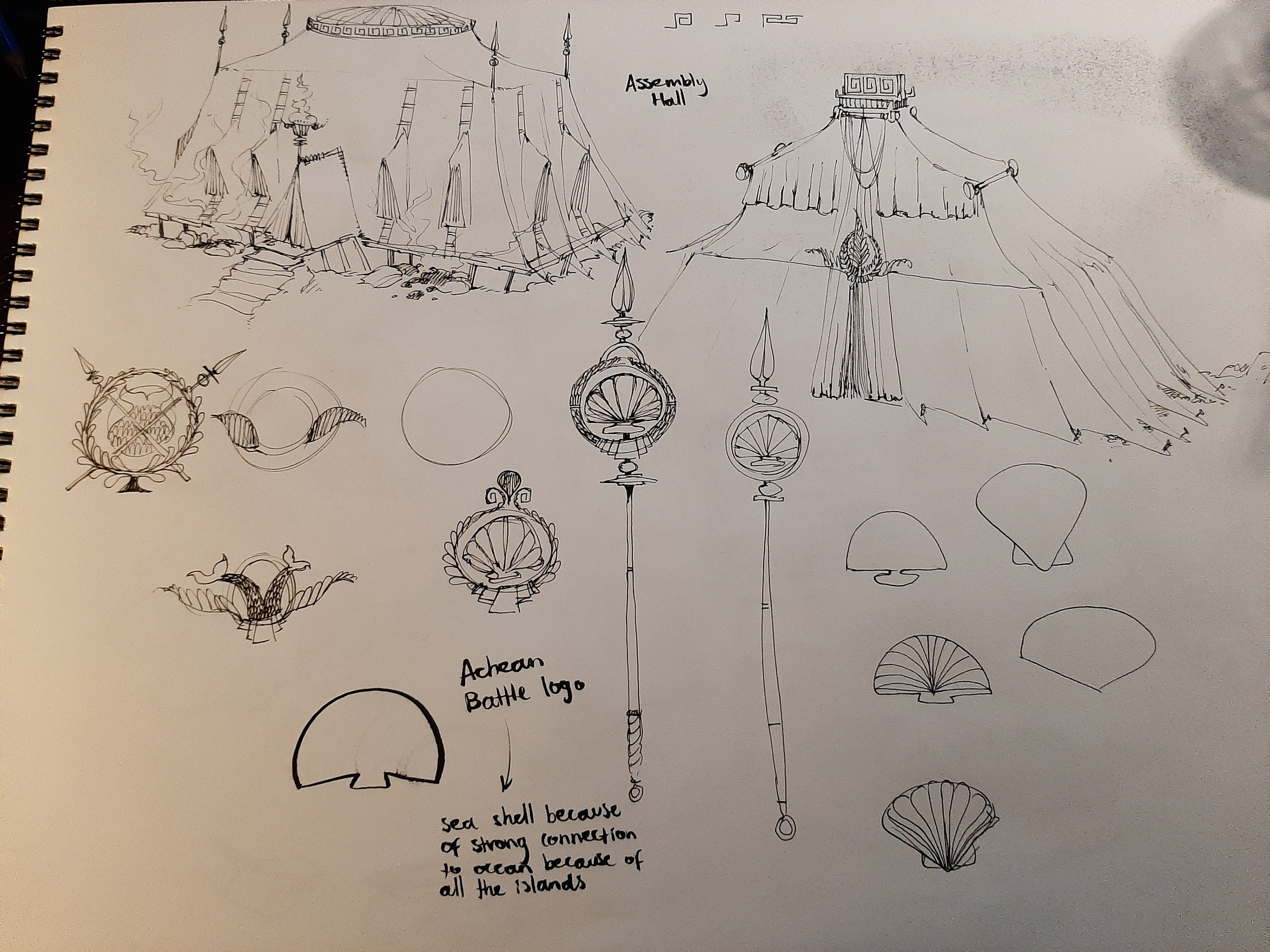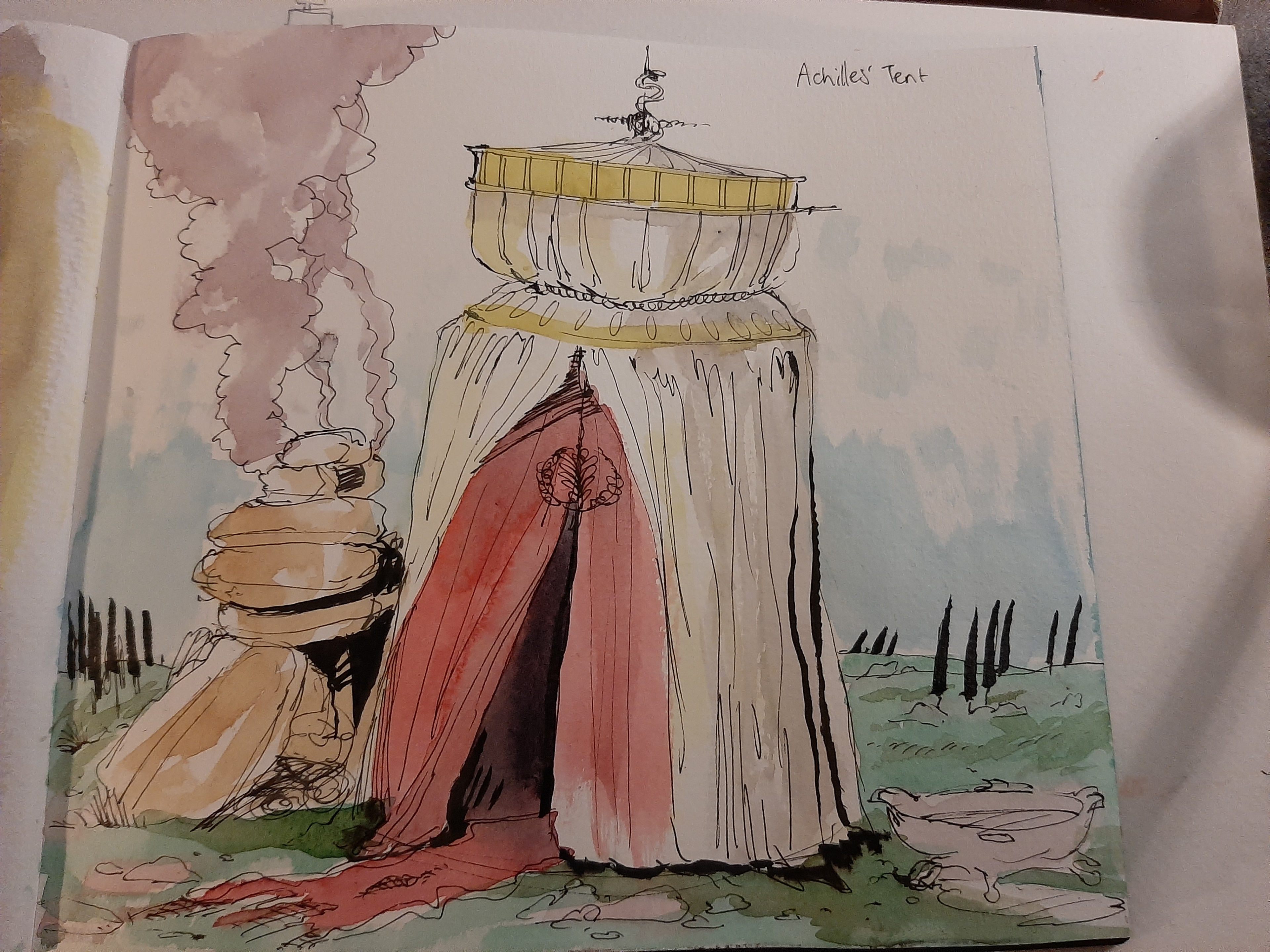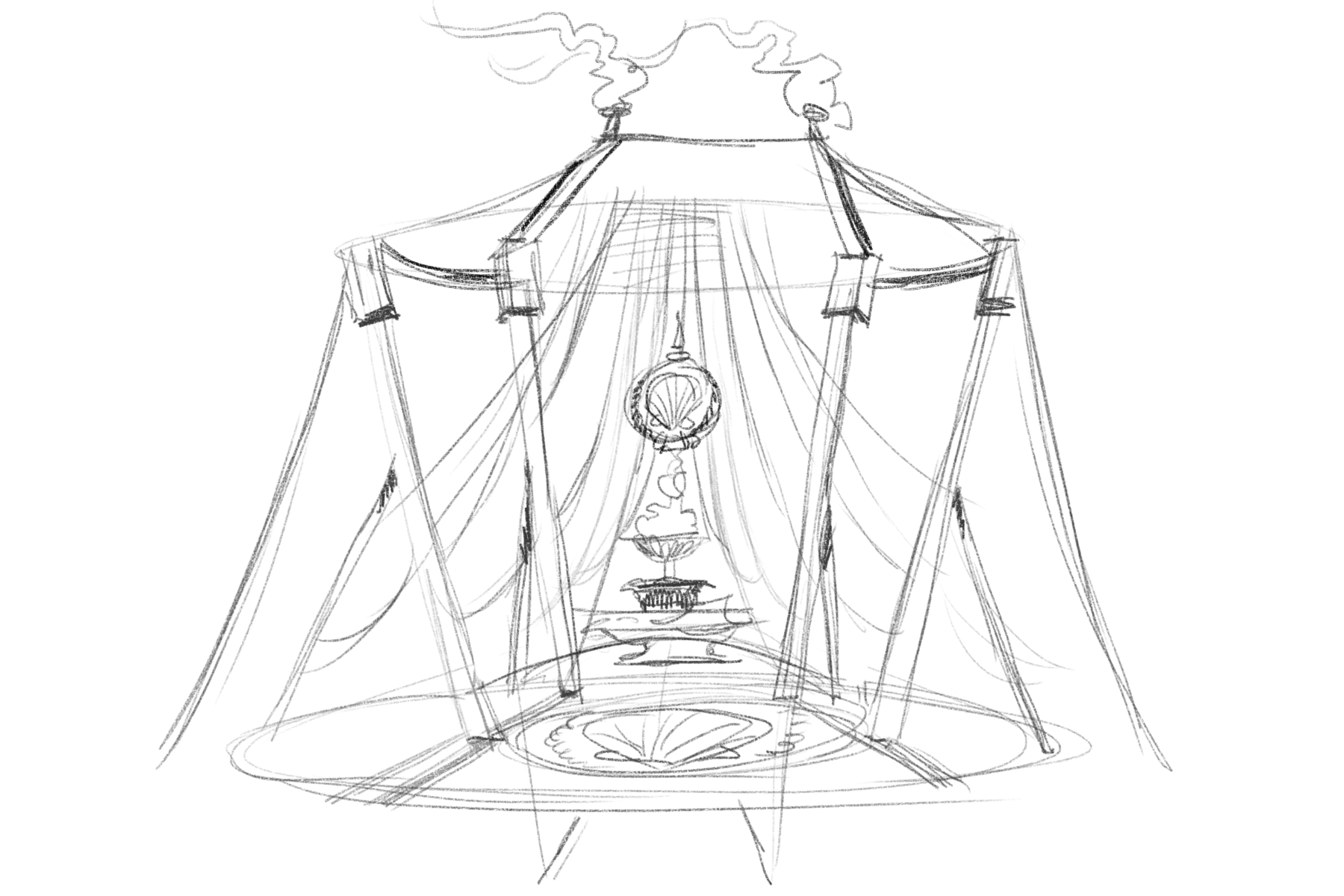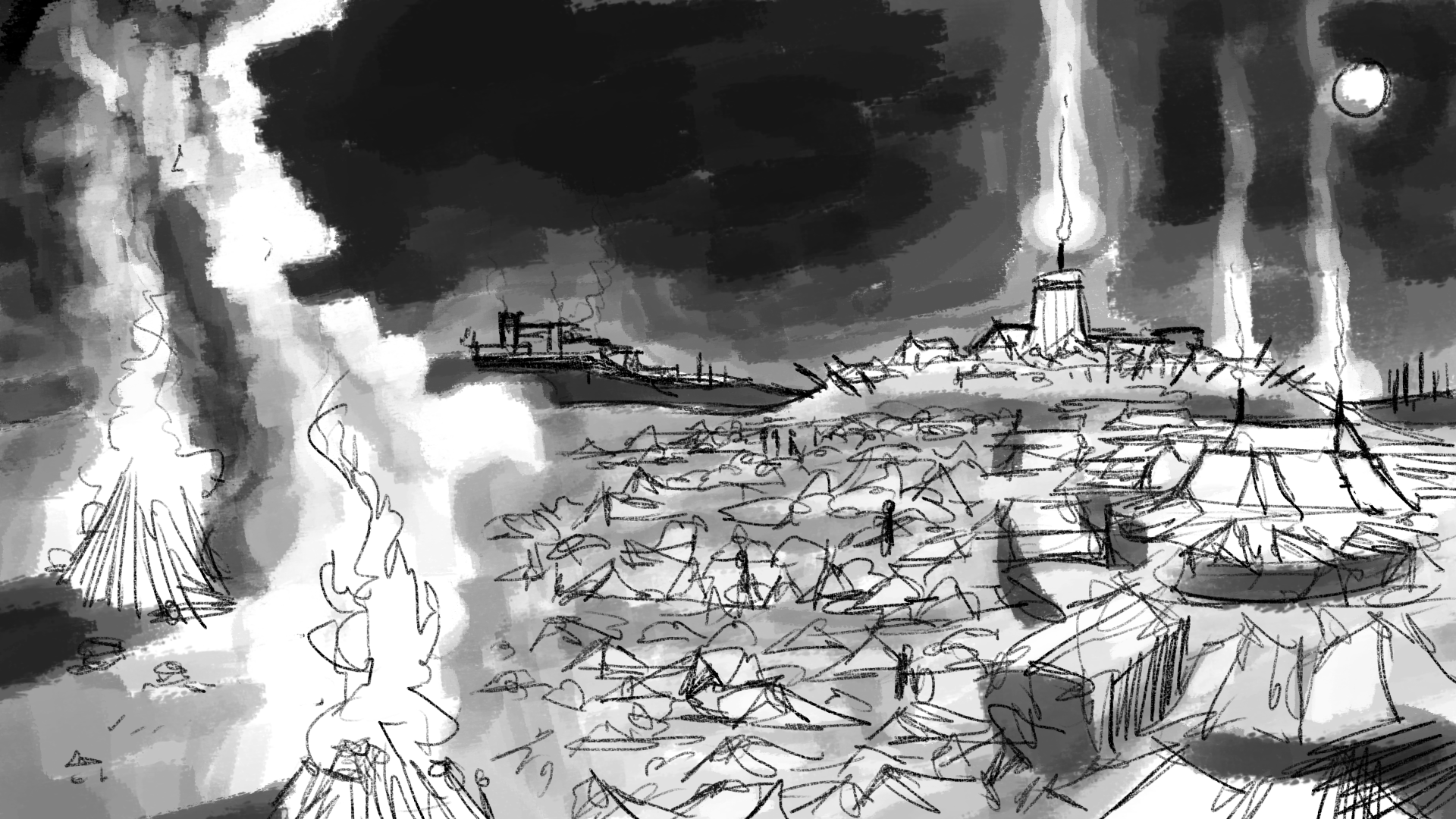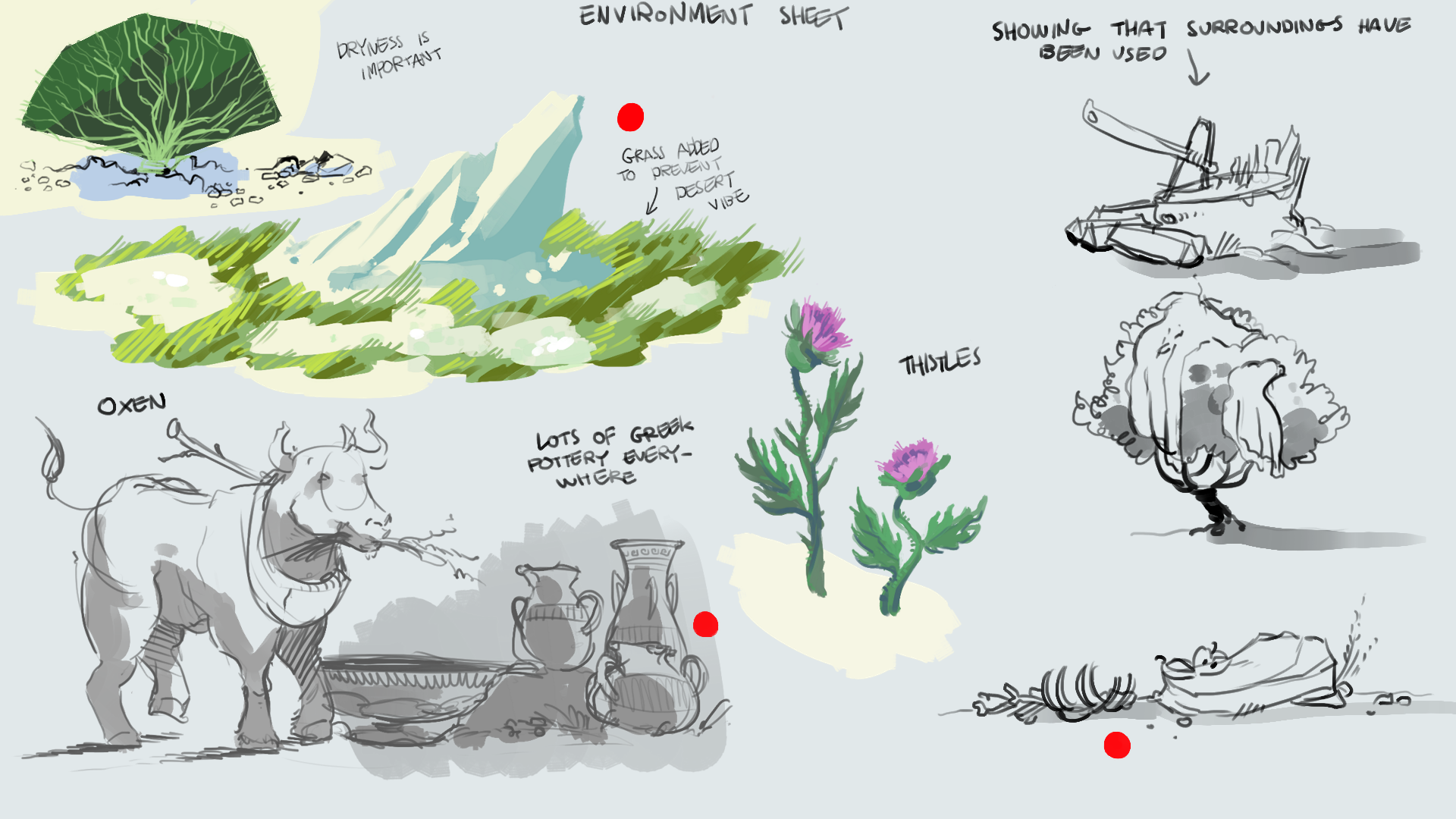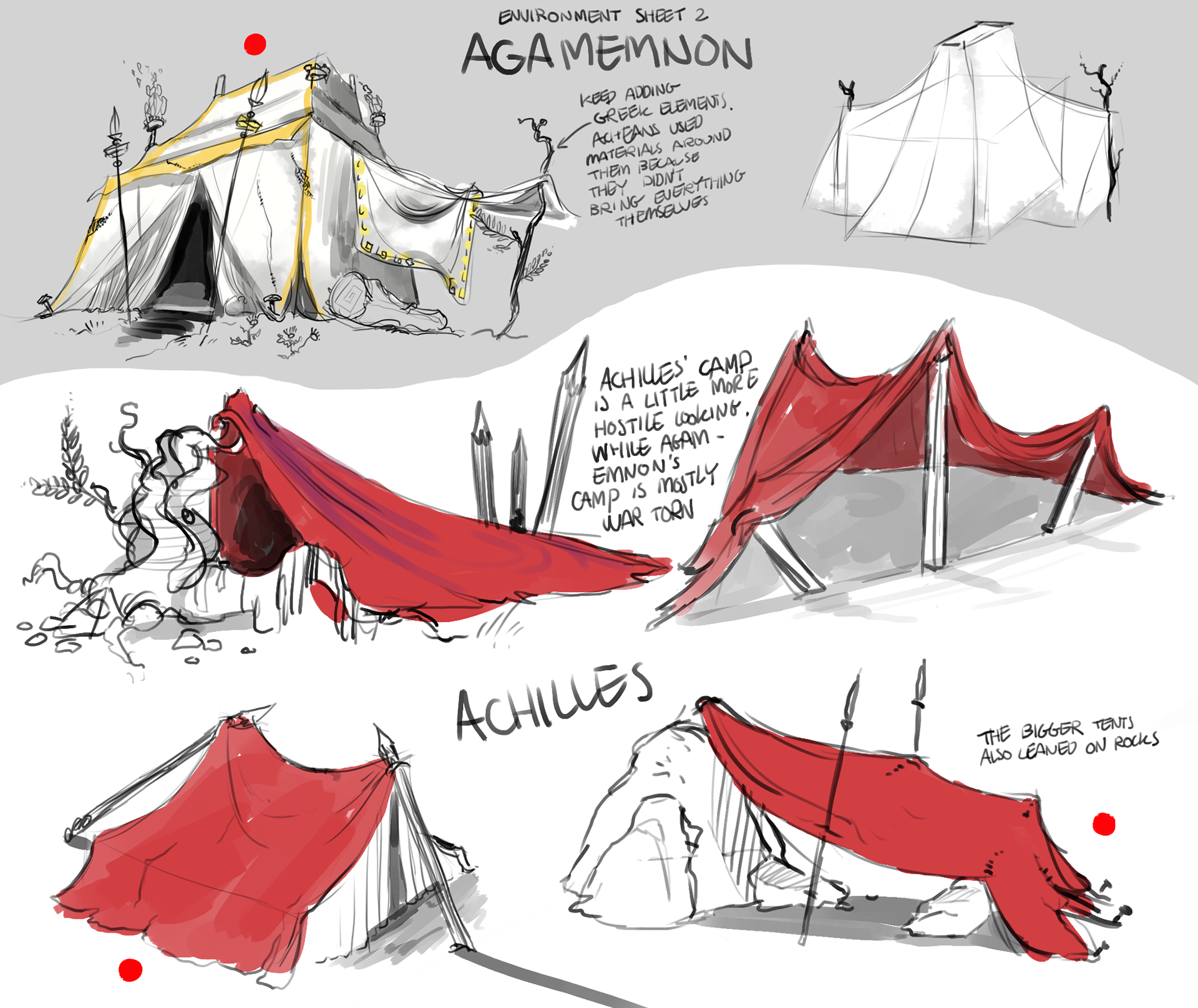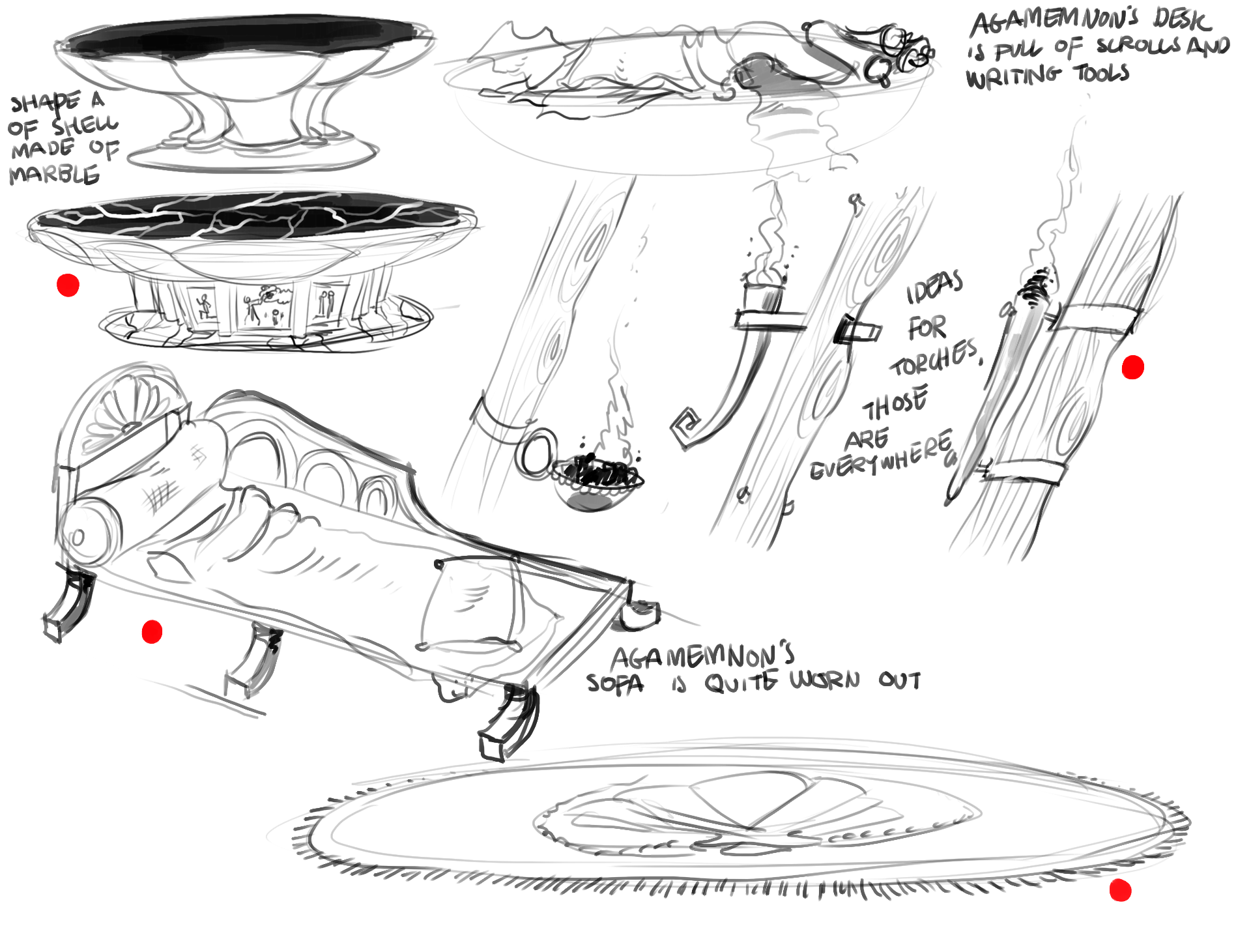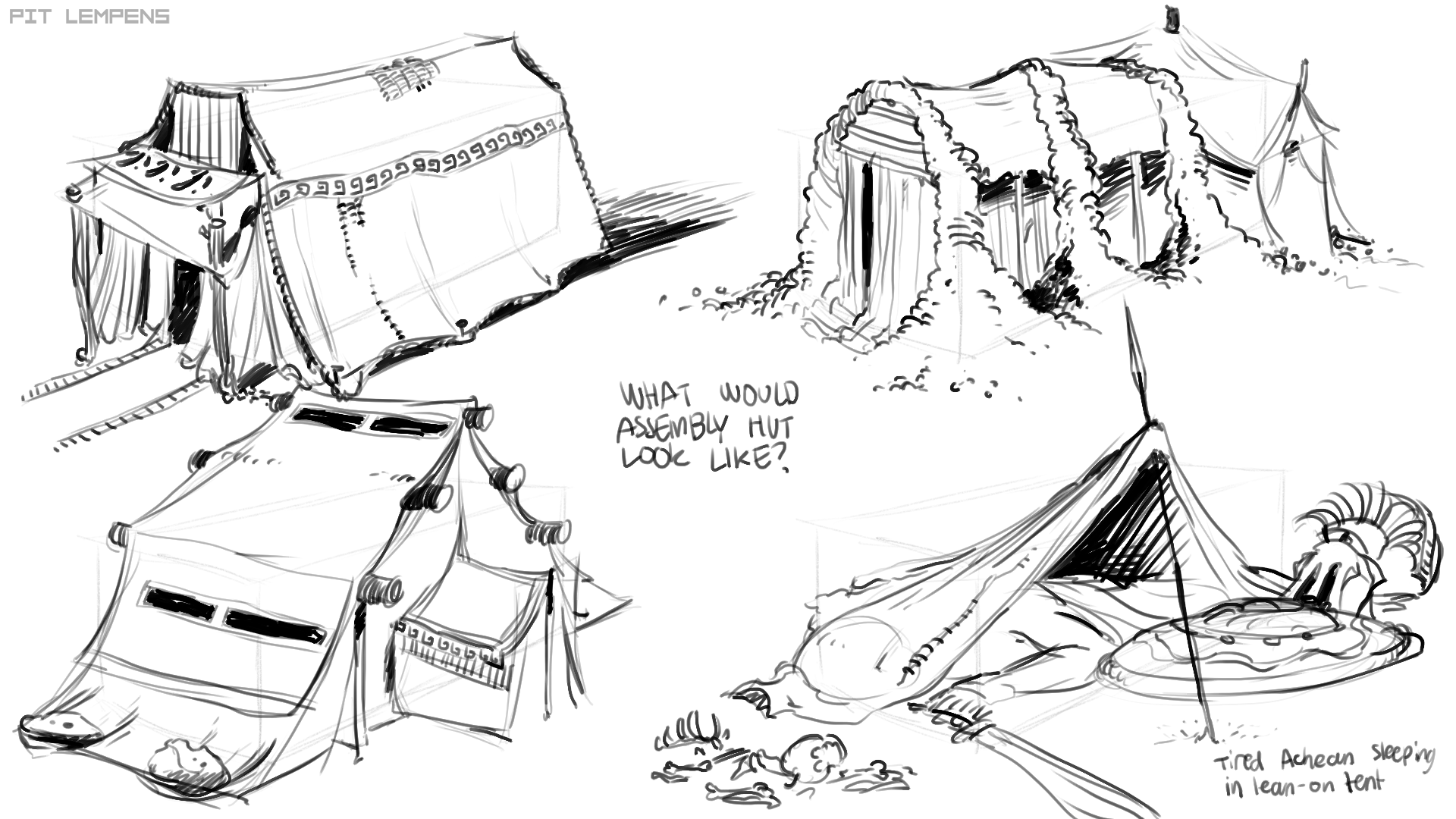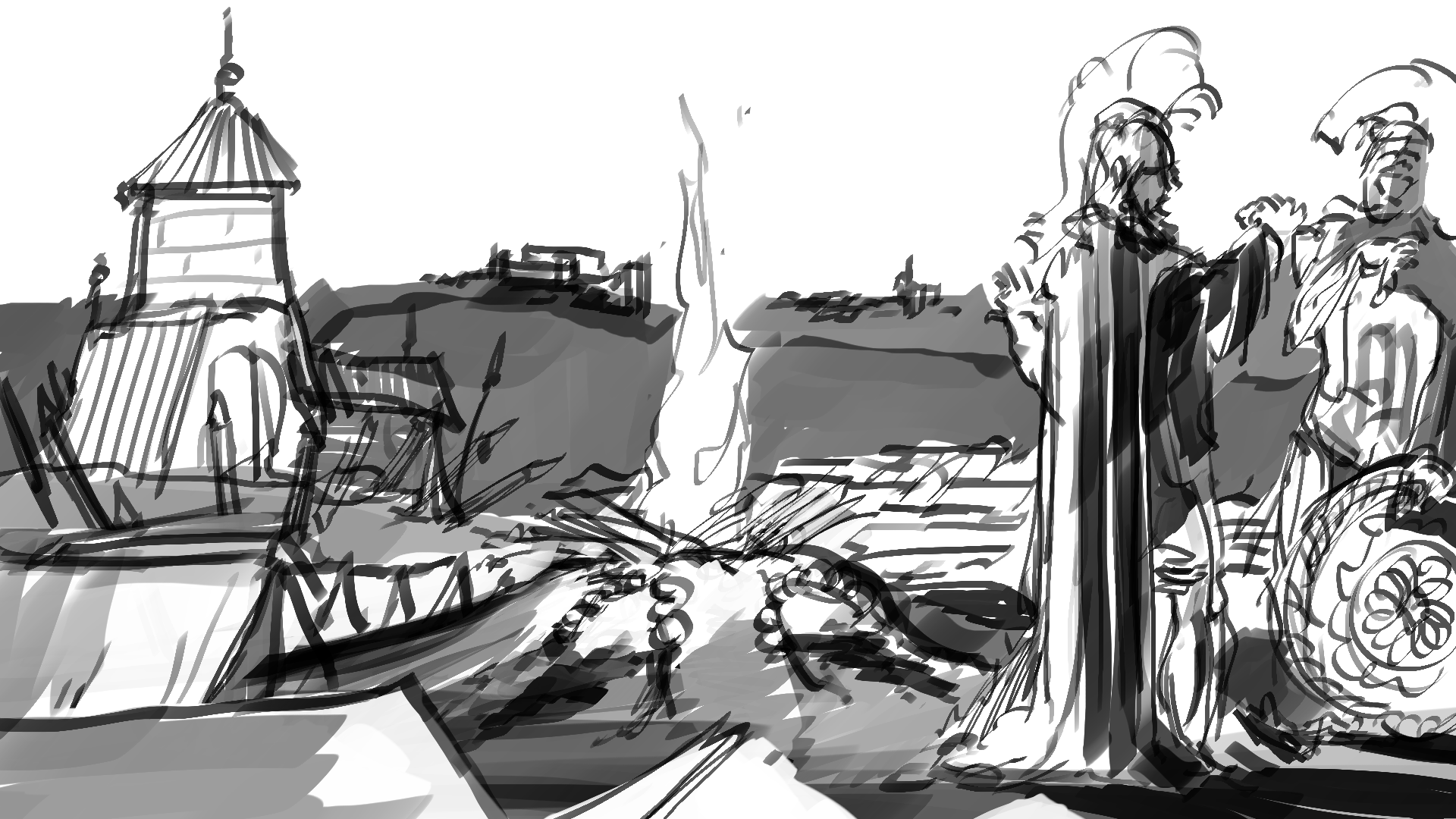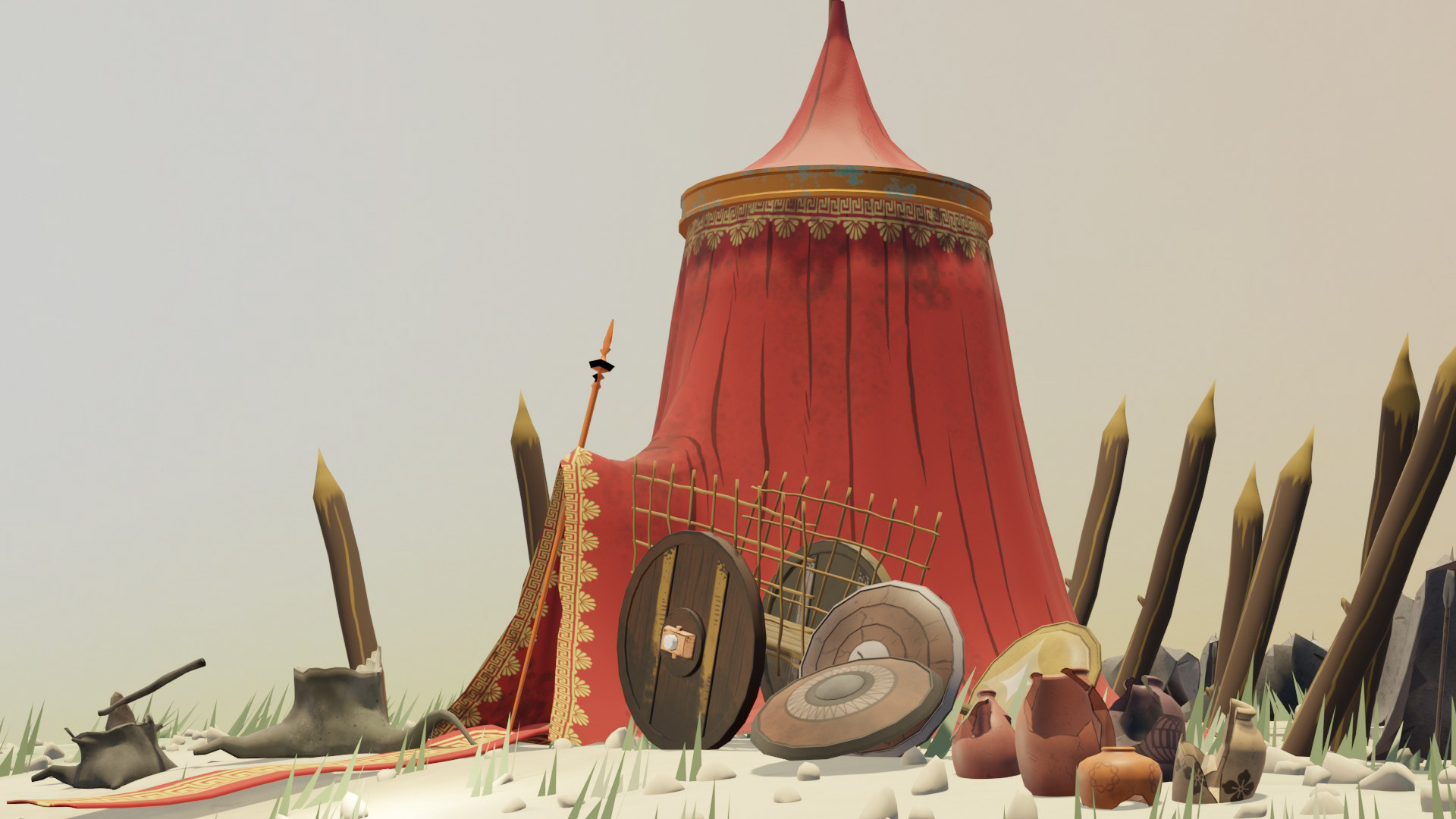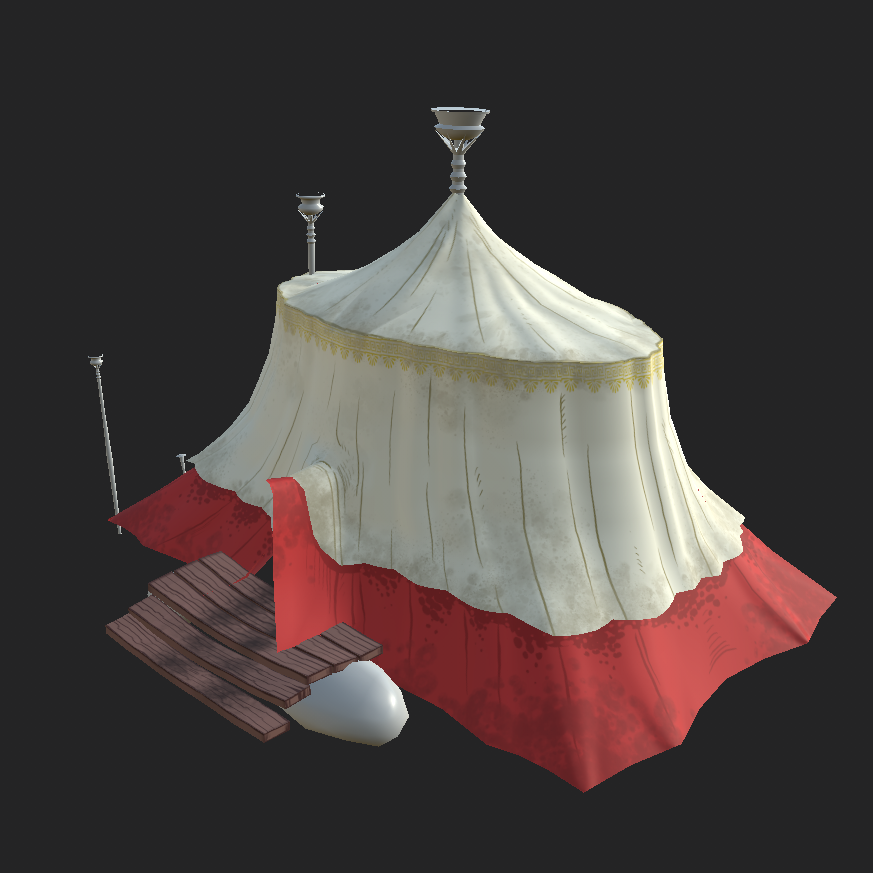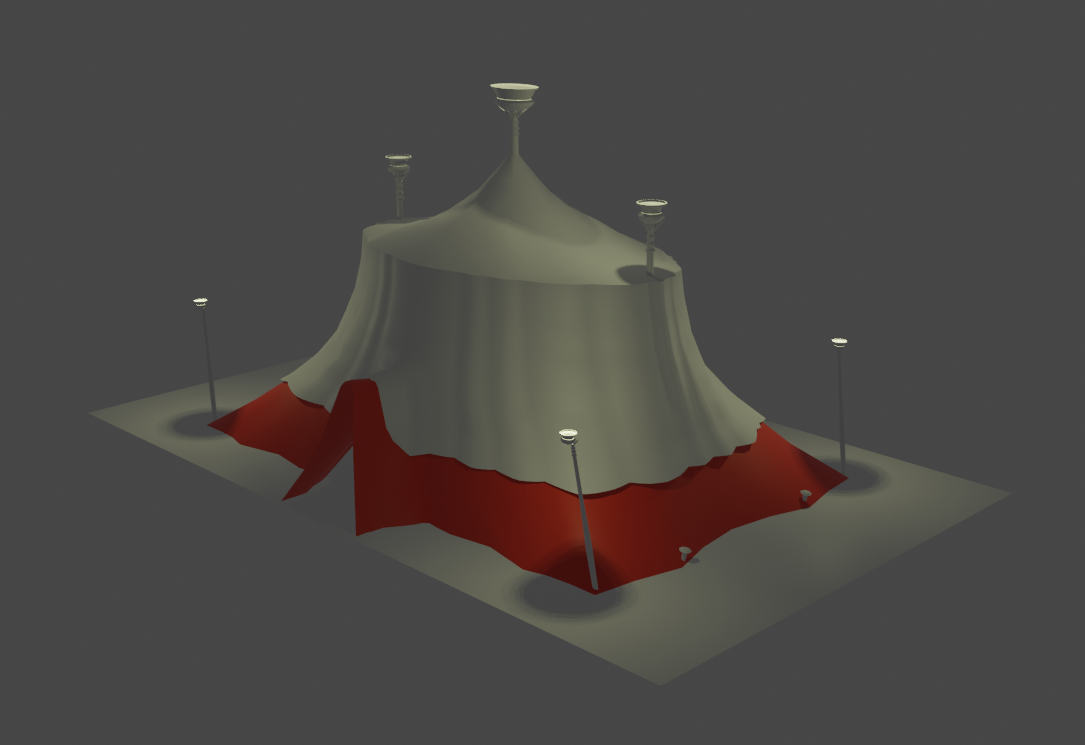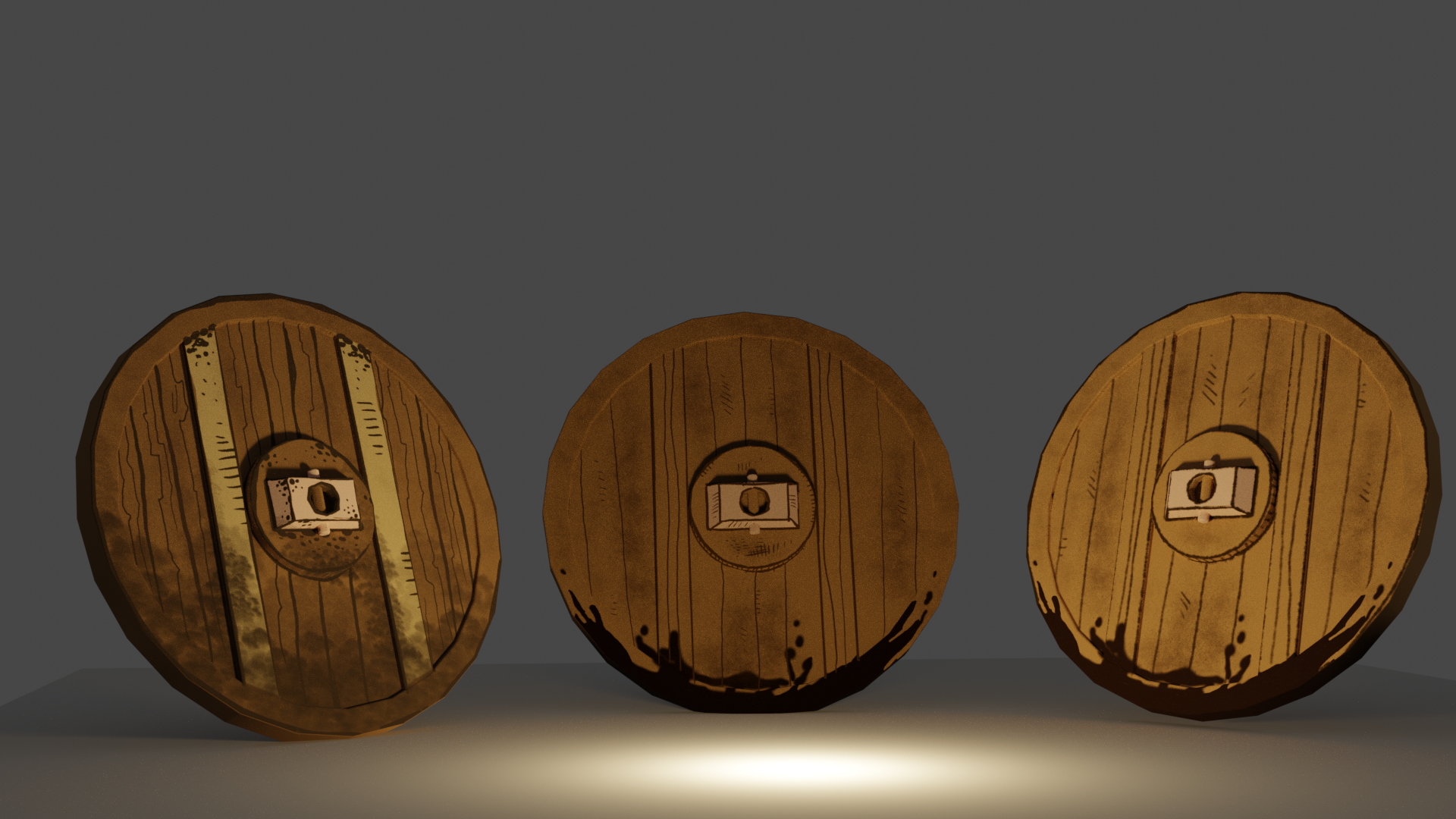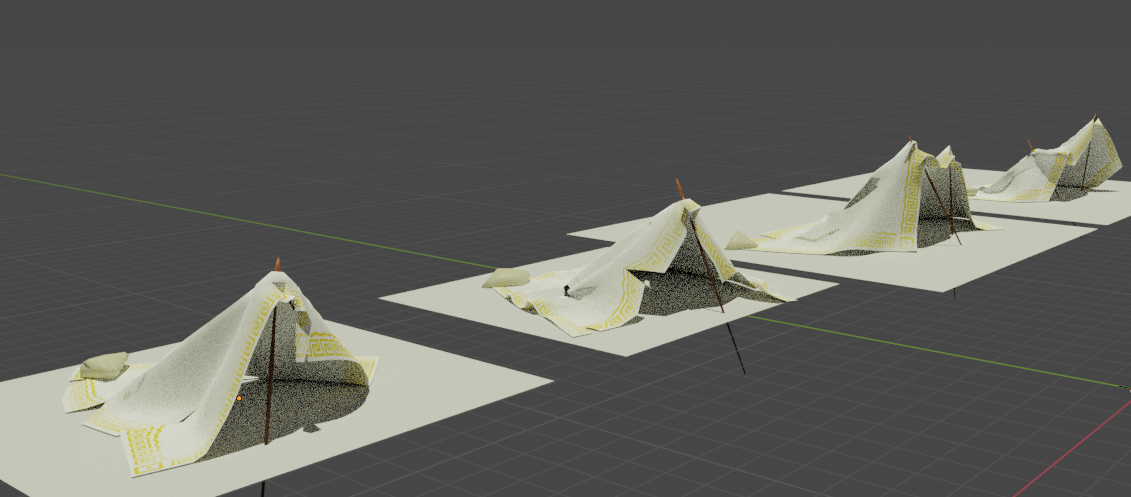 UFO render in Blender Cycles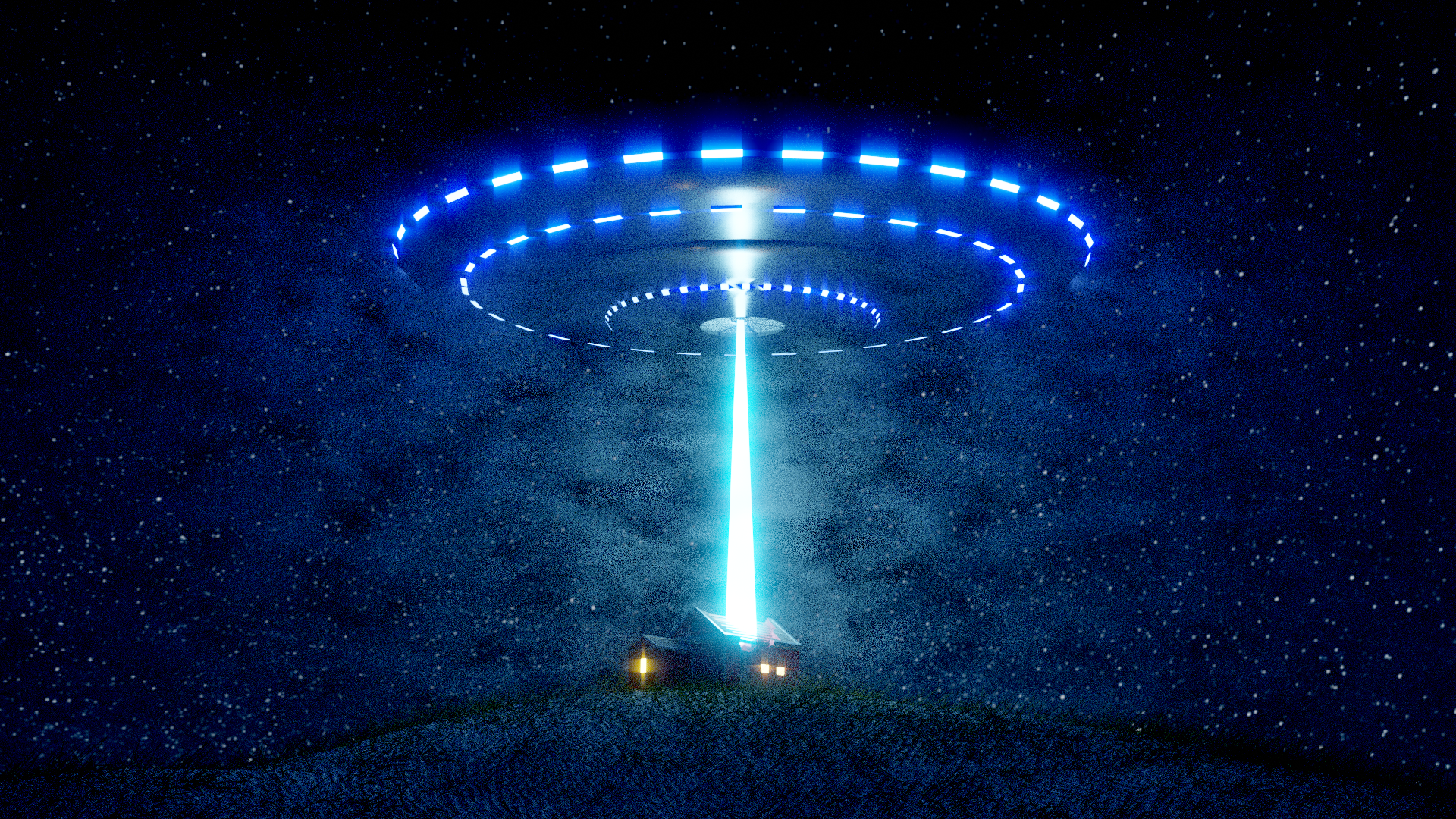 Illustrations for the online jazz-newspaper called JazzNu.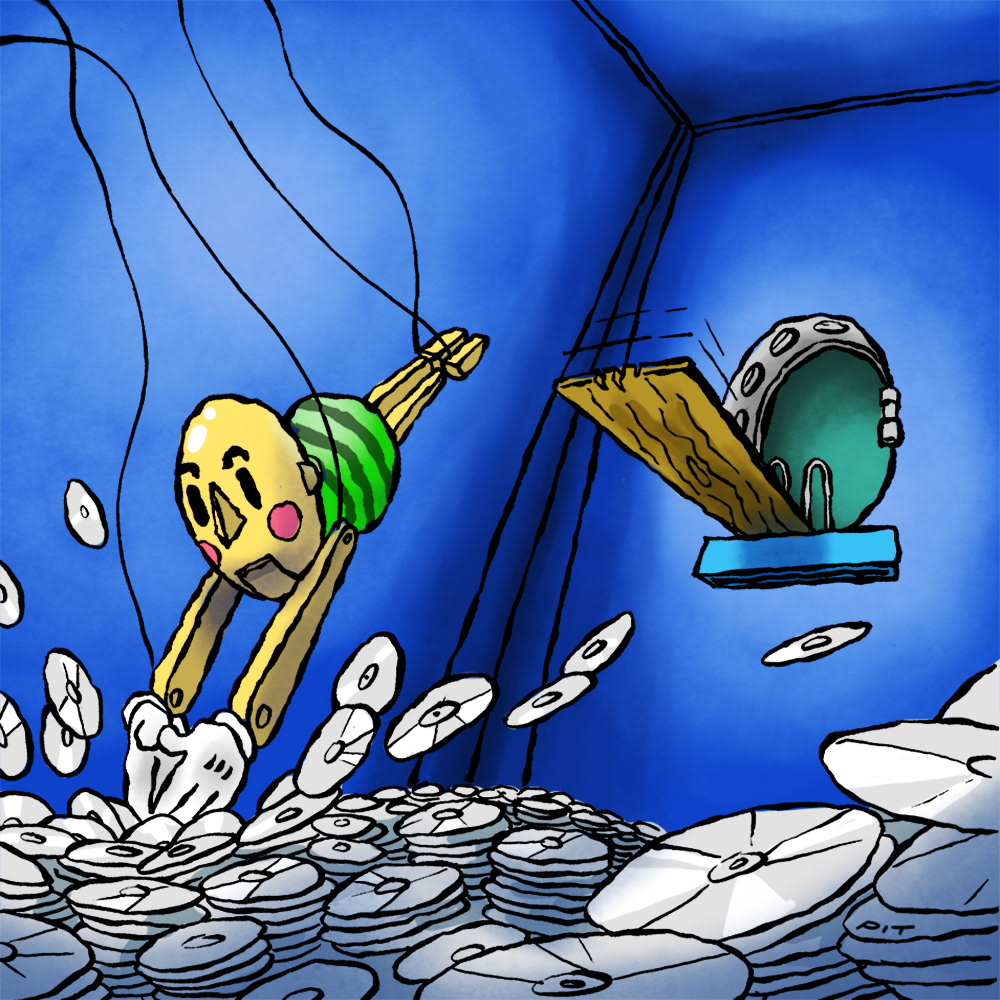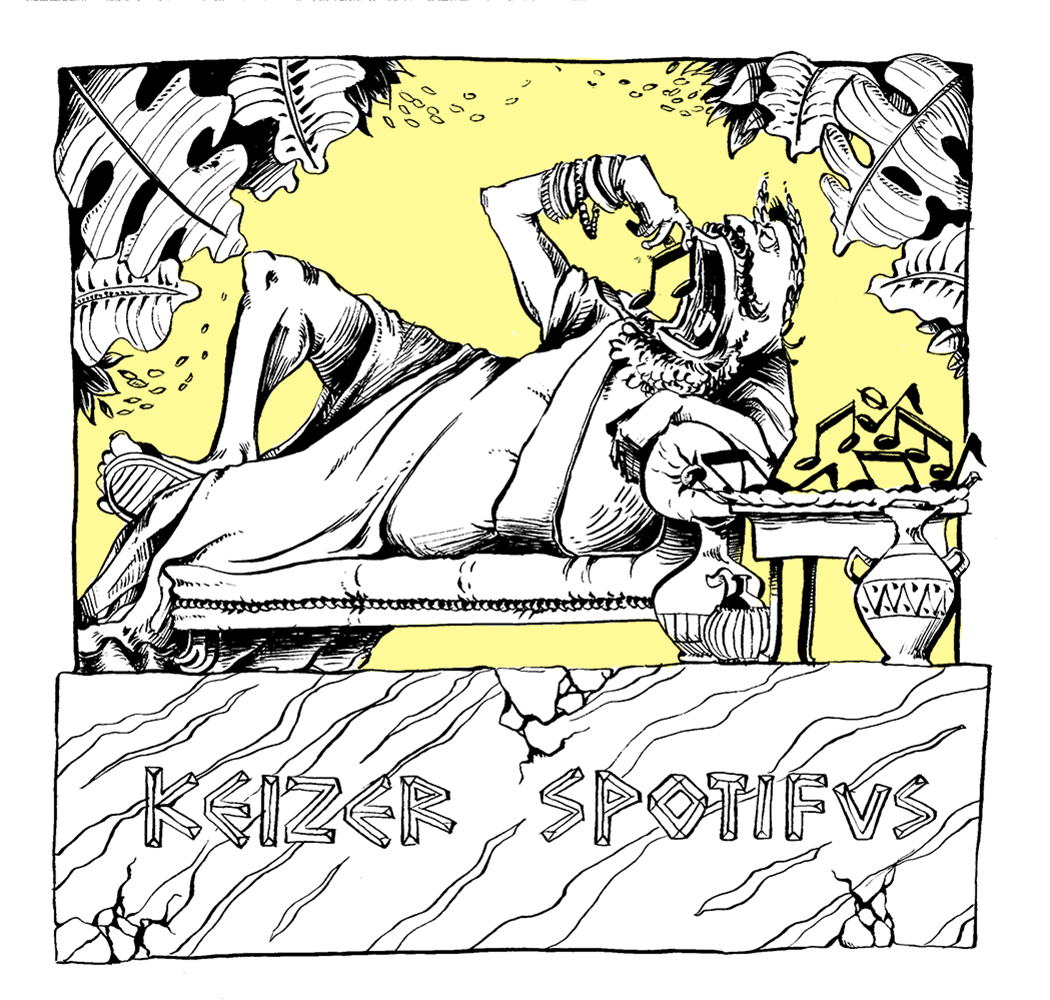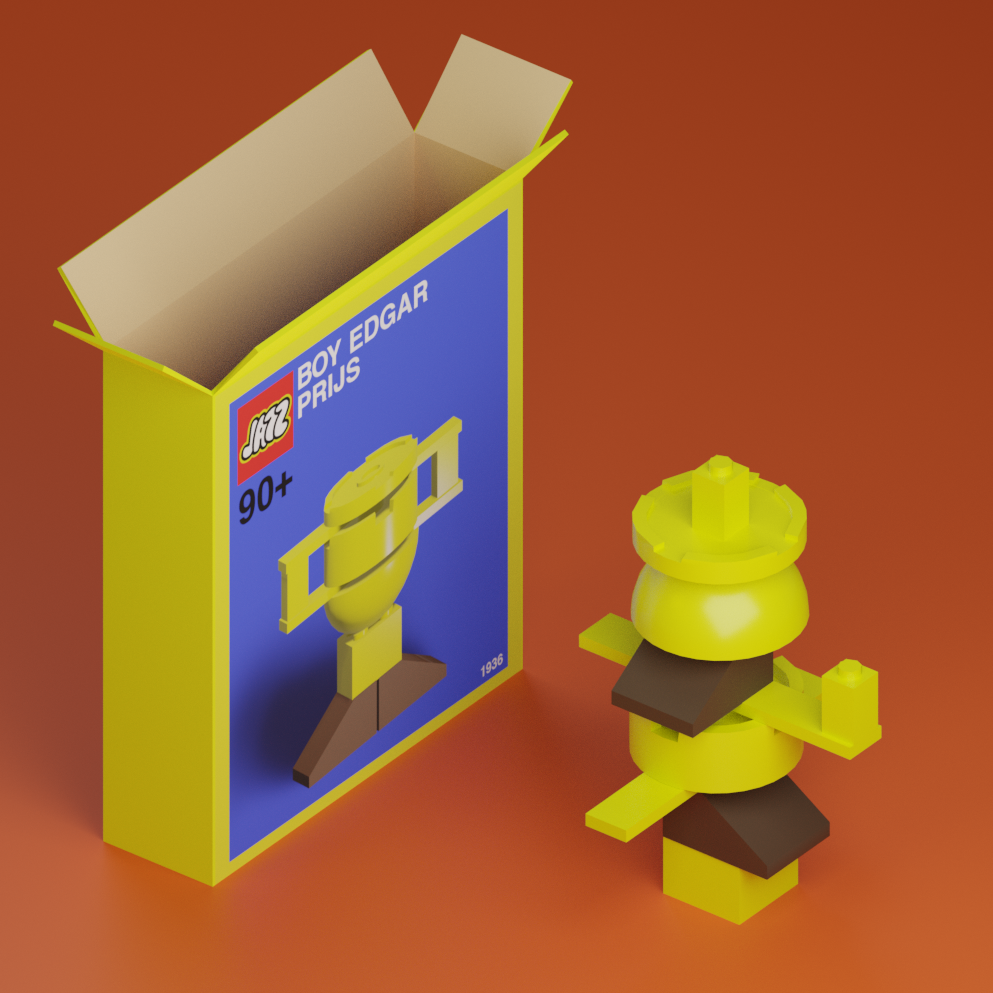 Work made for Bert Lochs and his band Braskiri.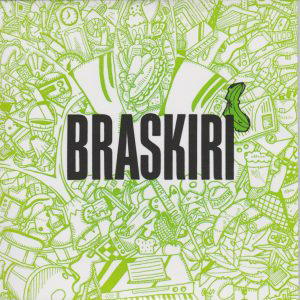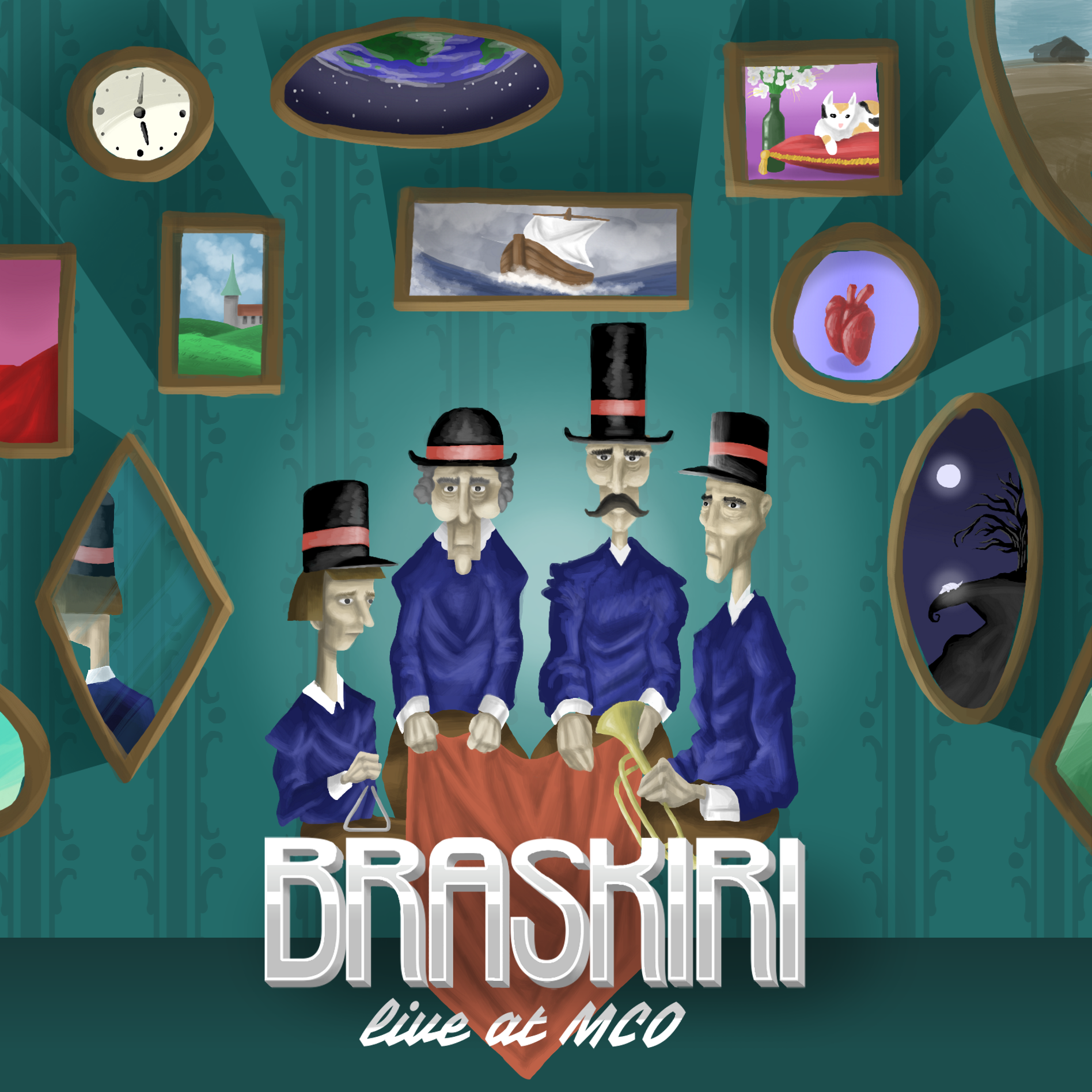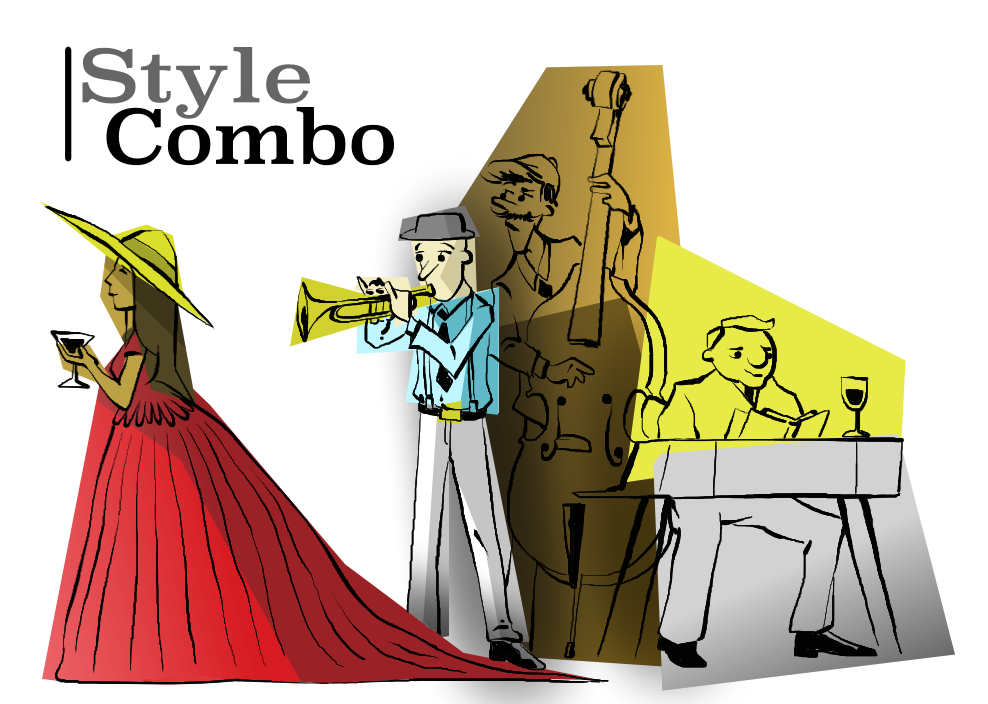 Every asset from my stop-motion animated video called "toeterturken". All hand cut colored paper. This was one of my most labour intensive animations yet.