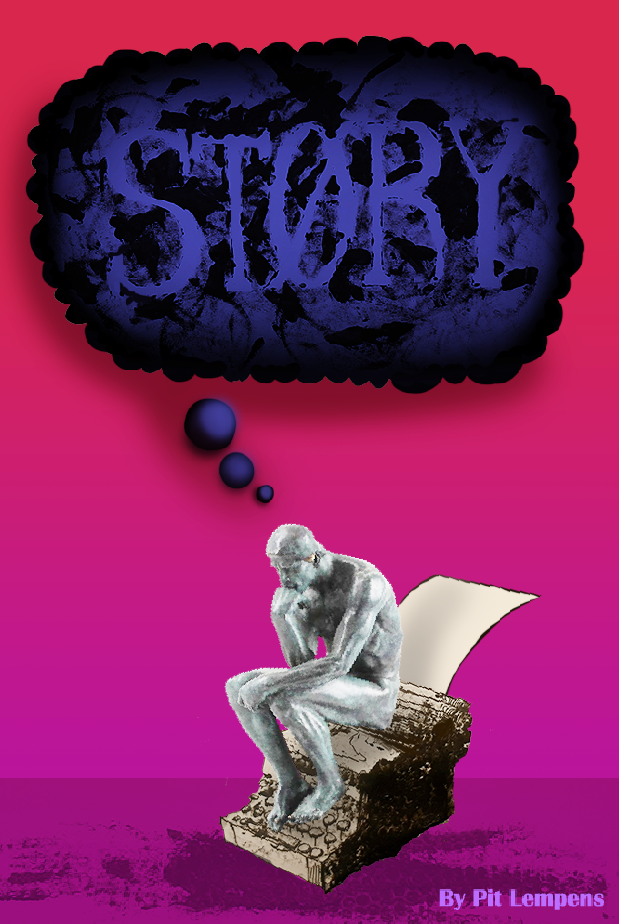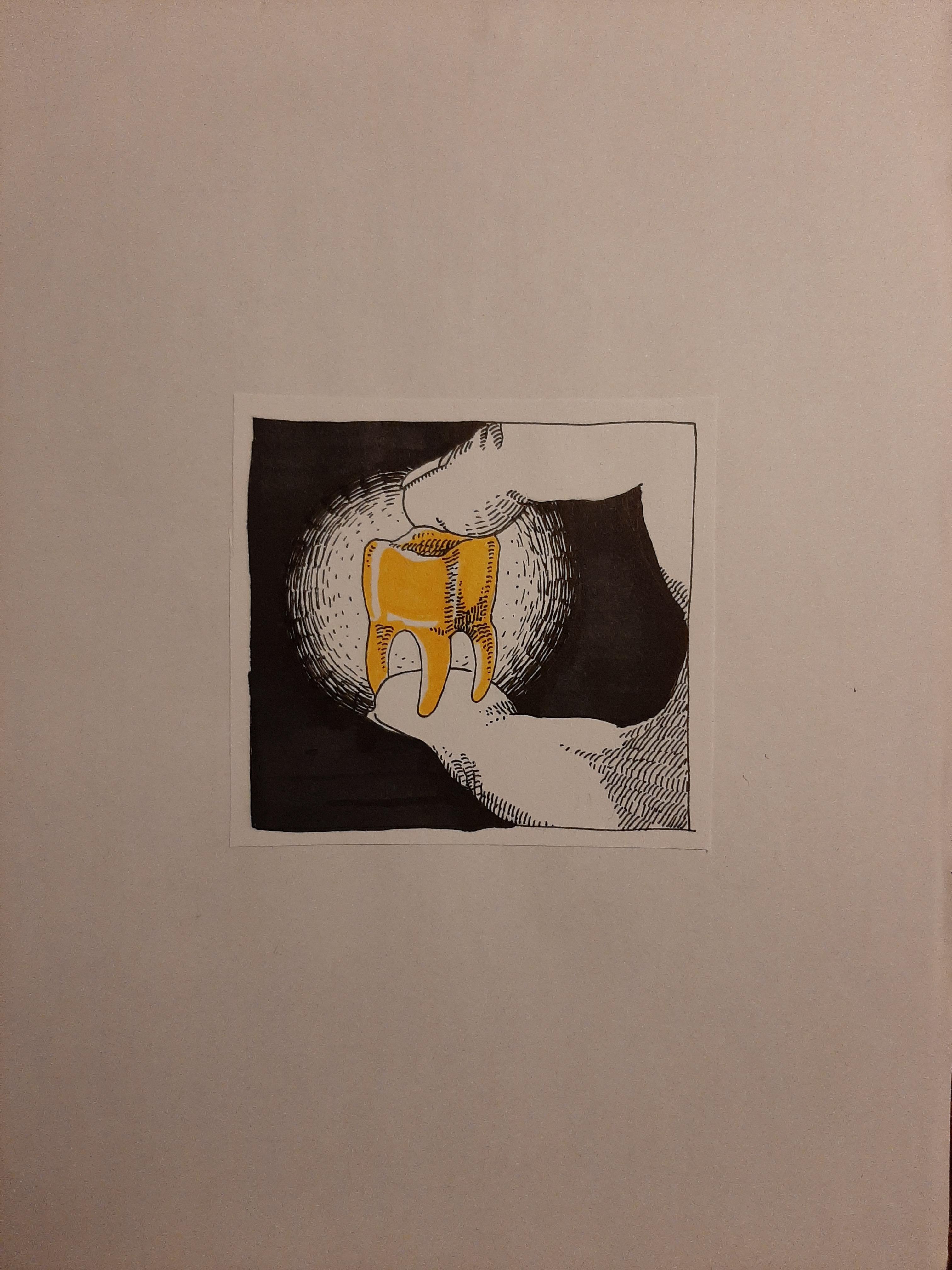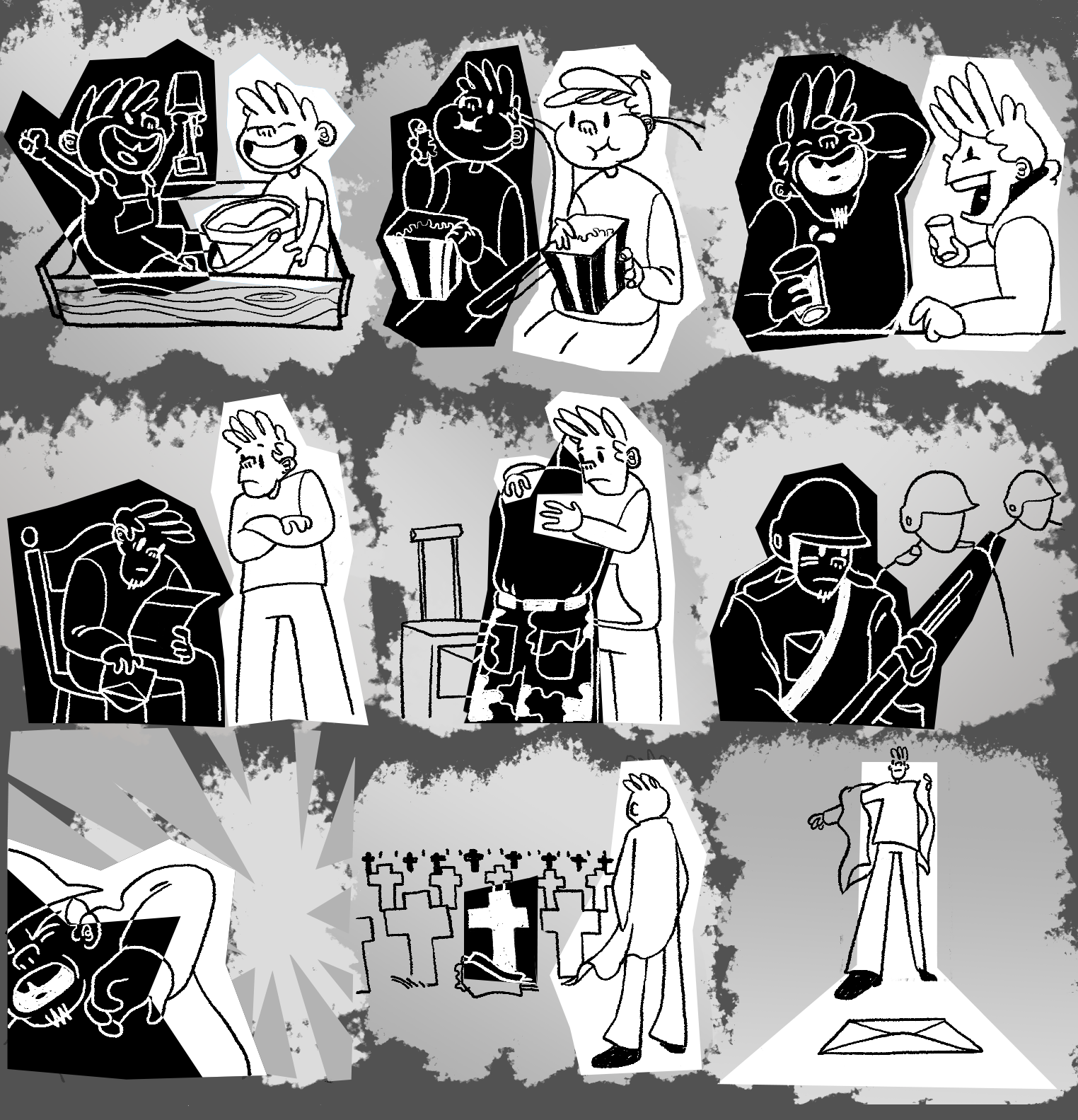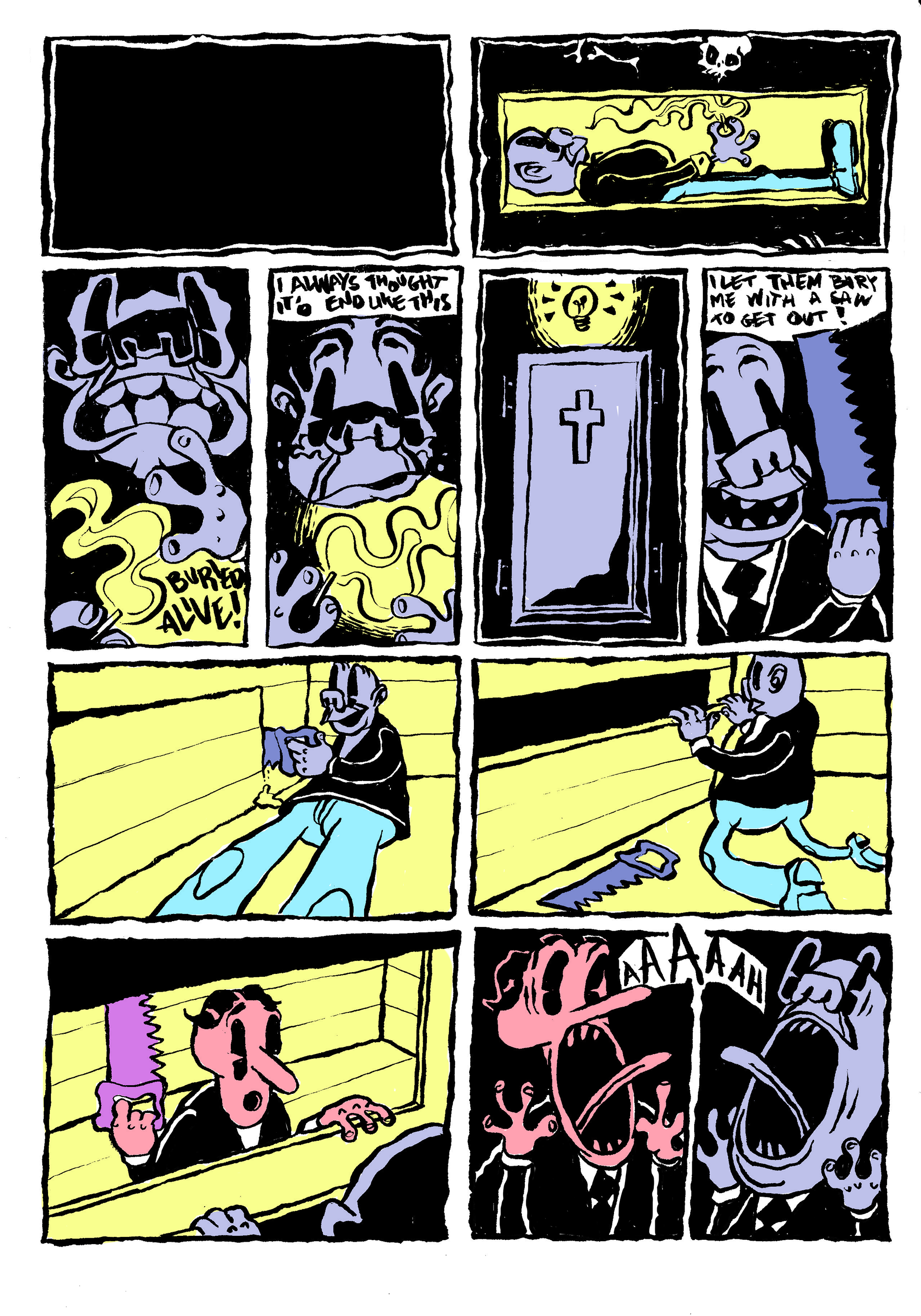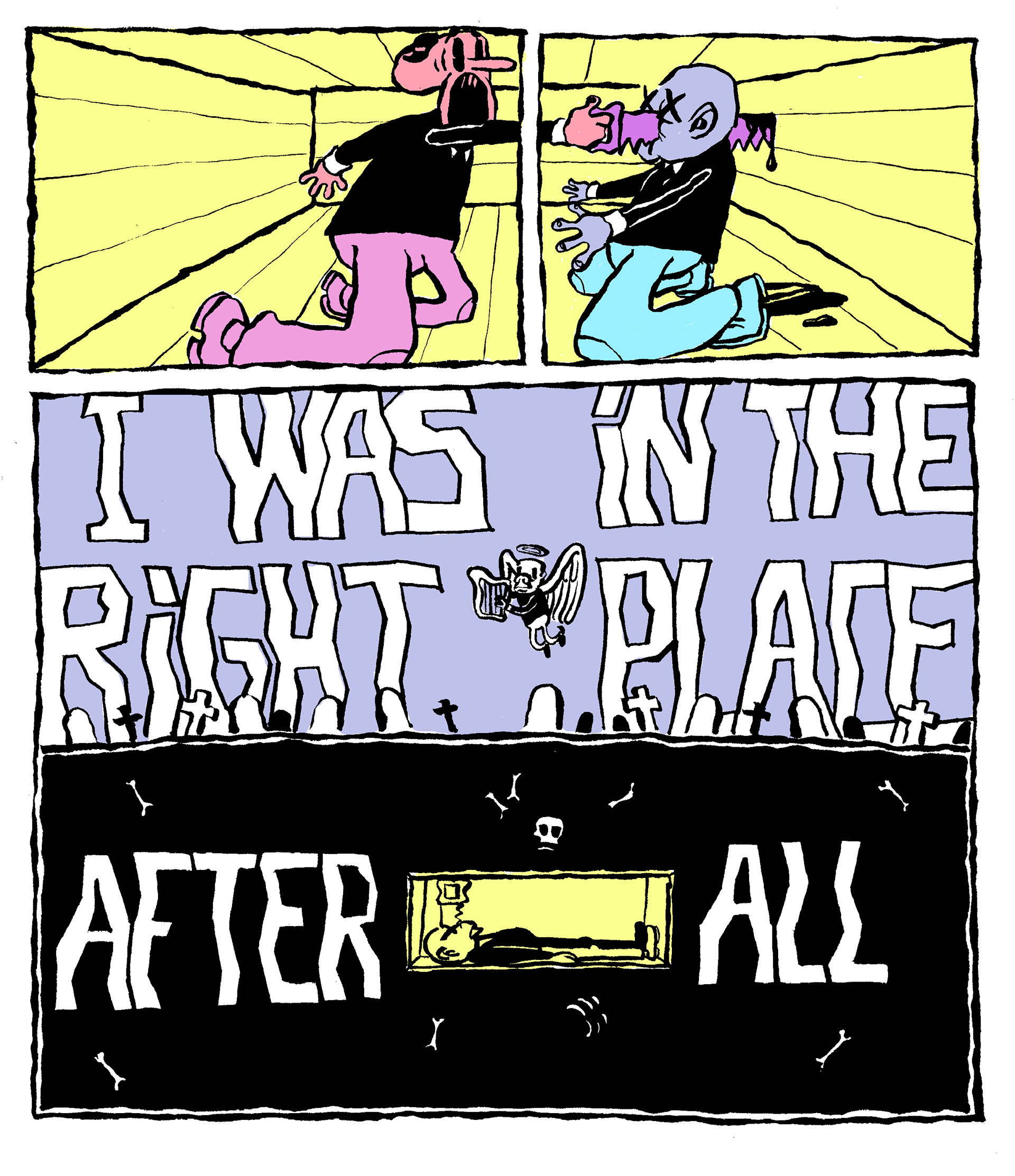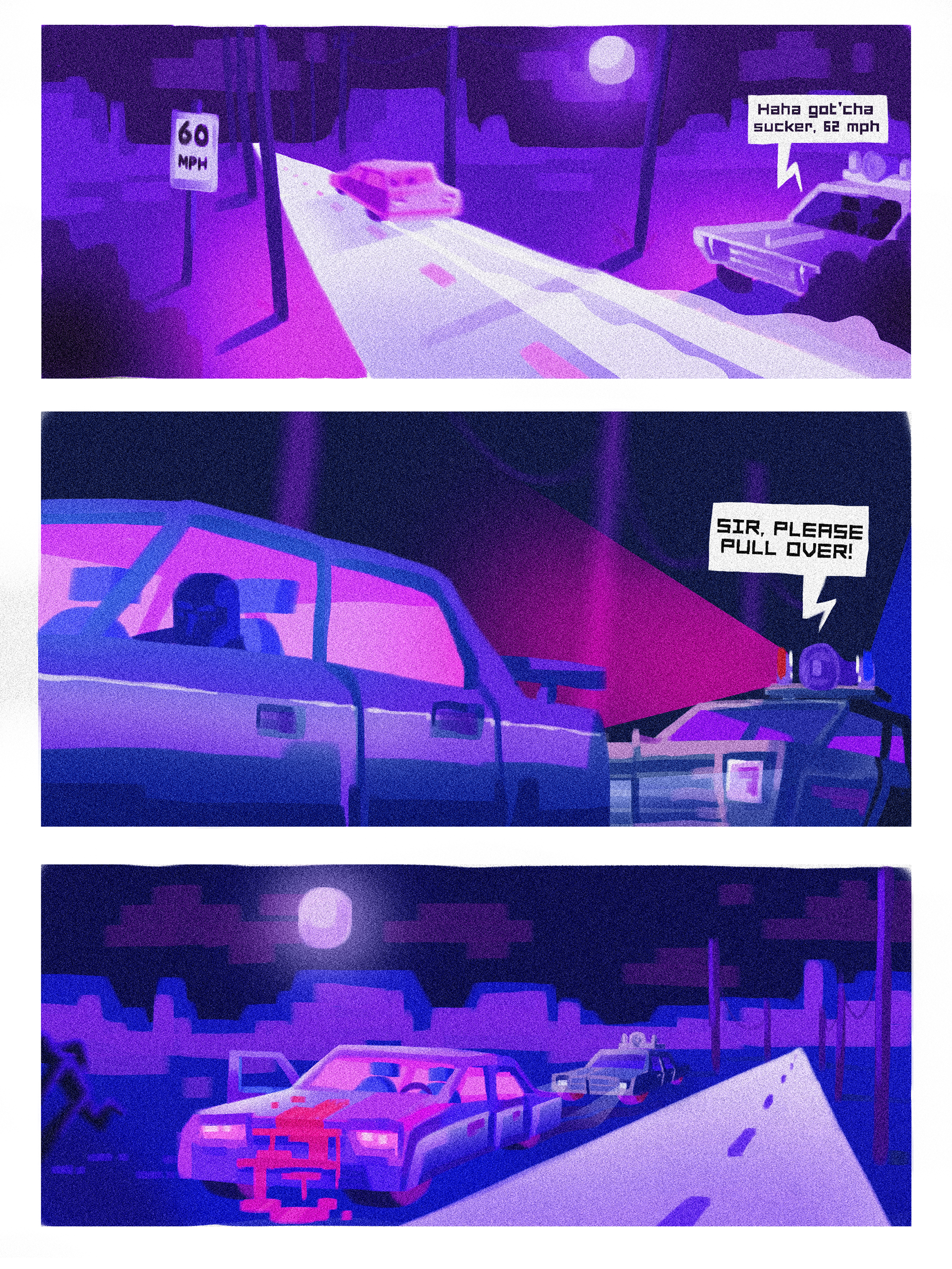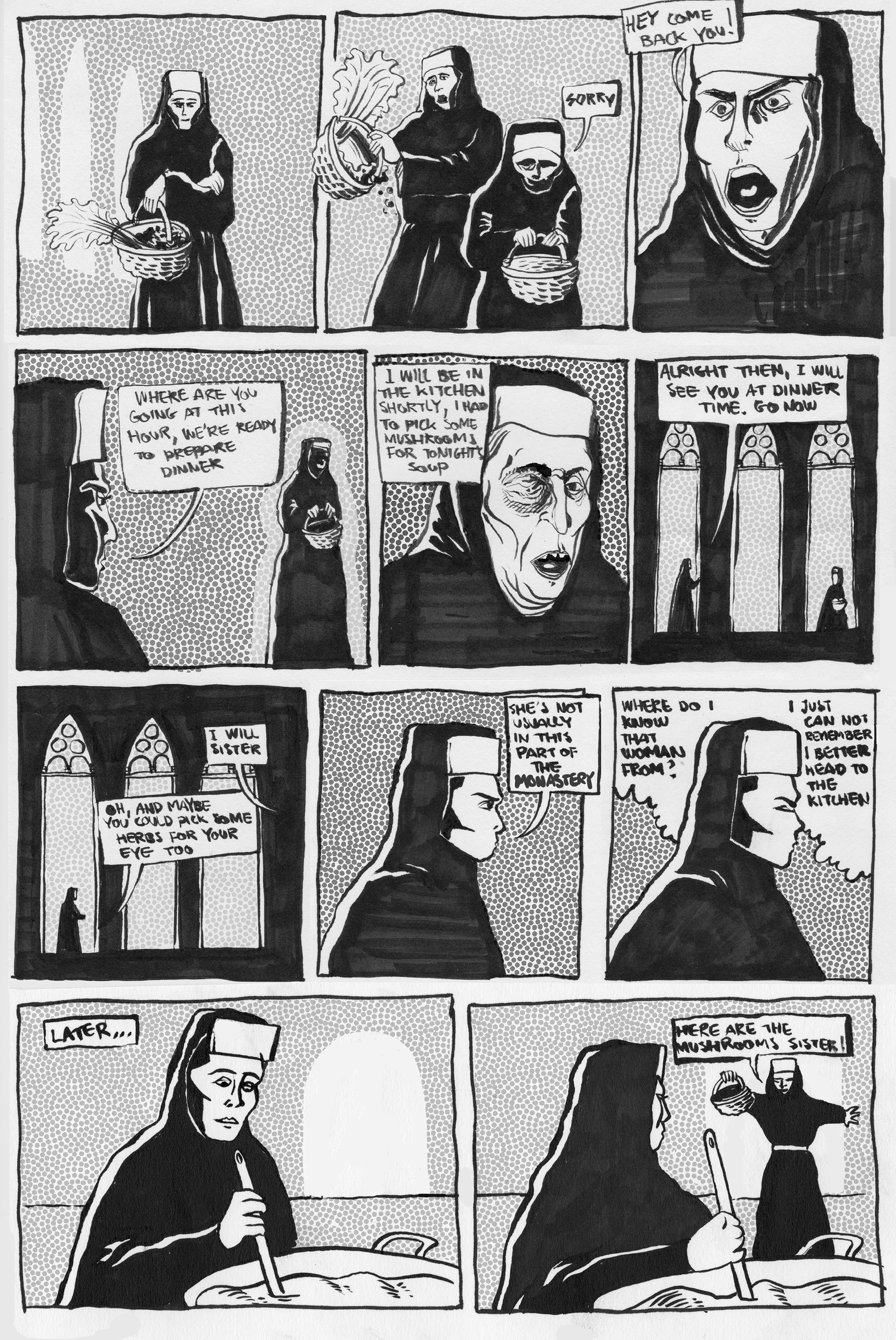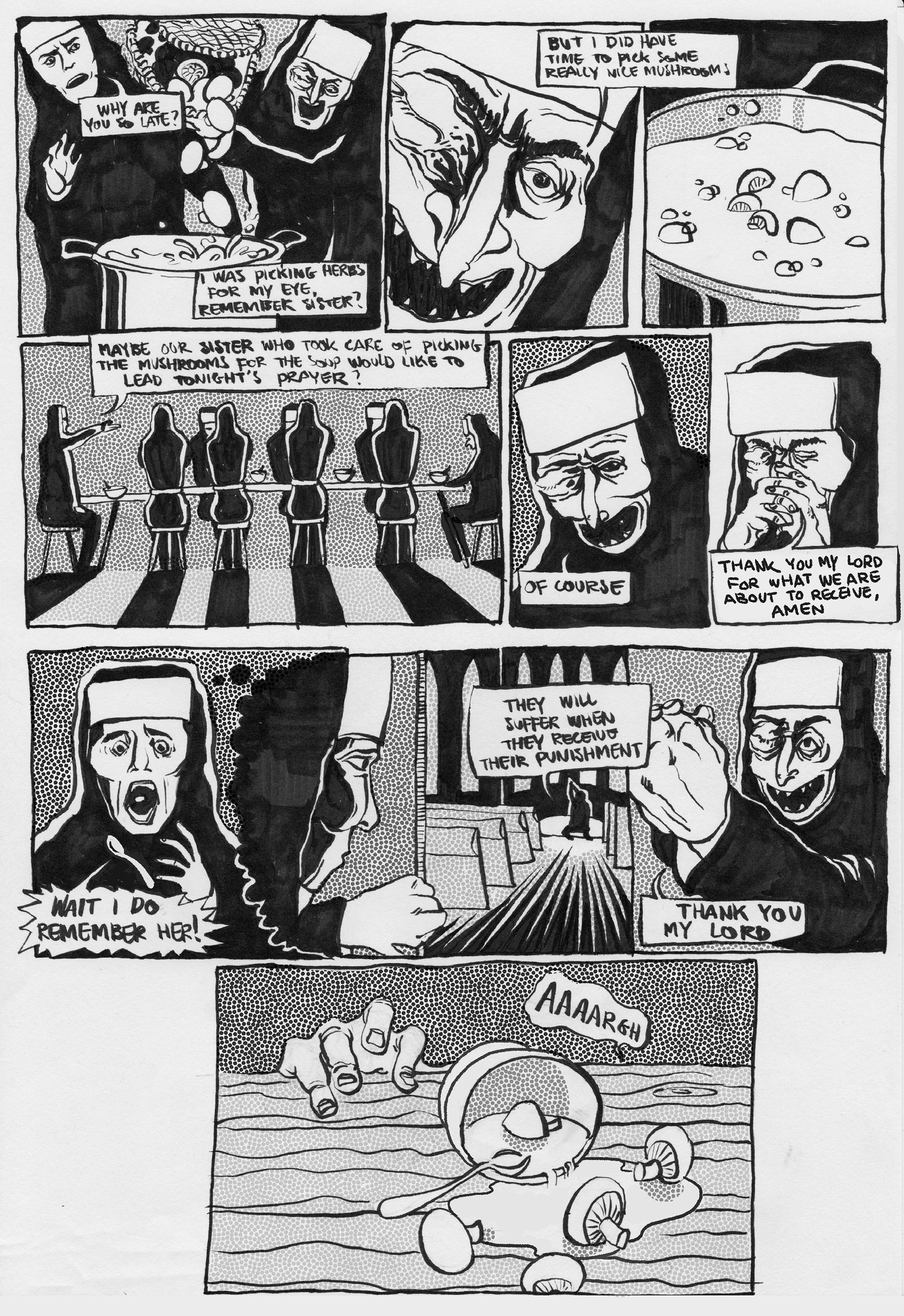 A school project called "Støry". I gave myself a month to come up with and draw a bunch of original stories. In total I made 5 short stories and a cover.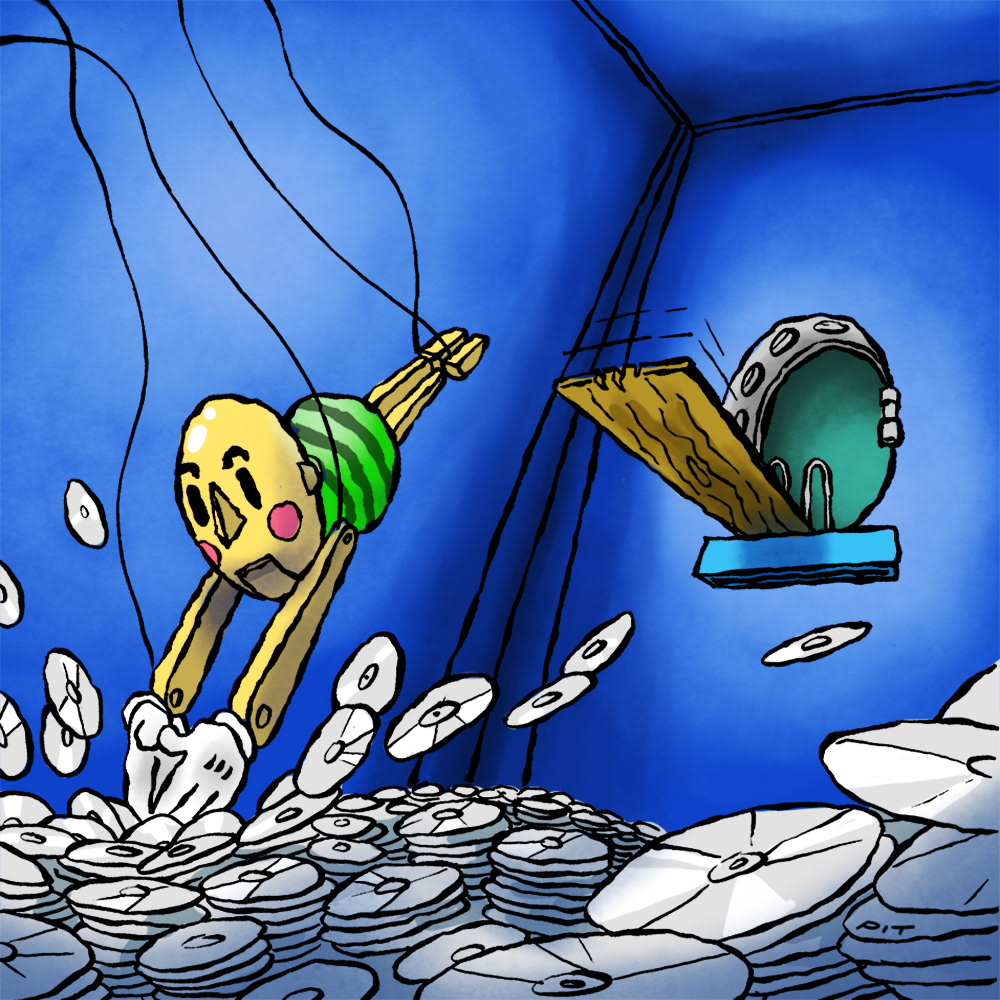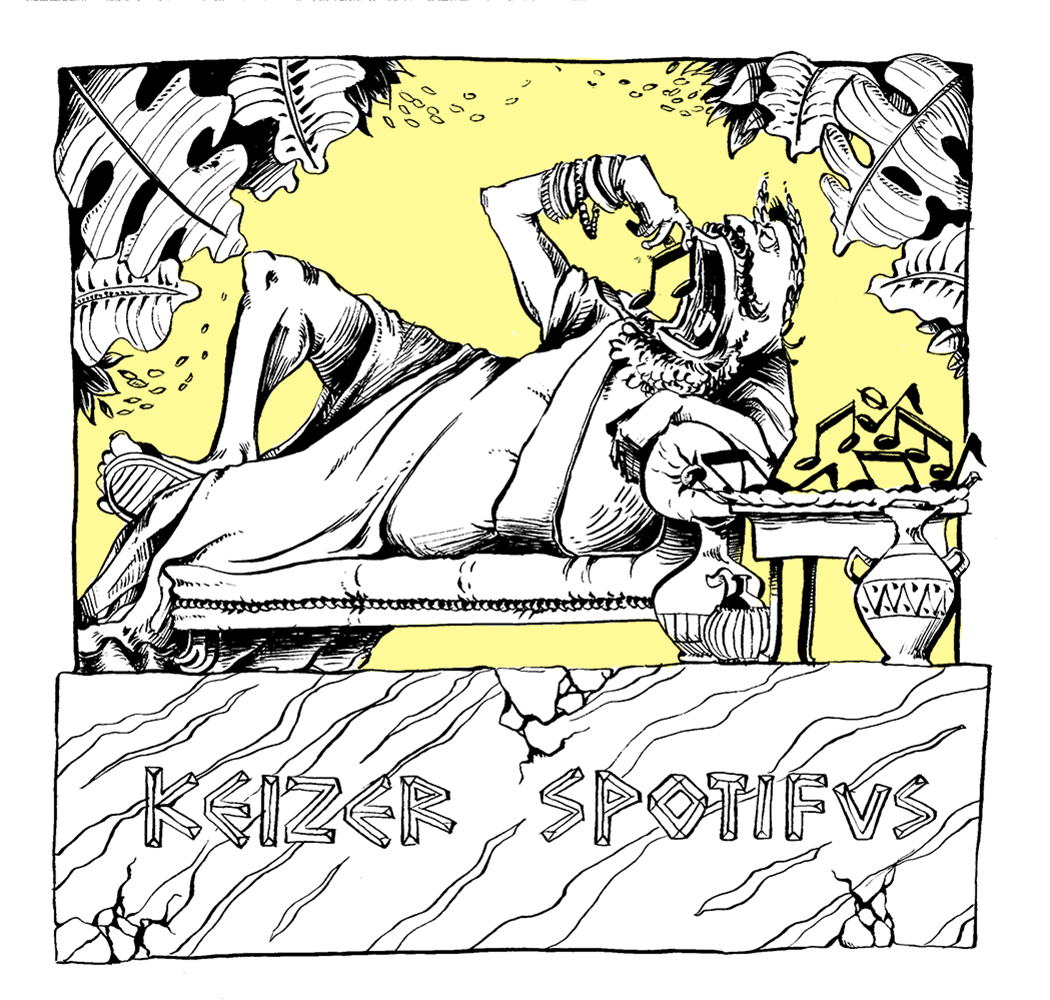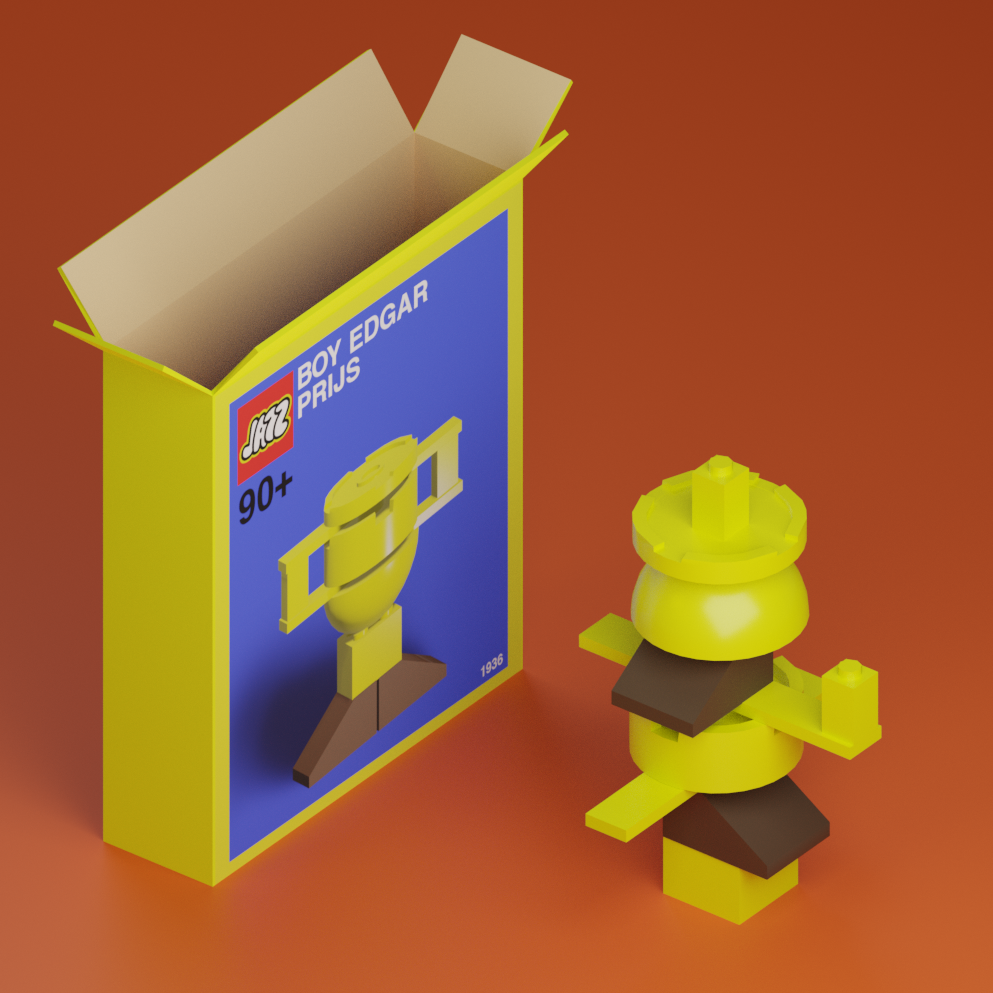 Illustrations for the online jazz-newspaper called JazzNu.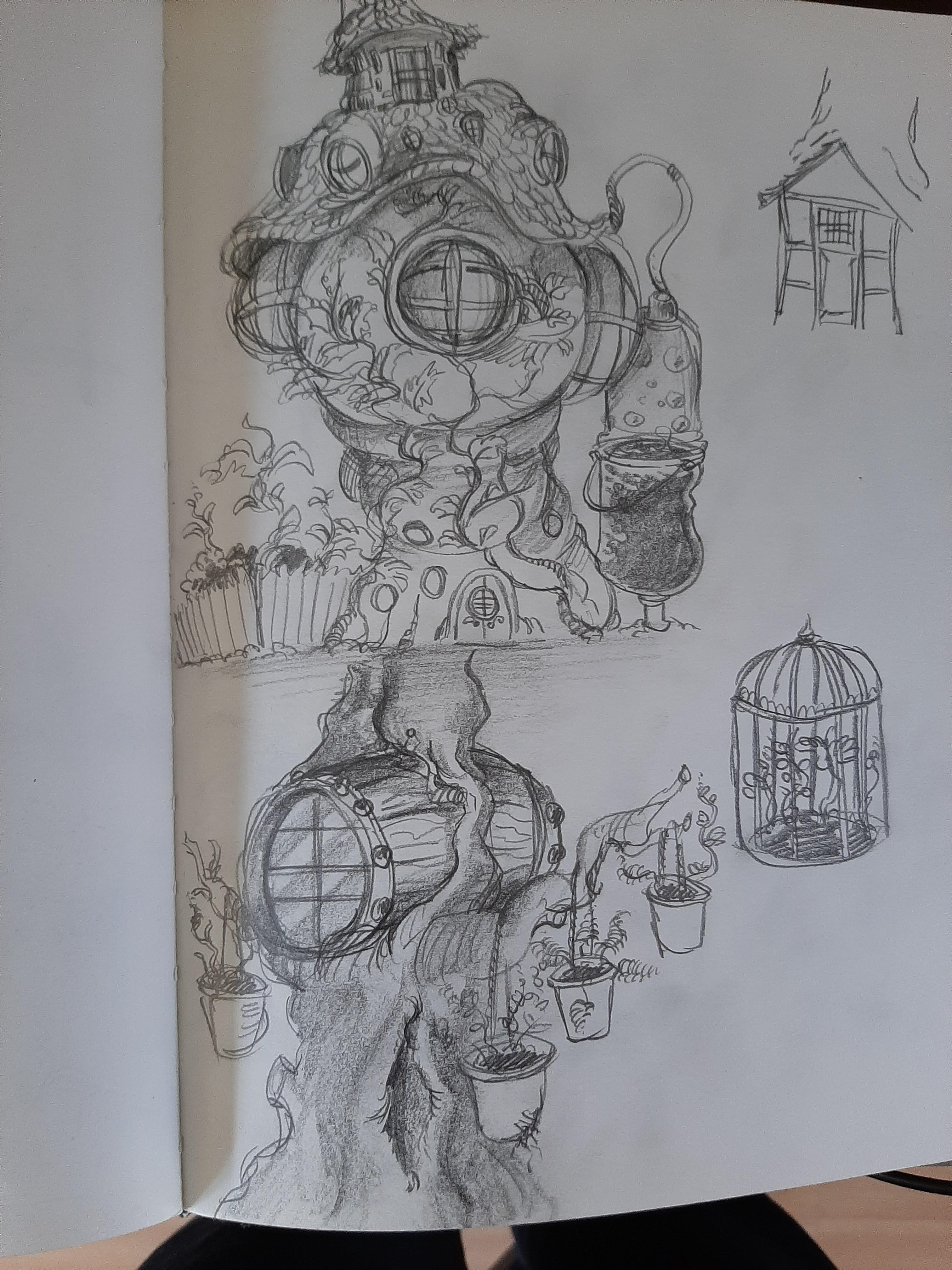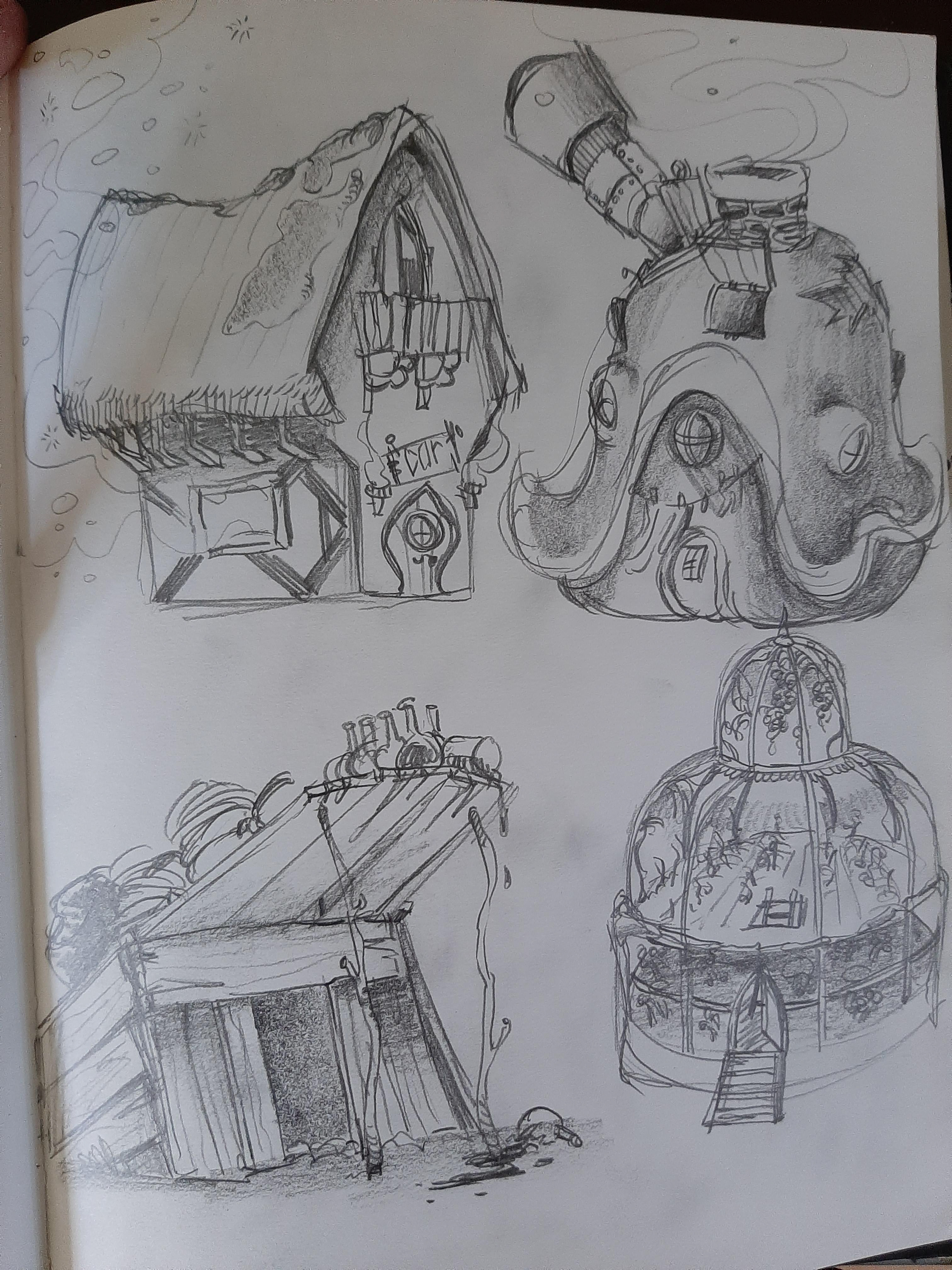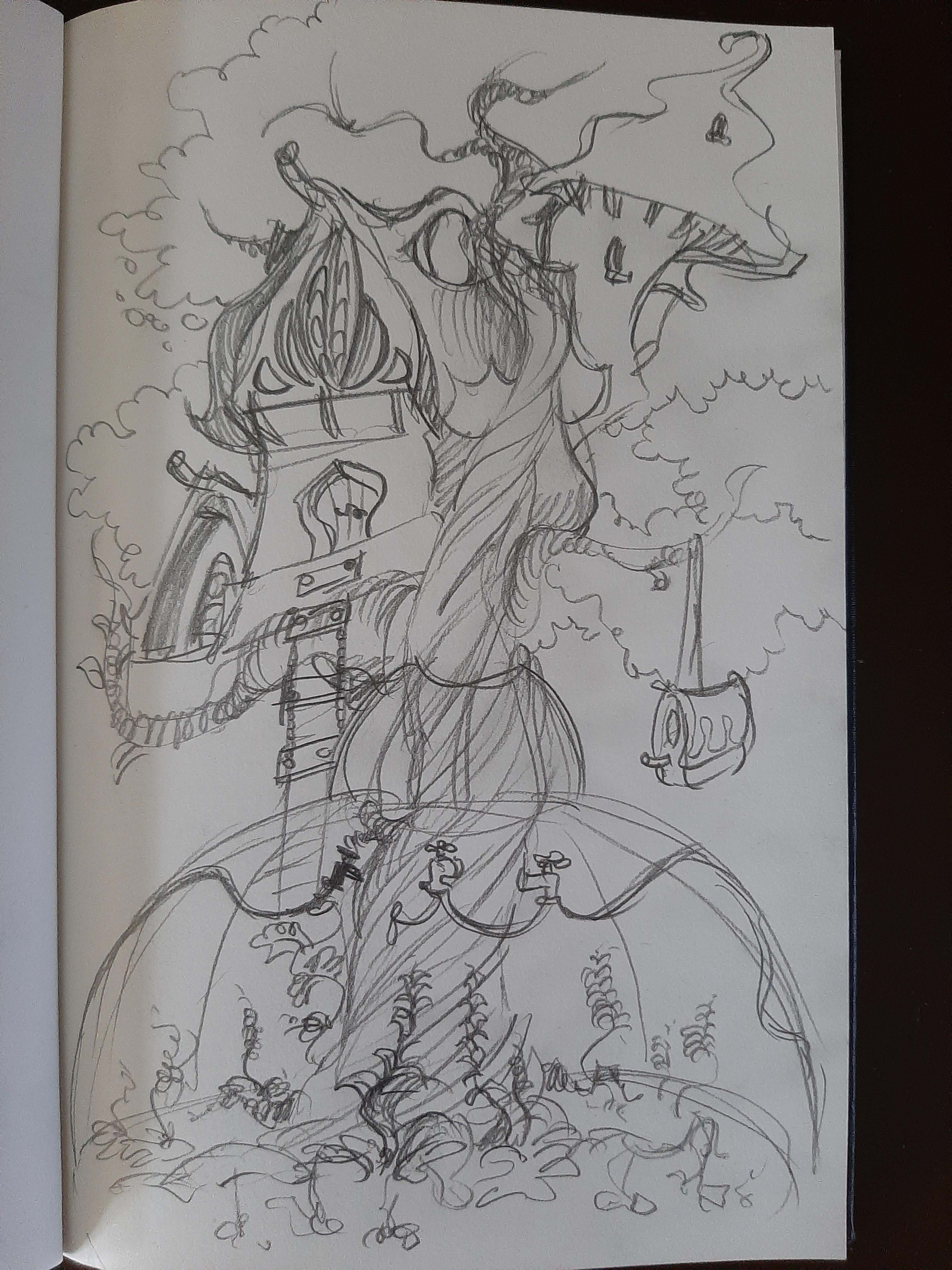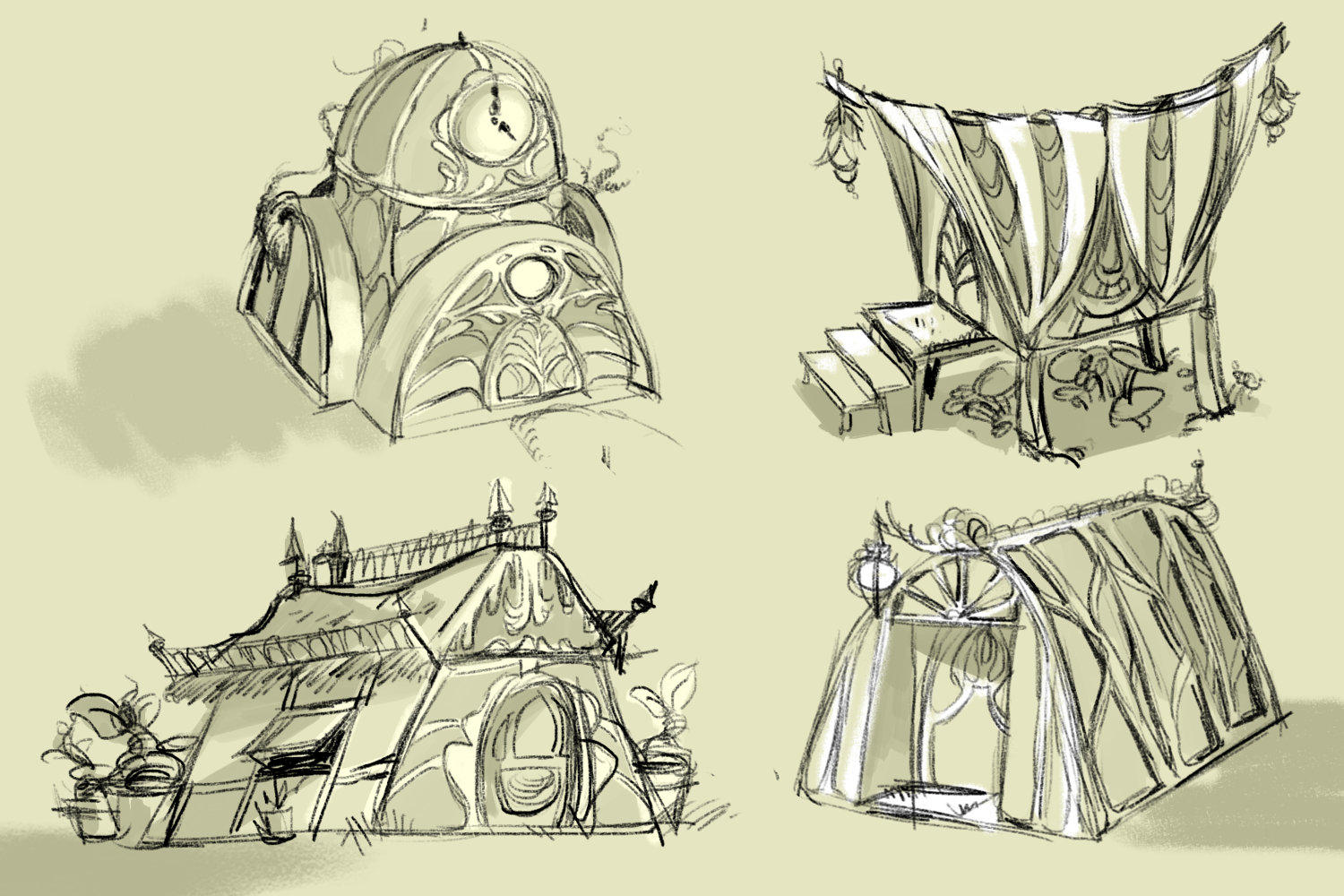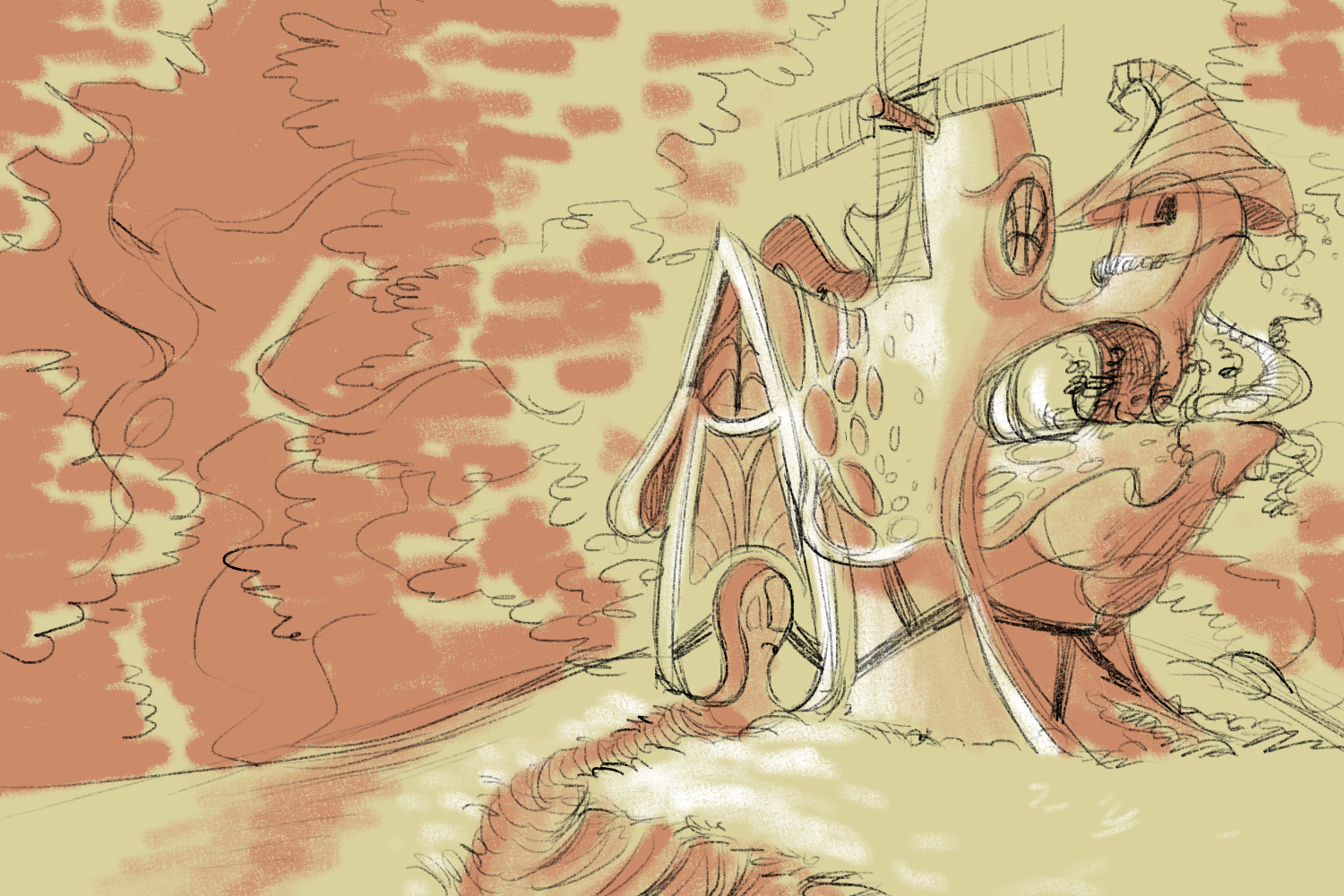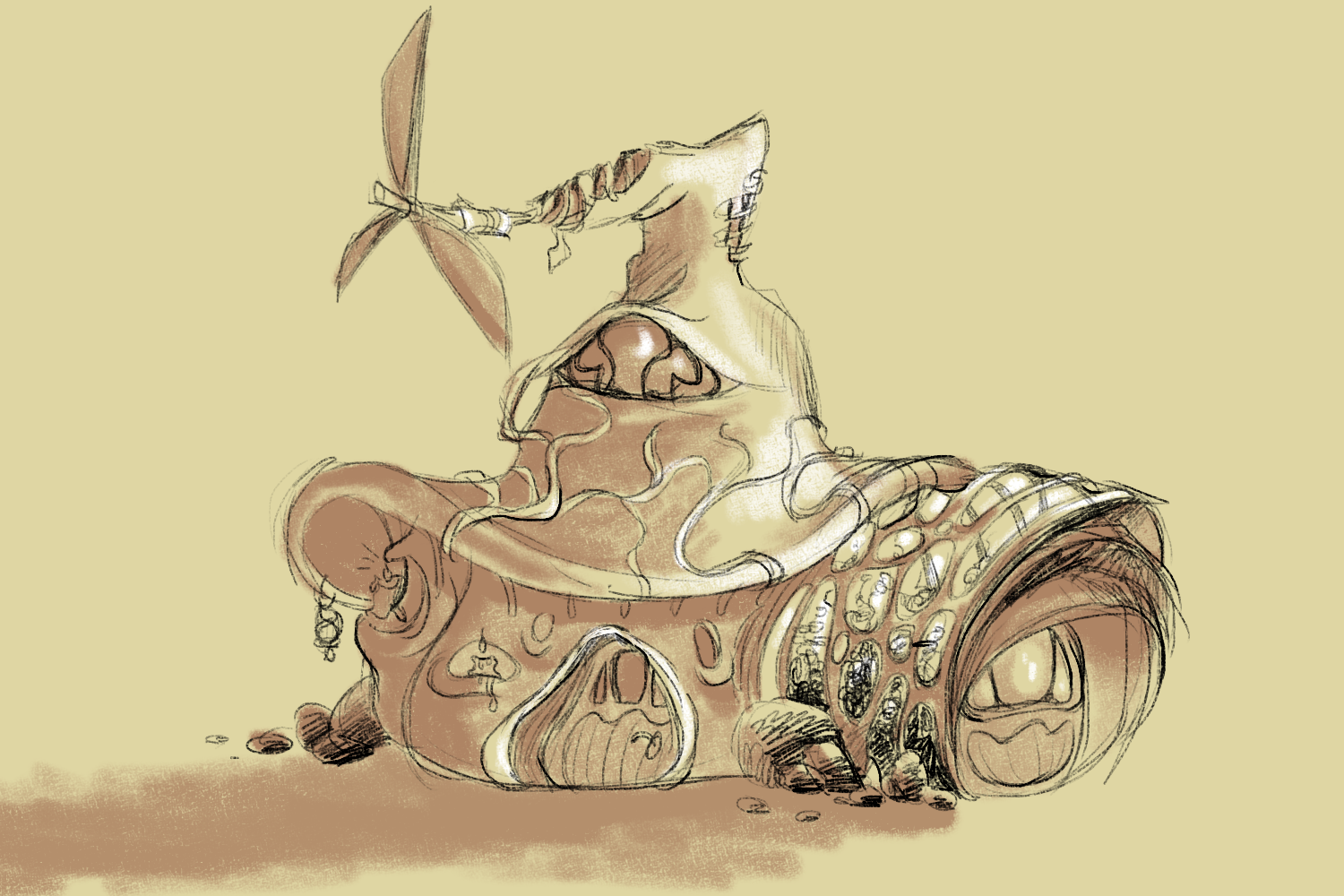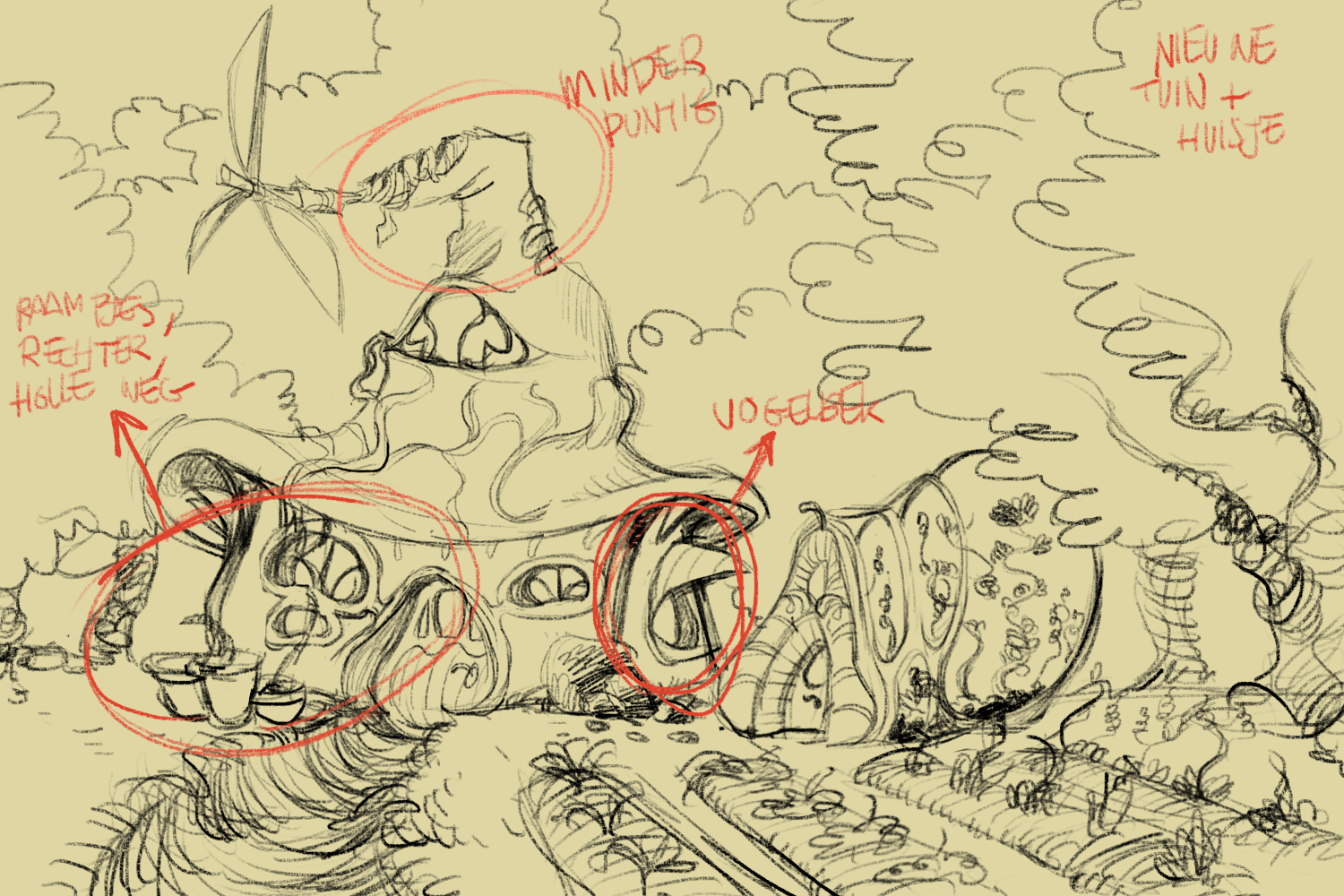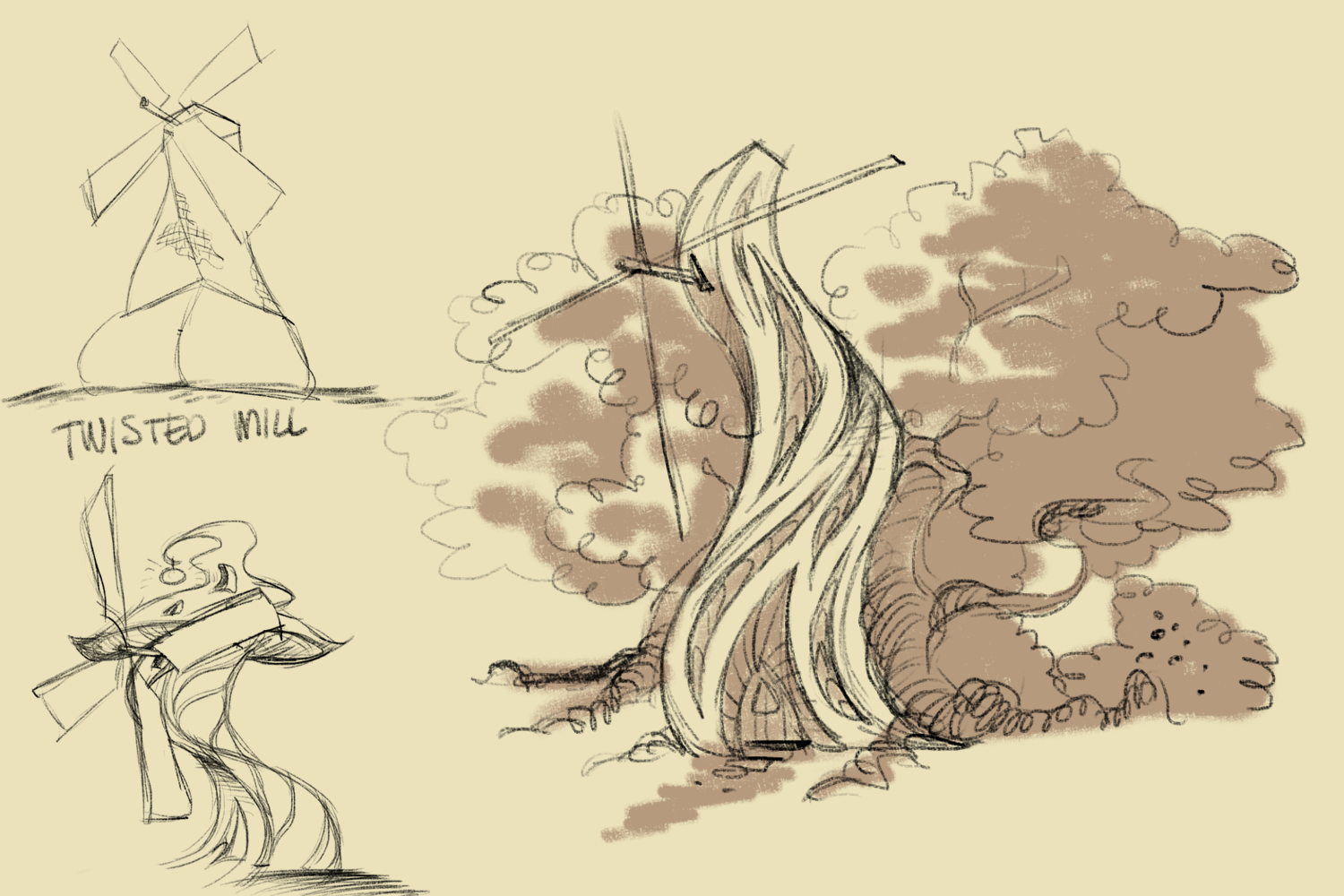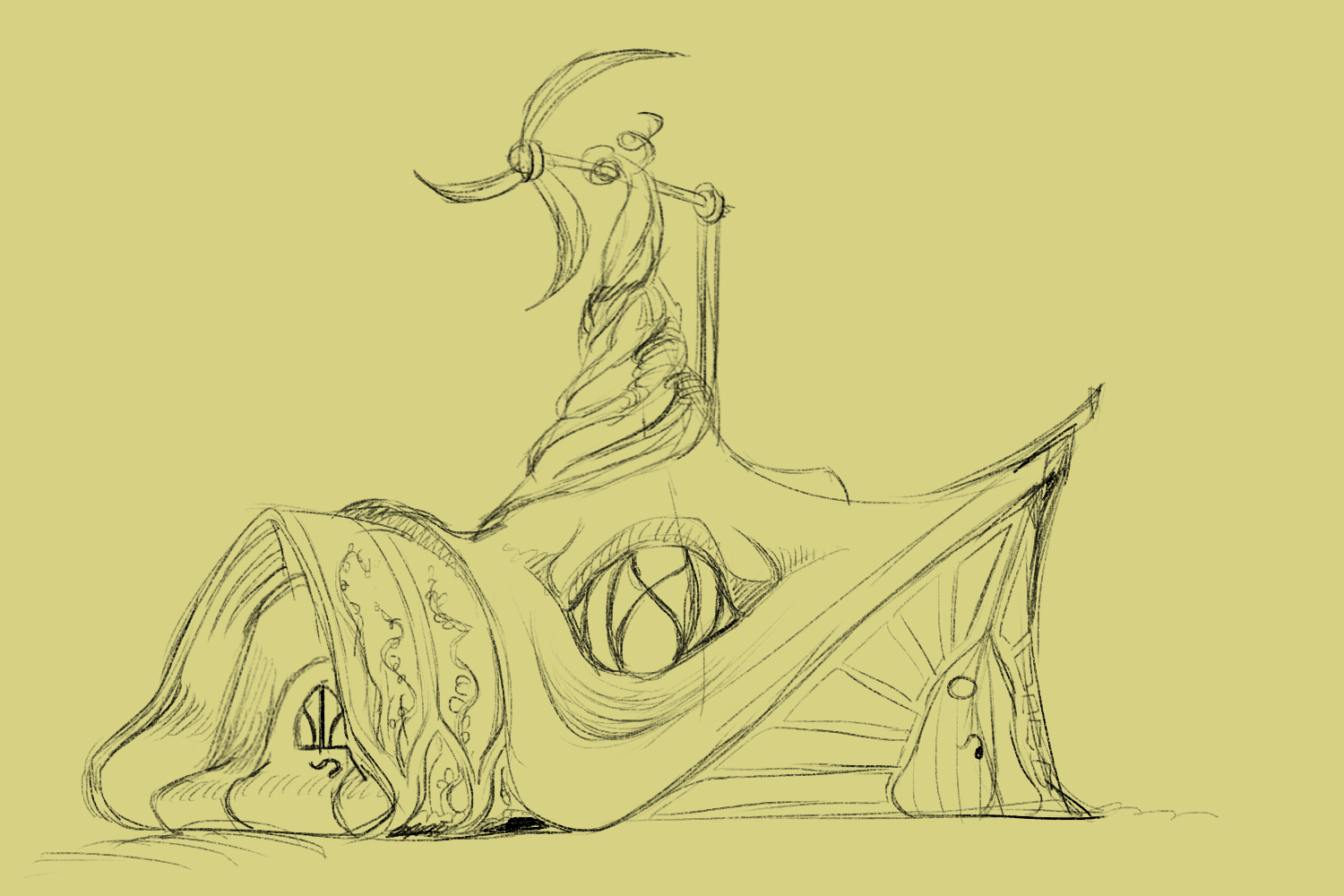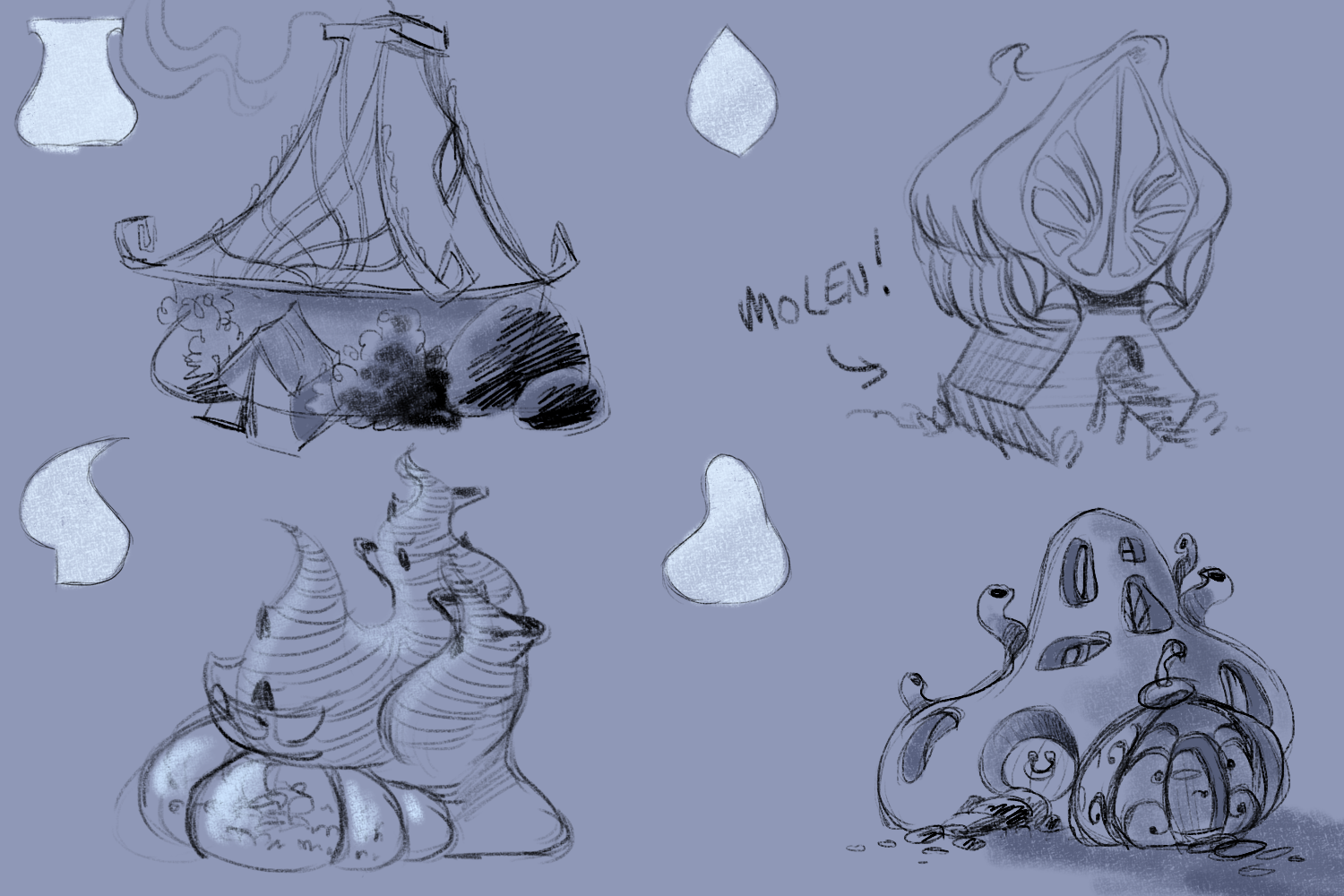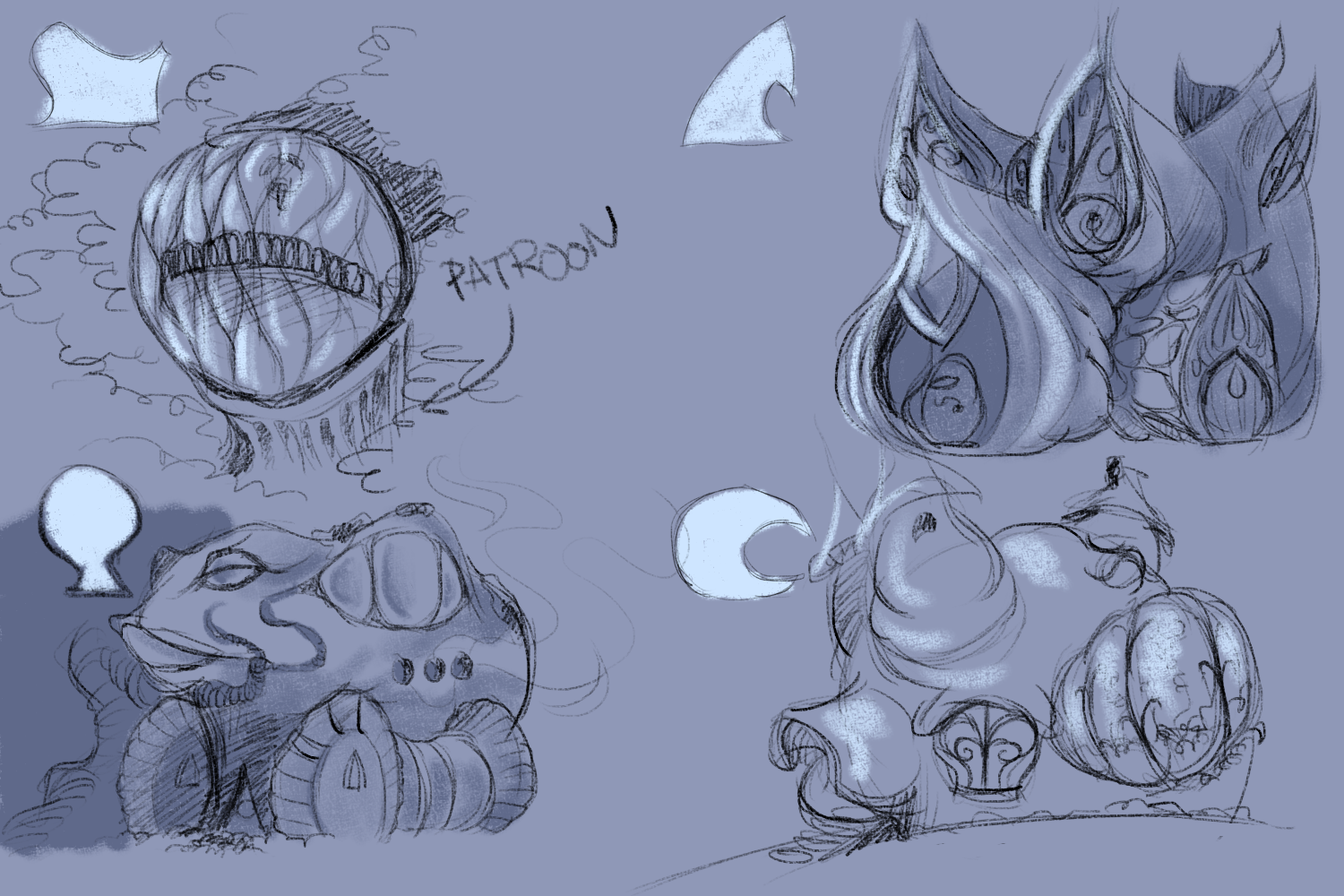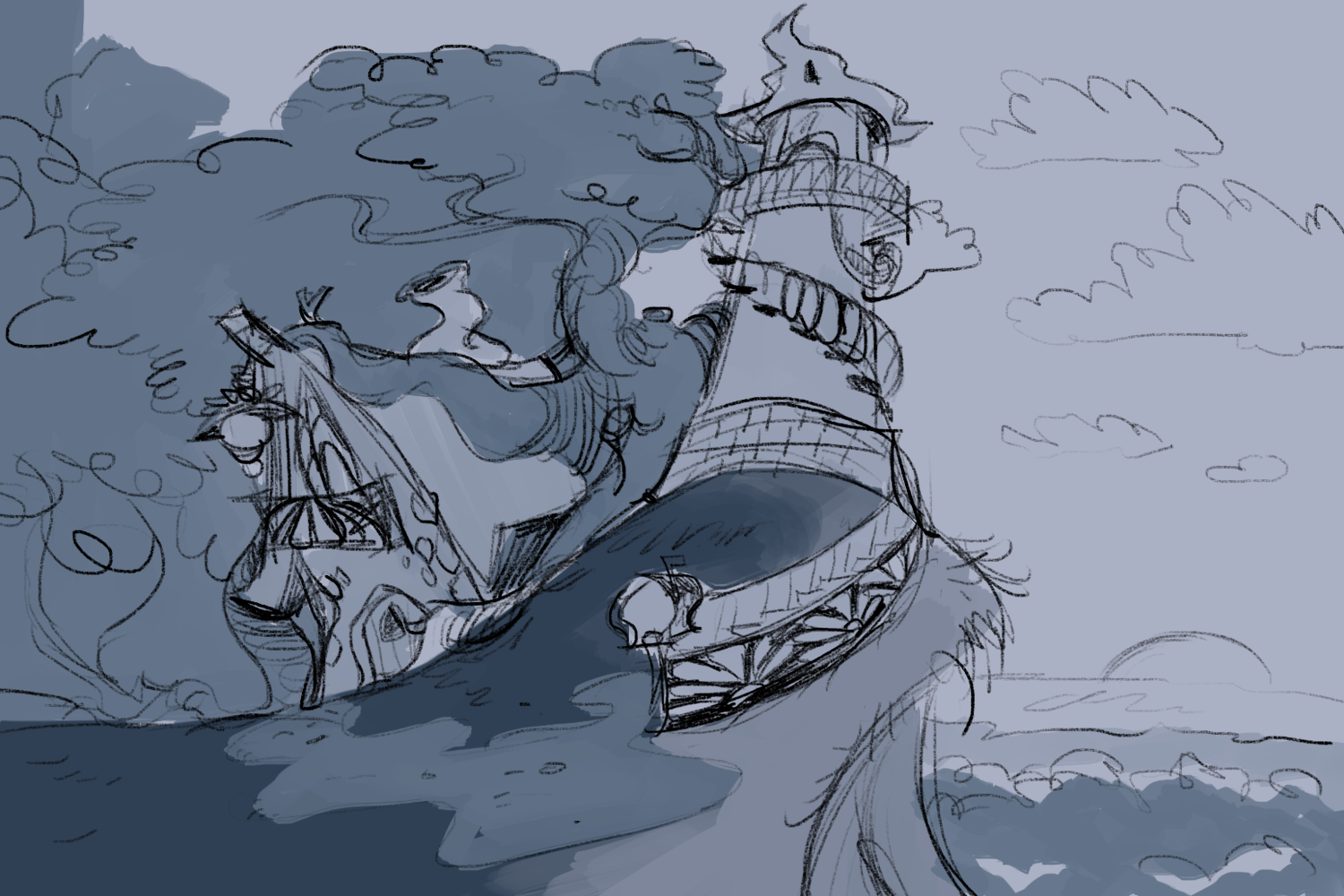 Drawings made for a project called  "Legend of the Red Cliff". These drawings are concept art for the house the main characters live in. The house had to be art-deco mixed with witch stuff.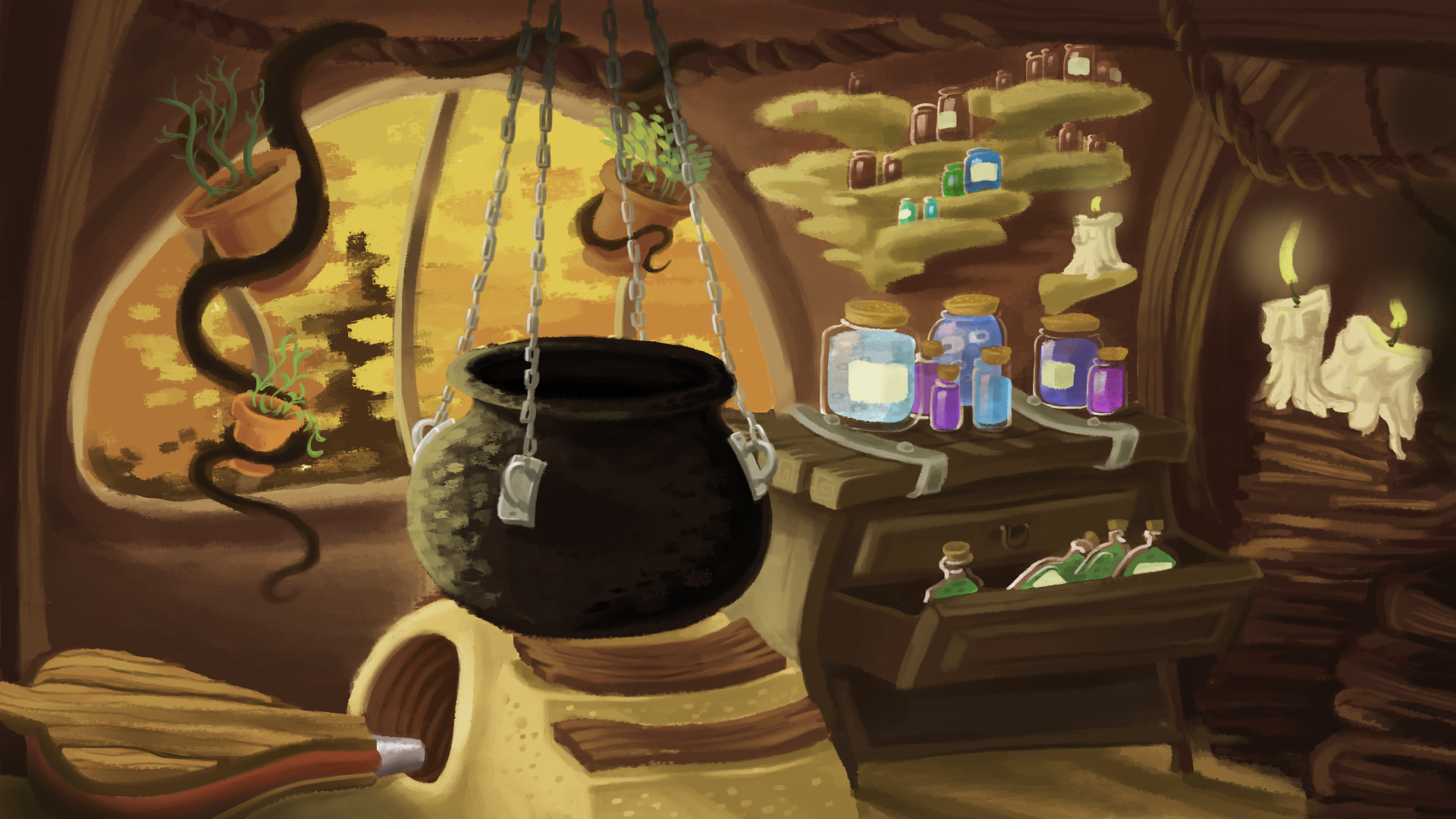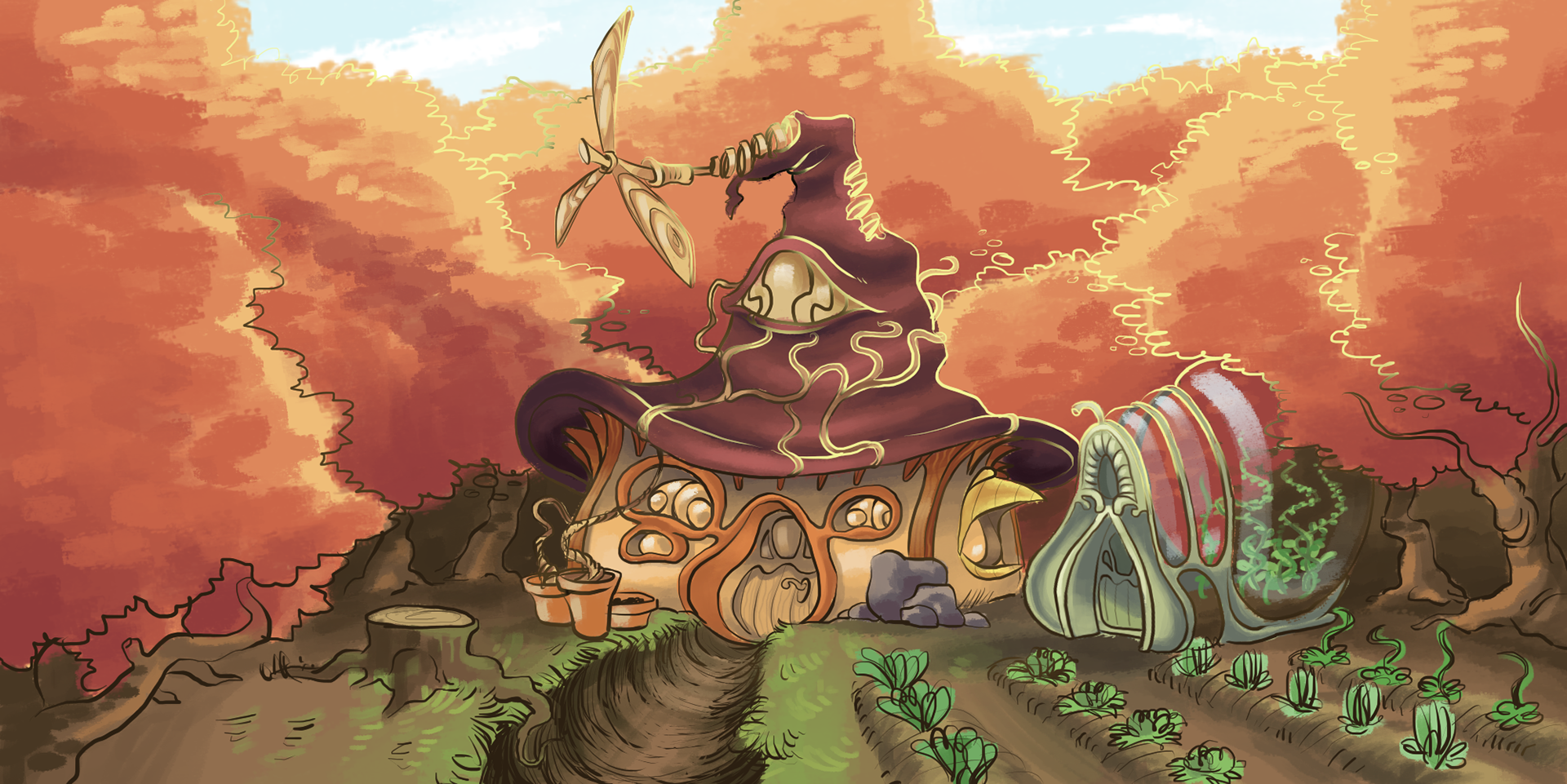 End results for the inside and the outside of the witch-house.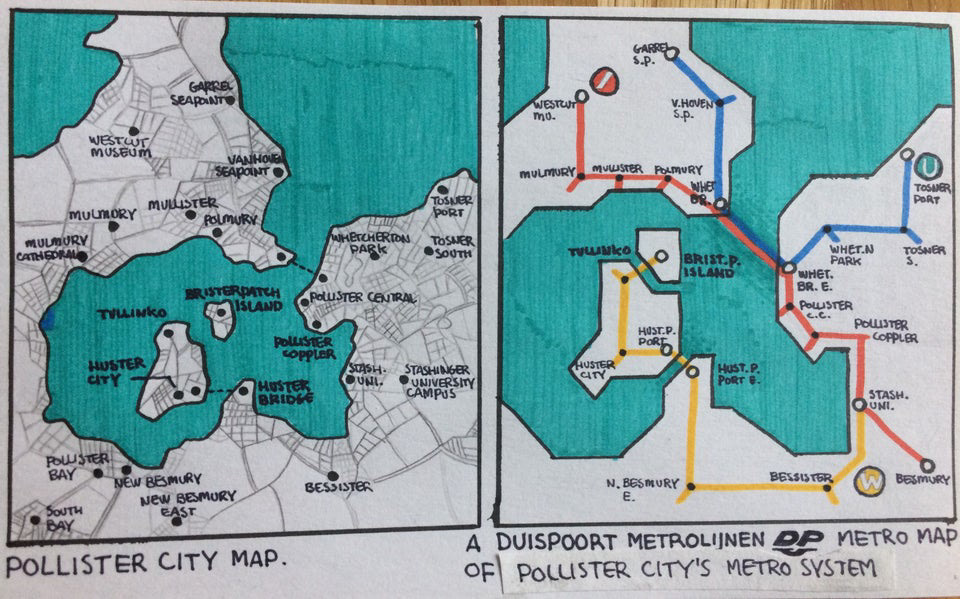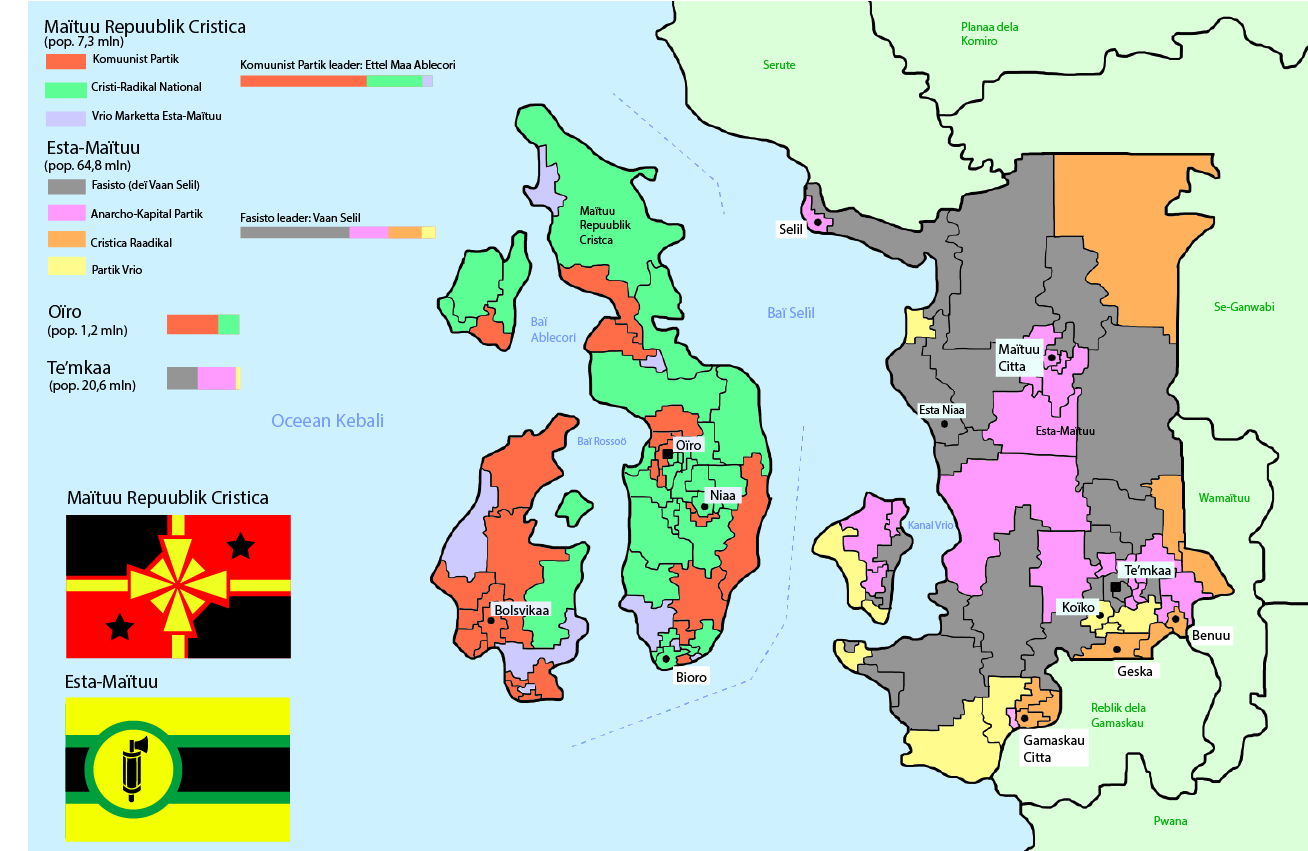 I've always been interested in "worldbuilding", I make up a world and treat it as realistically as possible. I like to make these worlds into maps and give them metro systems for example.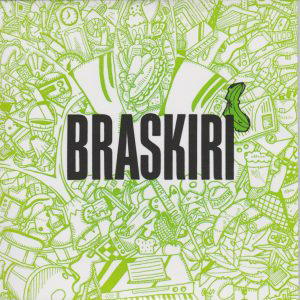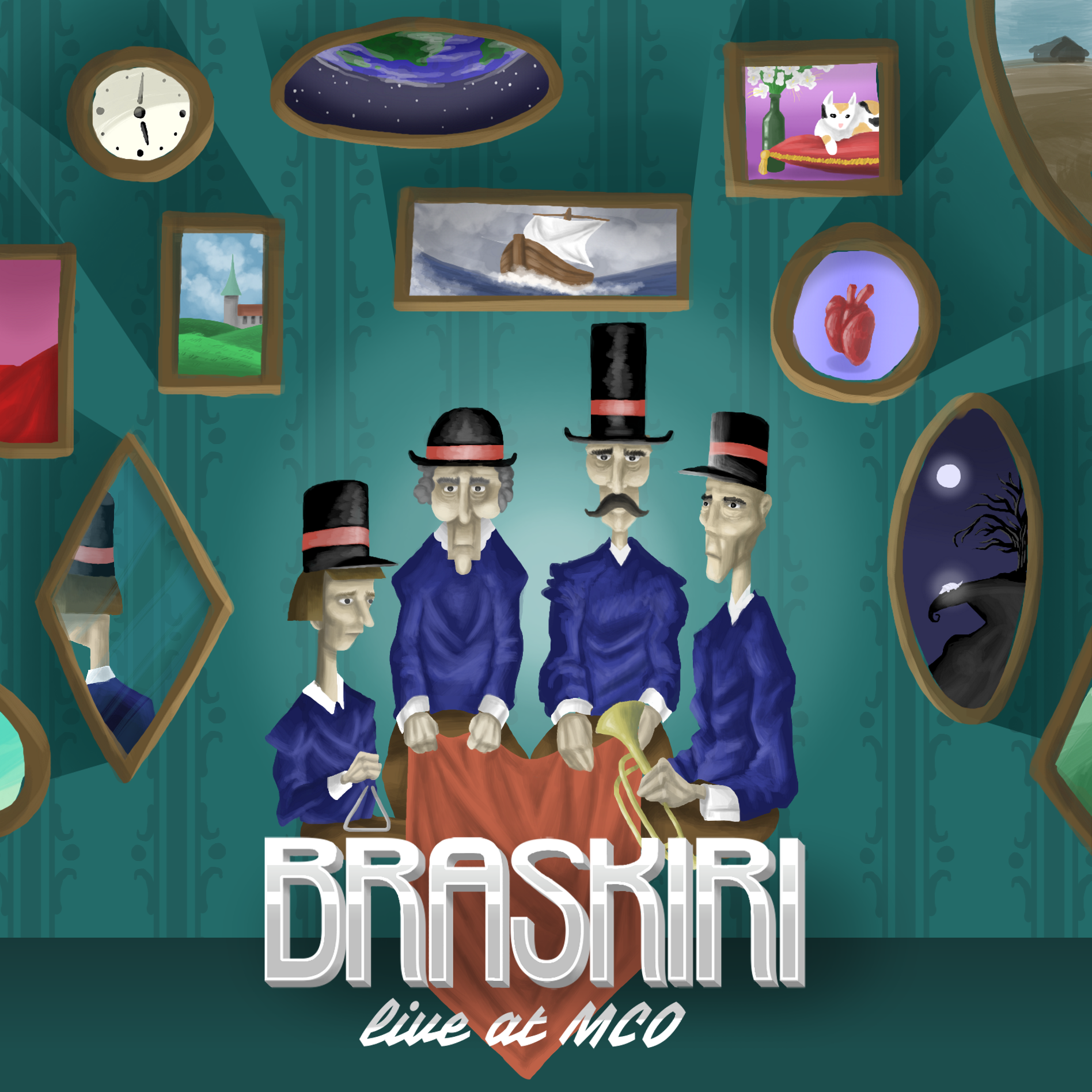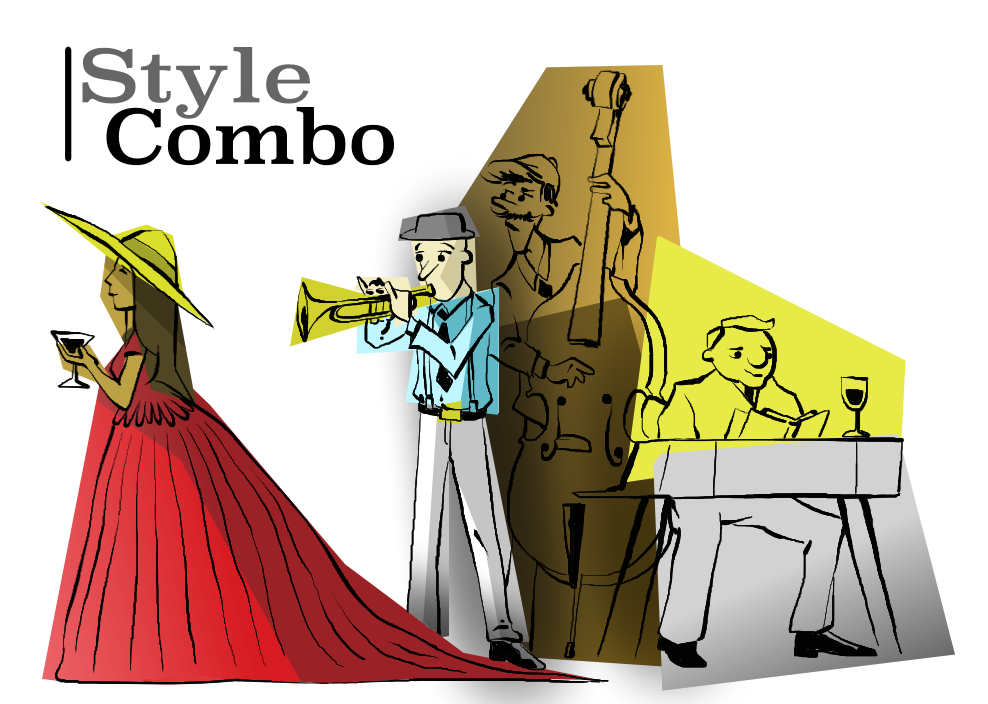 Work made for Bert Lochs and his band Braskiri.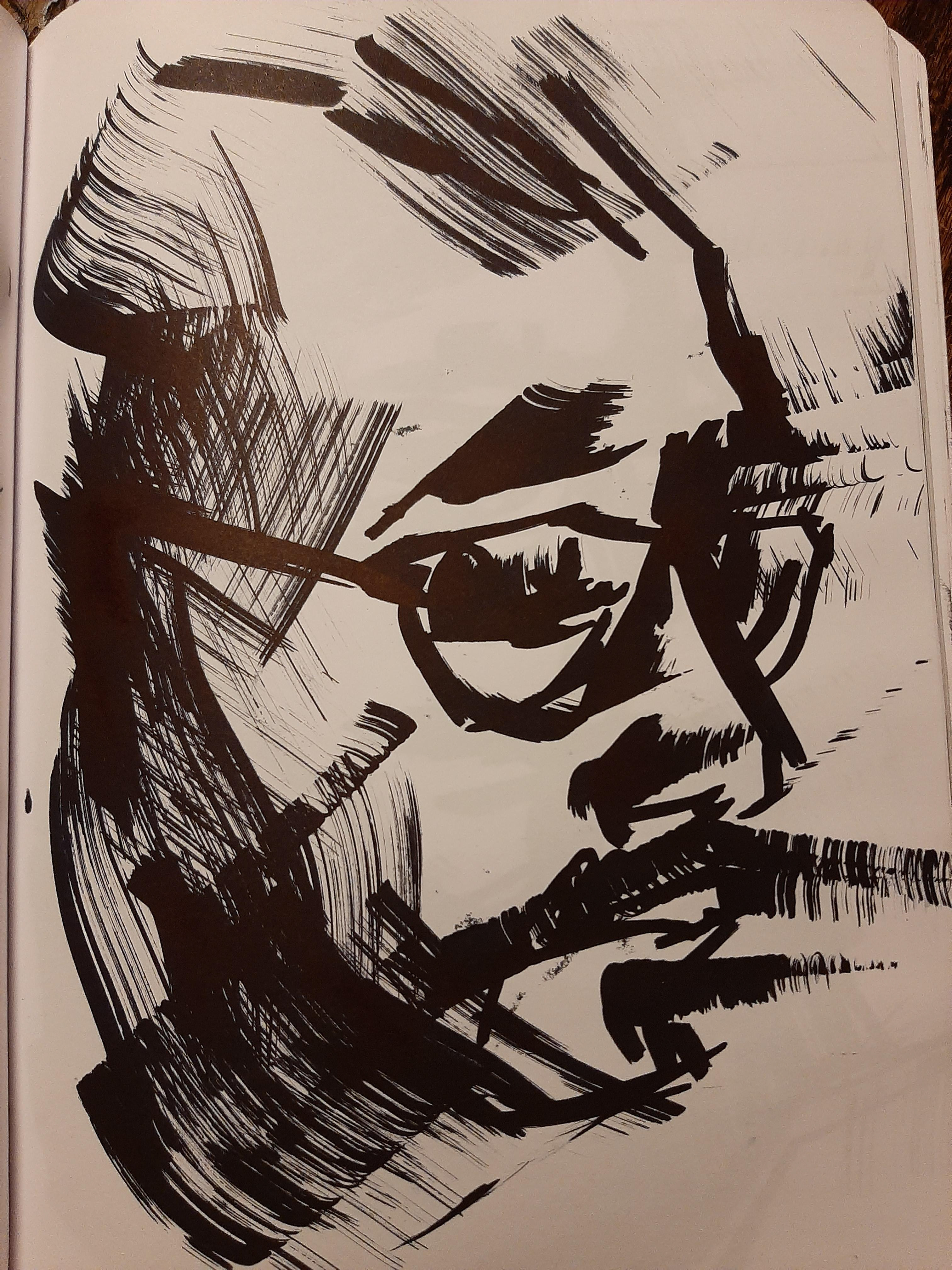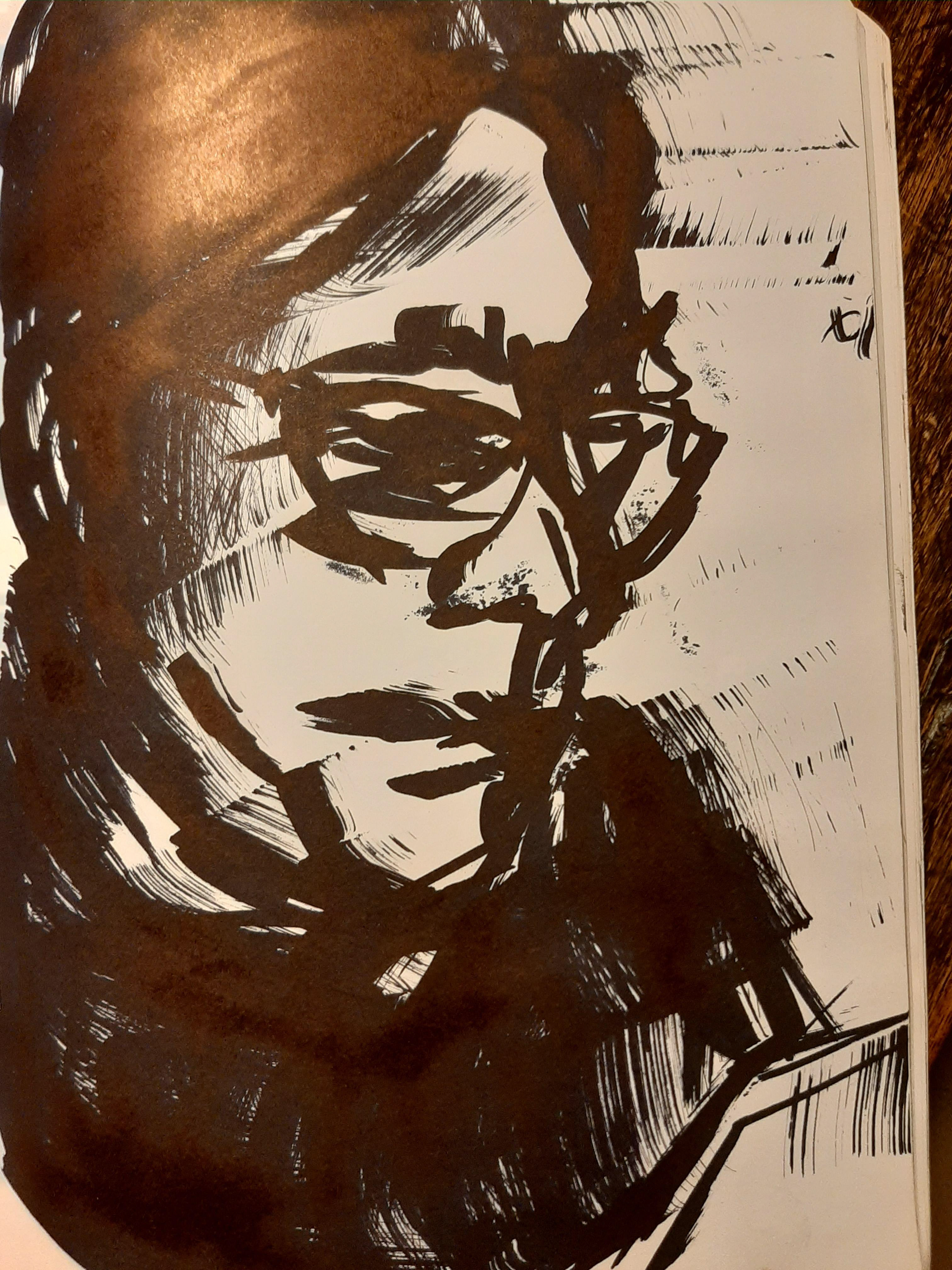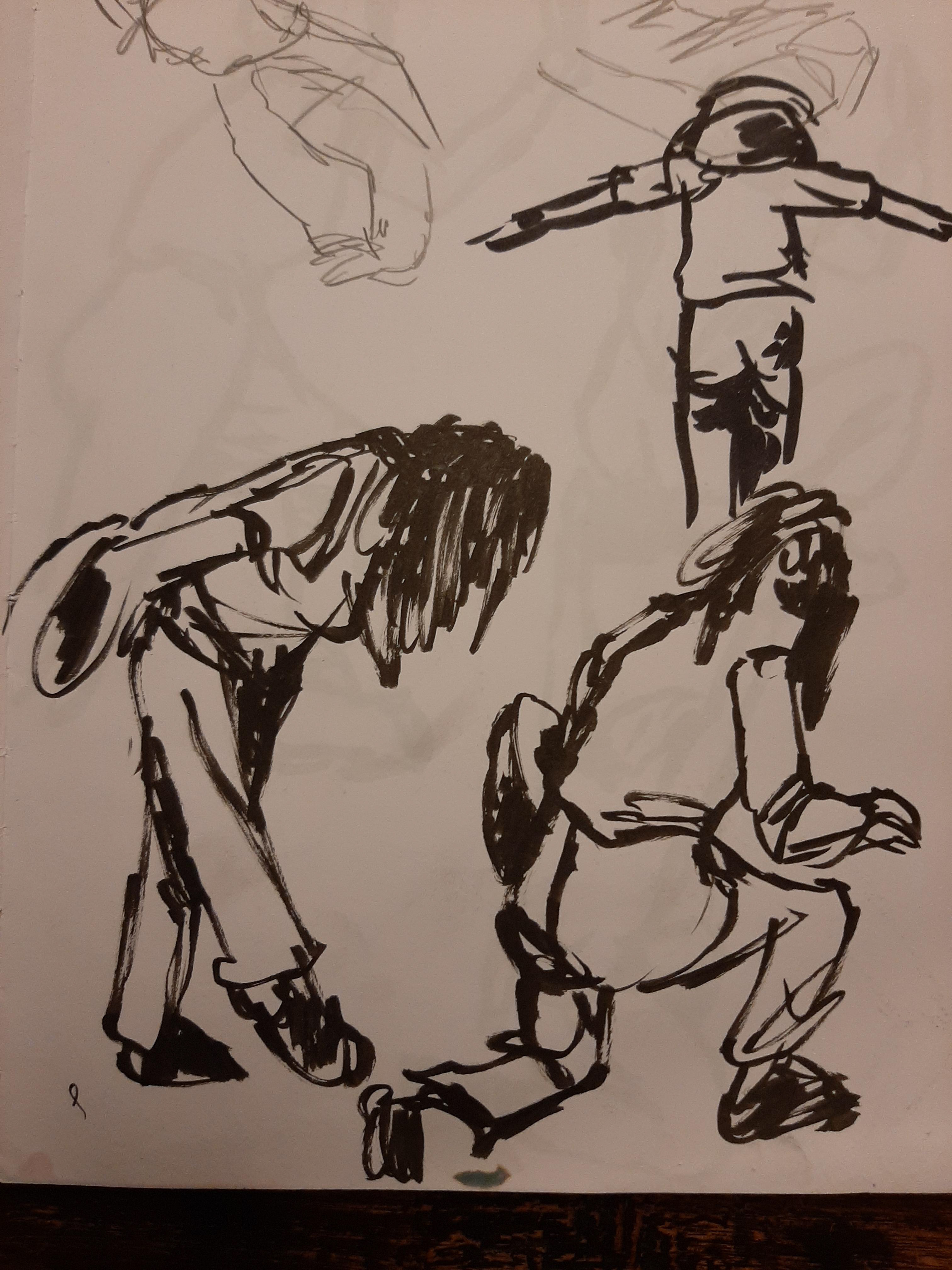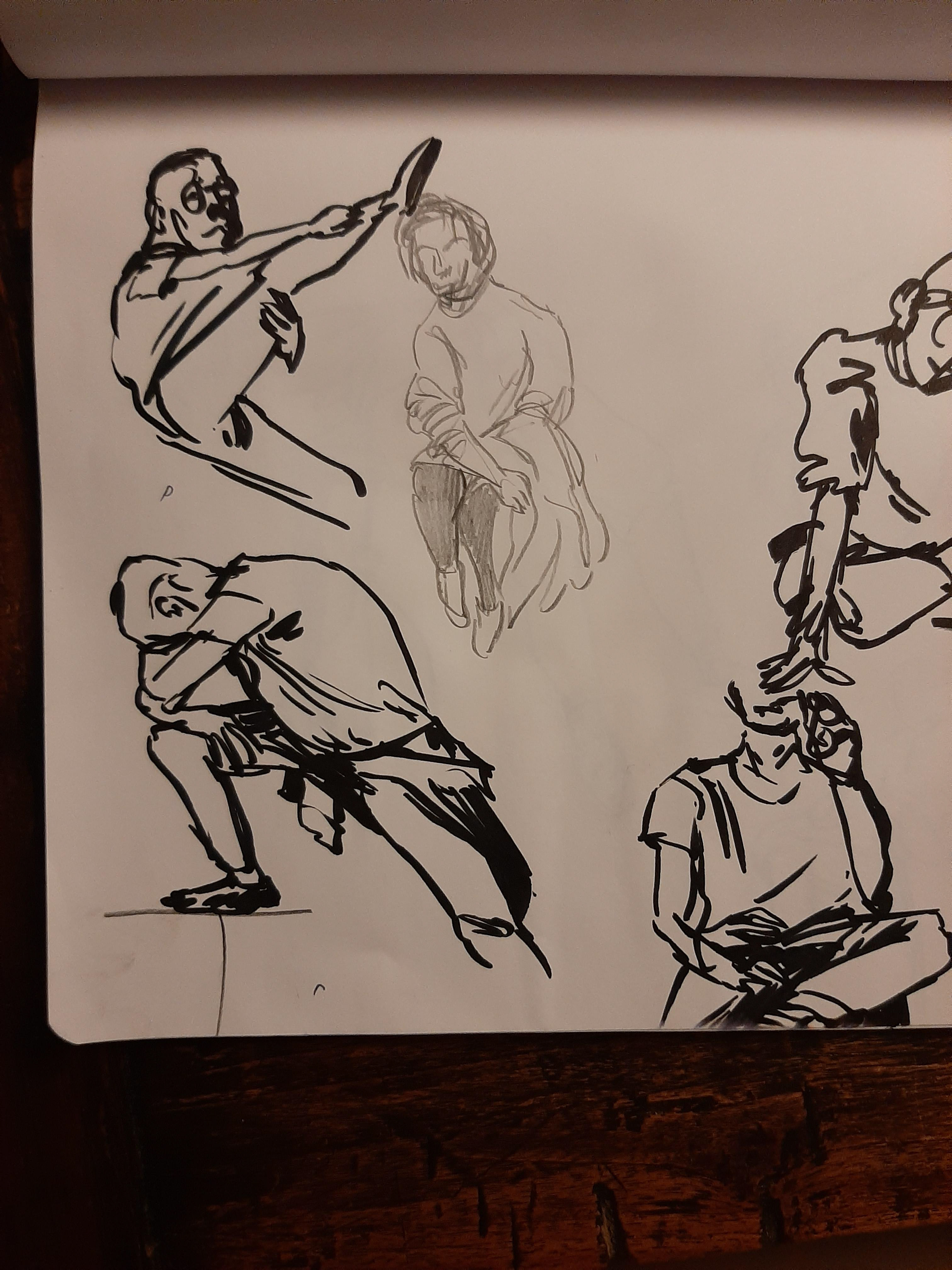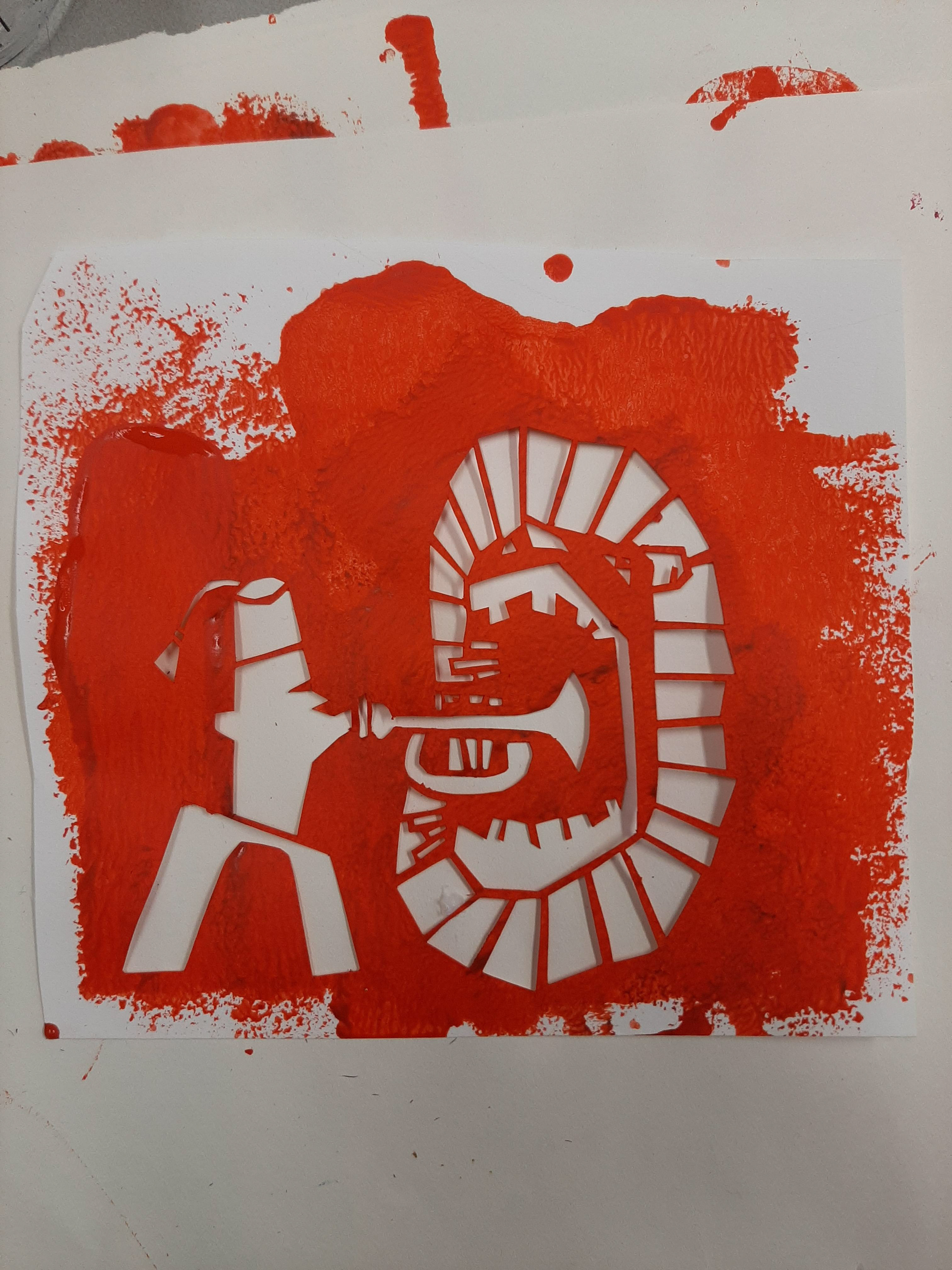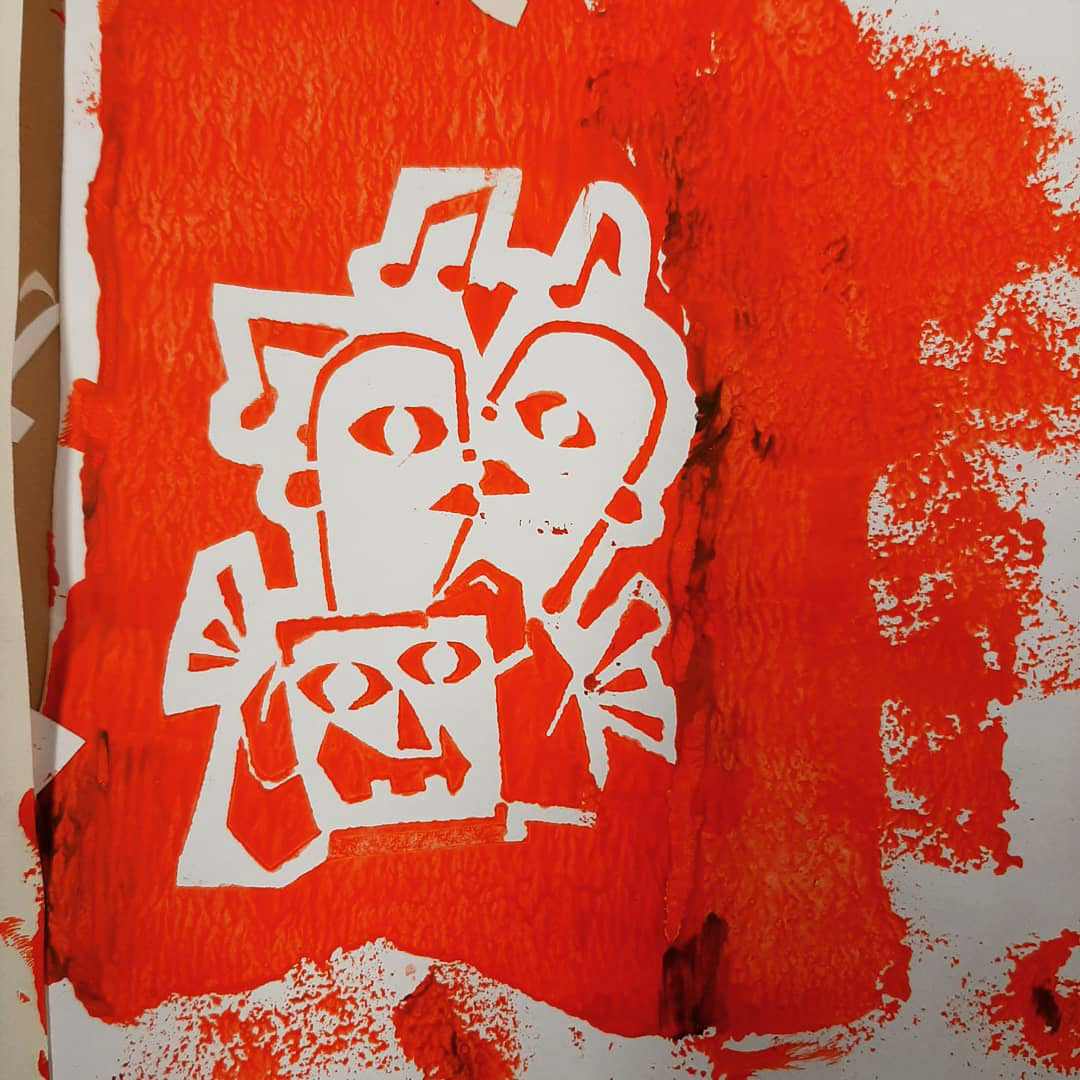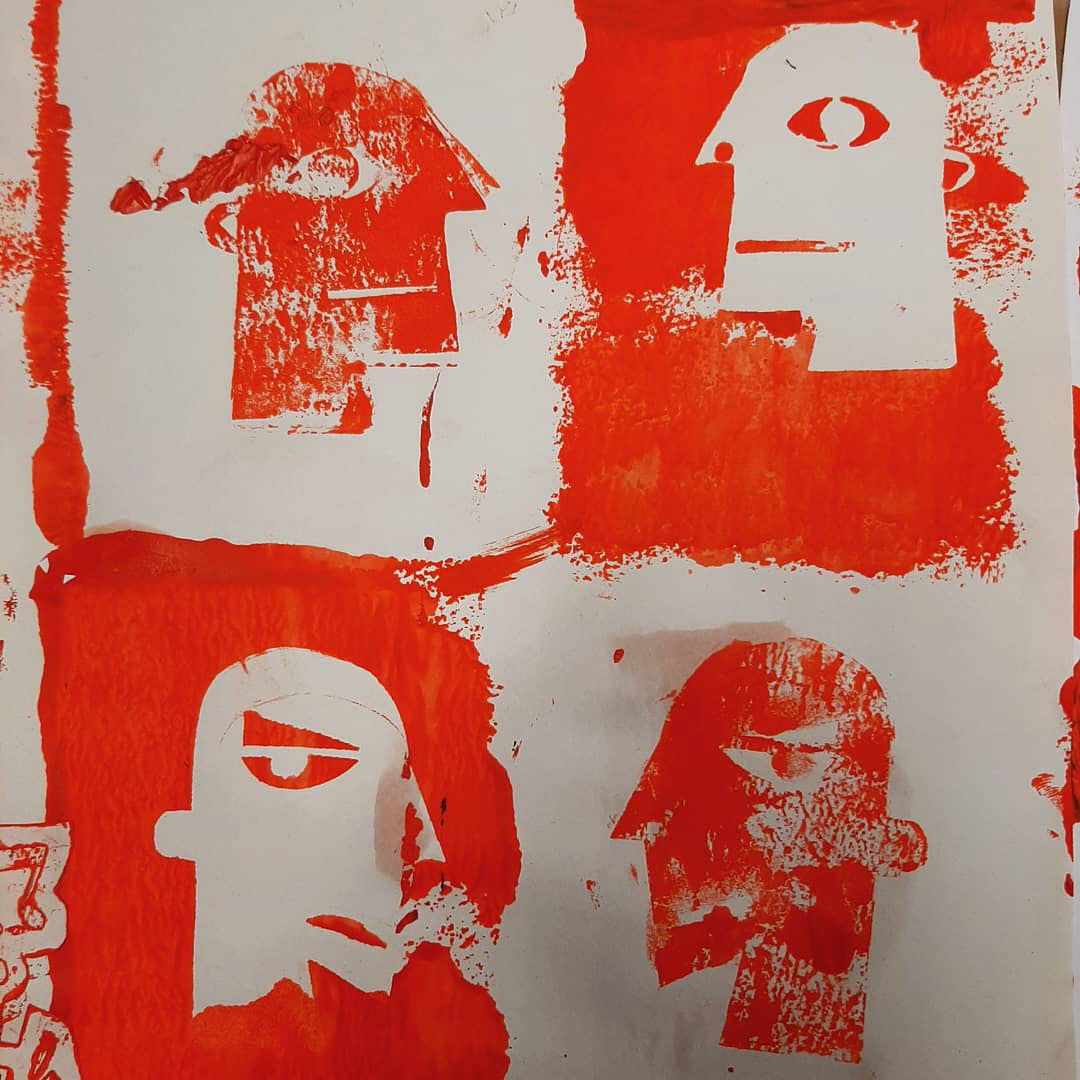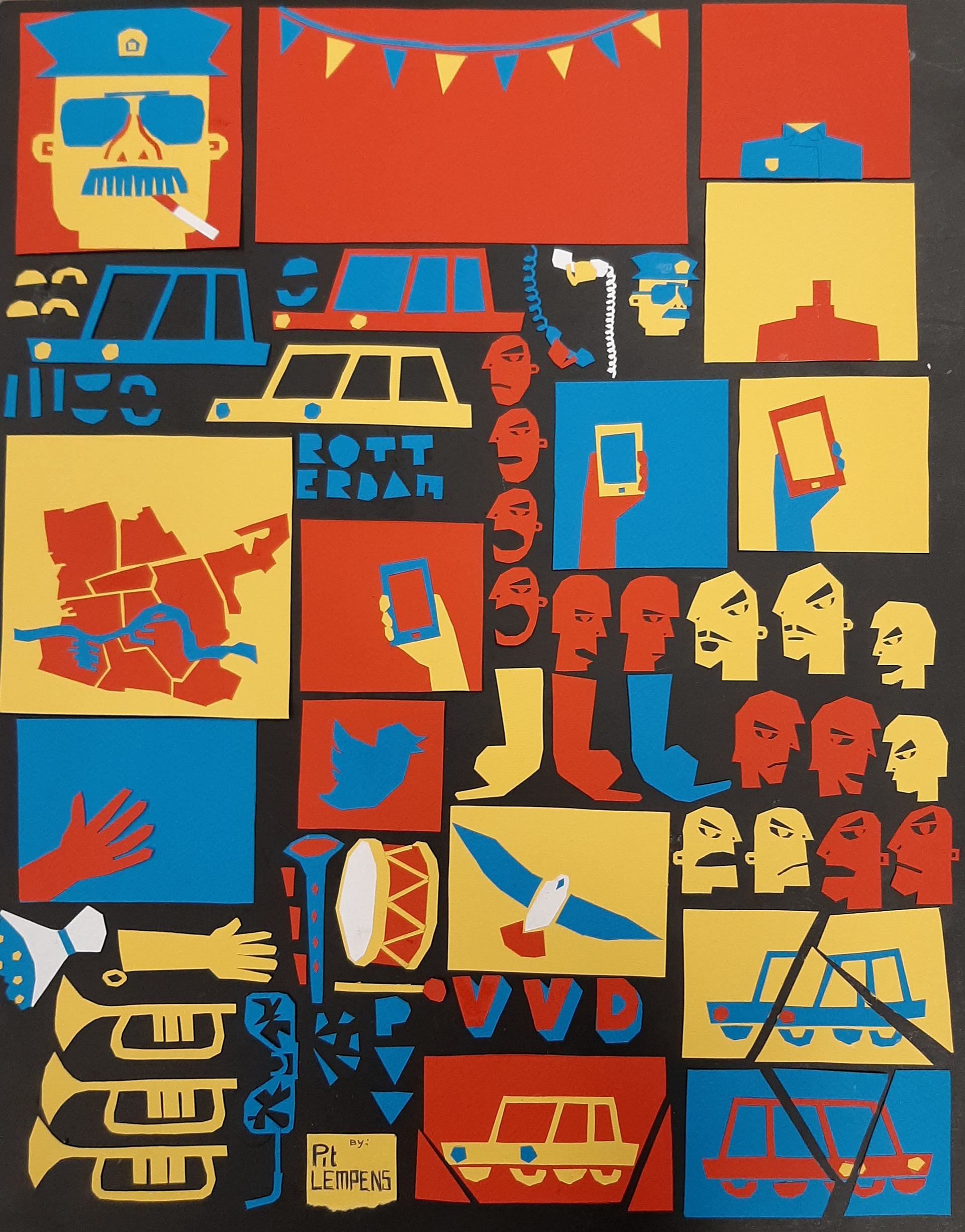 Every asset from my stop-motion animated video called "toeterturken". All hand cut colored paper. This was one of my most labour intensive animations yet.